Are you a fan of suspenseful television? The Old Man is a must-see American suspense series with fans waiting for its Season 2. Jonathan E. Steinberg and Robert Levine are the creators of the upcoming American drama series The Old Man. Thomas Perry's 2017 novel of the same name served as the inspiration for the show.
An ex-CIA agent, Dan Chase is the central character of this show. A desperate Dan Chase must flee for his life. The Old Man series is a fast-paced, high-octane ride. The Old Man, an American drama series, is a must-watch for thriller fans. The series is guaranteed to be a hit, much like the 2017 novel.
FBI Counterintelligence Assistant Director Harold Harper is sent to search for Dan Chase. Agent Angela Adams, Agent Raymond Waters, Julian Carson, and Harold Harper all join forces to find him.
The Old Man Season 2 Release Date
On June 27, 2022, just days after the third episode of The Old Man aired, FX renewed the show for a second season. We have no idea when Season 2 will premiere, but if the show follows its current schedule, it will likely premiere in the summer of 2023.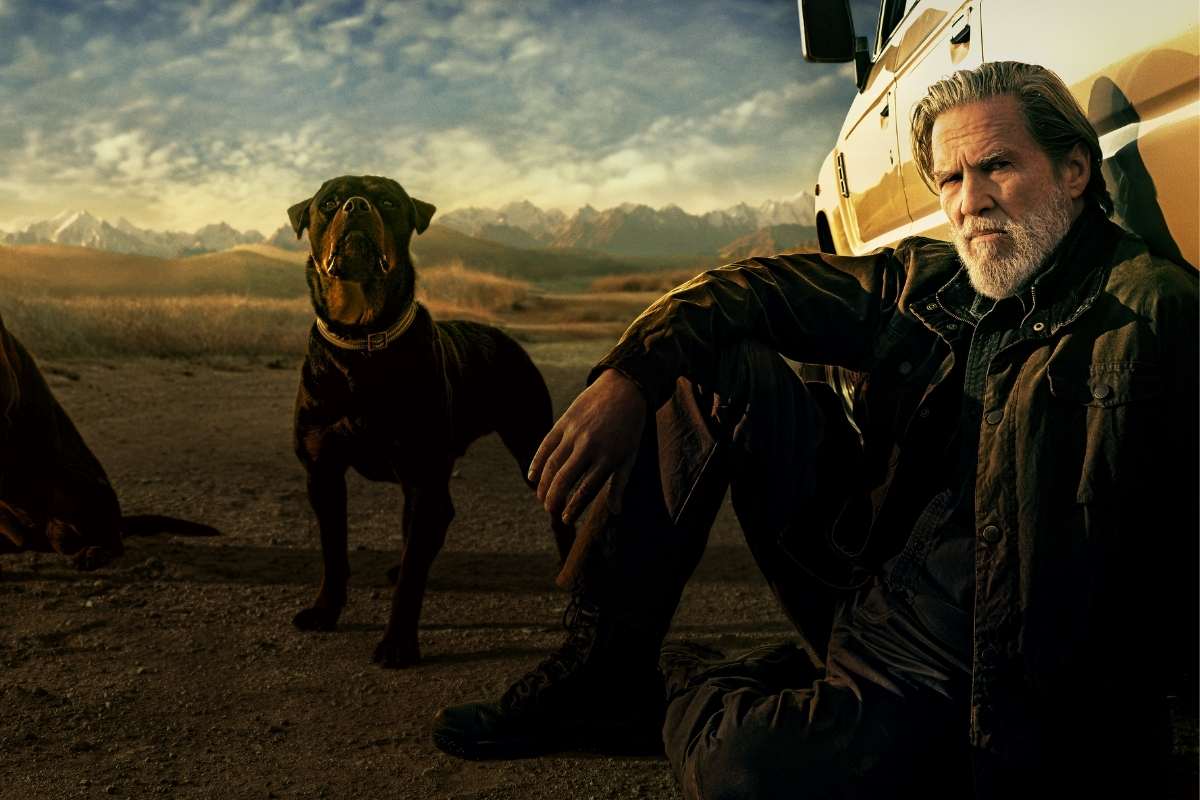 We'll find out when The Old Man returns for a second season when the show is renewed.
The Old Man Season 2 Plot
Jonathan E. Steinberg and Robert Levine created the new American thriller-drama series The Old Man. The TV show is a fast-paced game of chase and run.
Dan Chase, a former CIA agent, is the show's central character. Someone is out to get Dan Chase; he is under attack. To save his own life, he has to flee. He hires a house from Zoe McDonald to avoid detection. As Dan was compelled to join them, they eventually formed a partnership.
View this post on Instagram
The Old Man Season 2 Cast
Jeff Bridges
Jeff Bridges portray Dan Chase. Jeff Bridges, an American actor who has worked in the business for more than seven decades, is well-known for his adaptability. He has been honored with an Academy Award and two Golden Globe Awards as an actor.
John Lithgow
John Lithgow plays the character of Harold Harper. Several awards have been bestowed upon American actor John Lithgow for his work. He's won two Golden Globes, three SAG Awards, six Primetime Emmys, and two Tonys for his work on film and television.
Amy Brenneman
Amy Brenneman plays Zoe McDonald. Amy Brenneman, a native of the United States, is a well-known face on American television. She became famous for her parts on NYPD Blue and Judging Amy, for which she was nominated for five Primetime Emmy Awards.
Alia Shawkat
Alia Shawkat plays Agent Angela Adams in the film. It's been more than 15 years since American actress Alia Shawkat began her film and television career. She is well-known for her parts in Arrested Development, Search Party, and The State of Grace.
Gbenga Akinnagbe
Actor Gbenga Akinnagbe takes on the role of Julian Carson in the film. Akinnagbe has been a professional film, television, and theater actor since 2002. He is best recognized for his roles in HBO's The Wire and The Deuce television series.
The Old Man Season 2 Trailer
The Old Man Show, a new American thriller/drama series, was created by Jon Watts and Greg Yaitanes. In its inaugural season, the television show aired four episodes.
The Old Man's fans eagerly await the arrival of the show's second season. The Old Man is a brand-new television show. As a result, it will be a while before The Old Man Season 2 gets renewed. As a result, Season 2 of the series will not have a trailer released any time soon. Until the official trailer for The Old Man Season 2 is out we can enjoy the trailer for Season 1.
Where Can I Find Season 2 of The Old Man Online?
The Old Man Tv show is a new American thriller action-drama series developed by Jonathan E. Steinberg and Robert Levine. Watching the entire first season of The Old Man series on FX is possible. The Old Man's second season has not yet been renewed or canceled.
Renewing this new American thriller may take some time due to its novelty. The Old Man Season 2 will likely be available to stream on FX when the show is renewed and back on the air. For more such updates, do follow us only on leedaily.com