Tonight's Big Sky recap begins now – Refresh Page regularly to obtain the most current developments! Tonight's Big Sky episode begins with Paige, Luke is there and Walter steps up and claims he saved Paige and wants the journal.
Realizing his precarious situation, Luke quickly flees. The body of Mary was located elsewhere. Jenny asks Sunny where Paige is and is told that she returned home. And then, there was a fling between Mary and Luke.
Emily is present as well, and she reveals that Luke is scared of something. Rangers are erecting a barricade in the road. Suddenly, Jenny sees Donno and Tonya, she can't believe they are there and now thinks something is up.
Sunny is furious that Buck brought Mary's body back to camp, but Buck insists he did it for their safety. They are in deep trouble, she warns him. He says they will pin it on Luke, it makes sense. Sunny and Buck put on a good front before everyone else at the camp.
Avery claims that Luke joked about having $15 million in cryptocurrency with his girlfriend Paige. Jenny and Beau were looking through a tent when they saw Paige's phone. Jenny finds it odd that Luke has abandoned his cellphone.
While at a bar with Cormac, Cassie is asked if she knows who bought his father's truck before it caught fire. She claims ignorance but harbors doubts about his sincerity. When she questions him, he replies that he should return to camp.
While Jenny, Popernak, and the dog team search for Luke, Beau tells her that a body has been discovered near the chimney rocks. Jenny looks for Cormac the following day because he was supposed to return to camp after leaving the pub with Cassie but didn't…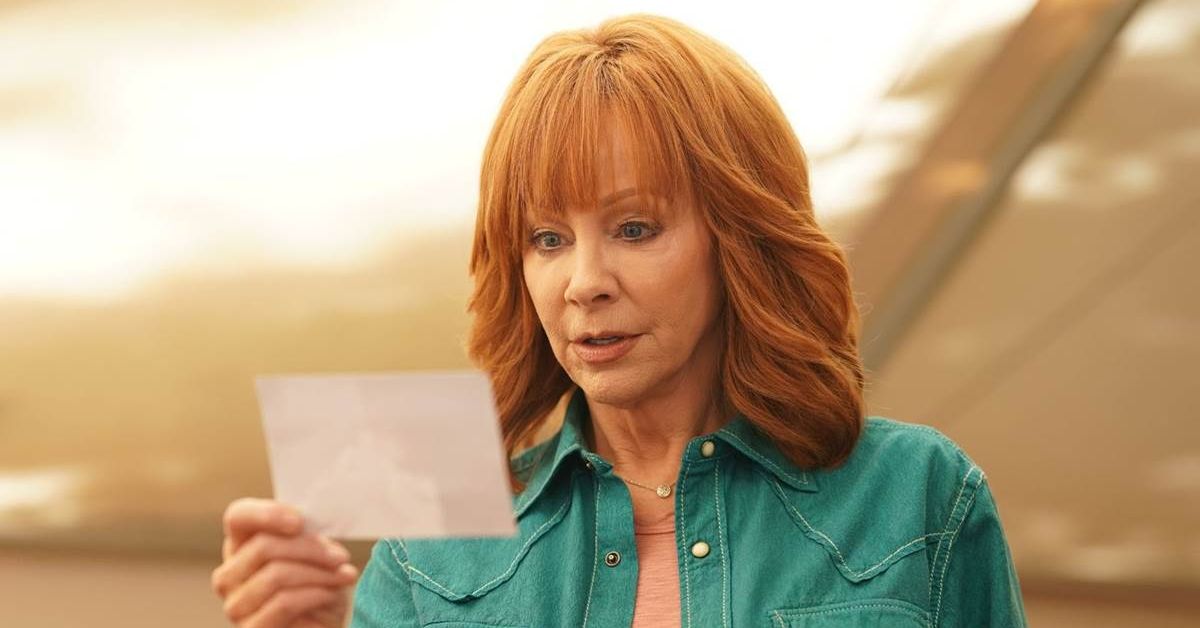 Cormac Discovers A Box With A Photo Of A Newborn
Newborn Johnston and some other souvenirs from that time as he is cleaning up his house. Cassie approaches the door and raps on it, Jenny asks Donno why he and Tanya are there, and he responds vacation.
Beau questions Tonya, he asks her why she pretended to be married to Donno, and she says for the freebies. Jenny, Popernak, and the canine team are searching when Beau informs her that a body, identified as Luke's, has been discovered near the chimney rocks.
When Cassie reveals the slayings to Cormac, he explains that he was searching for the bill of sale for his father's truck but only came across the title; hence, he concludes that they did not sell the vehicle and wonders why they would lie to him.
Popernak looked into Carla and Avery and discovered some information. Jenny talks to Carla, and Beau talks to Avery. Avery claims he had no contact with Luke the night prior. And he has no idea what possessed Luke to confide in him.
Then Beau inquires about his company, which is the subject of an FCC fraud investigation. And 15 million could seem like a lot of money to someone struggling financially. Avery requests legal representation.
Cormac walks into his parent's house and says he found the title to the old truck his father claimed to have sold in the attic. Then, he shows them a photo of a woman and a baby and explains why he is fired up.
Sunny scoffs at the picture and claims it doesn't mean anything. As a result, Cormac orders them to cease deceiving him. As soon as Cormac goes, he disappears. Beau is eager to spill the beans to Cormac and claims Walter is the true murderer.
Tonya and Donna's Arrival
Nothing has gone well since Tonya and Donna's arrival, so Sunny goes to see them. Sunny warns that she is keeping an eye out for them. Beau says he does know Walter, but Cassie's composite sketch of him leaves him in the dark.
Carla is angry at Avery because he kept the FCC investigation from her. He now realizes he should have told her and feels bad about it. She tells him she needs some time alone to figure things out.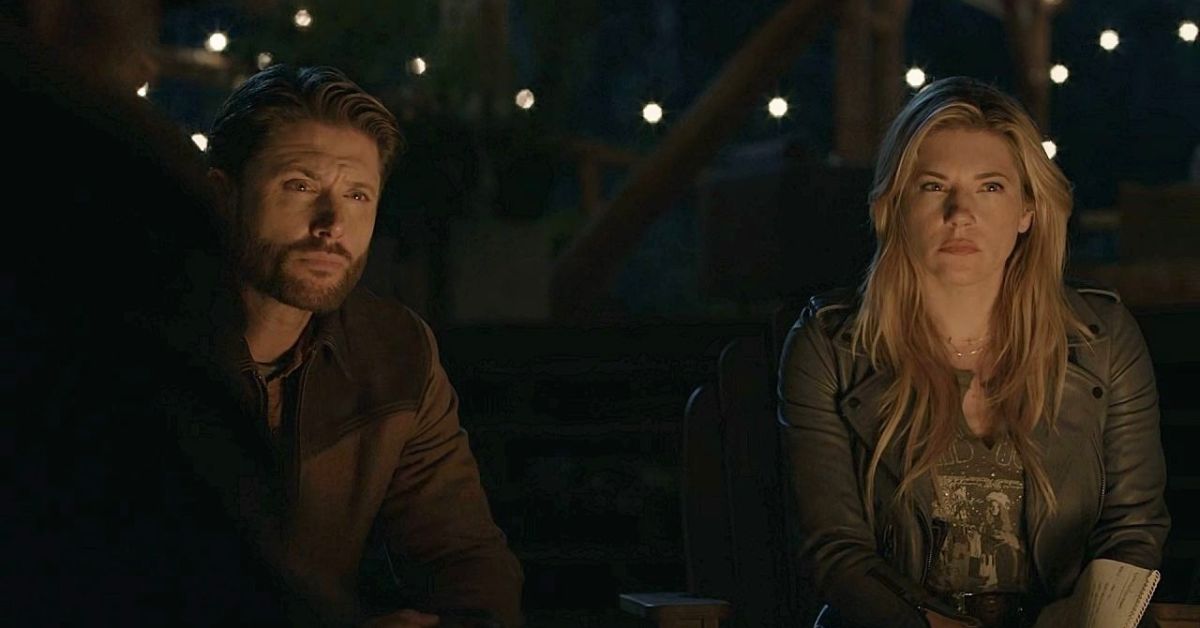 When a ranger warns several town guys that the road is too close, the man is shot and his body is thrown into the back of the vehicle. Cormac provides Jenny with some information on where Walter could be. Walter can make out the sounds of approaching visitors.
As they get closer to a cabin, Jenny suggests that Paige might be inside. Paige escapes trough a trap door on the floor and Walter is ready to face the music. Walter sees Cassie and says wonderful to see her again. The group handcuffs him and takes him away…
So, what are your reviews on this? Comment down what you think. Stay tuned with Leedaily.com for more such amazing updates.