Tulsa King can be seen as Sylvester Stallone's swan song. The 76-year-old American actor has delighted fans with memorable turns in recent films like Creed and The Expendables, and he has also starred in such cinematic classics as Rocky and Rambo.
This is his first starring part in a TV show, and he's taking it front on. The criminal drama, developed by Taylor Sheridan and Terence Winter, debuted on Paramount+ in November 2022. Sly plays Dwight "The General" Manfredi, a crook who leaves jail and moves to Oklahoma to start a new, more daring criminal enterprise.
The project features an impressive roster of actors, and you might be thinking after hearing all the buzz… How about Alan Autry, do we have him in Tulsa King?
Is Alan Autry in Tulsa King?
Indeed, Alan Autry makes a brief appearance in episode 8 of Tulsa King. Dwight meets Margaret's ex-husband Brian Gillen, played by him, at the Fennario Ranch in the season finale. Alan's supporters will be happy to see him back on screens because he portrays a tough role.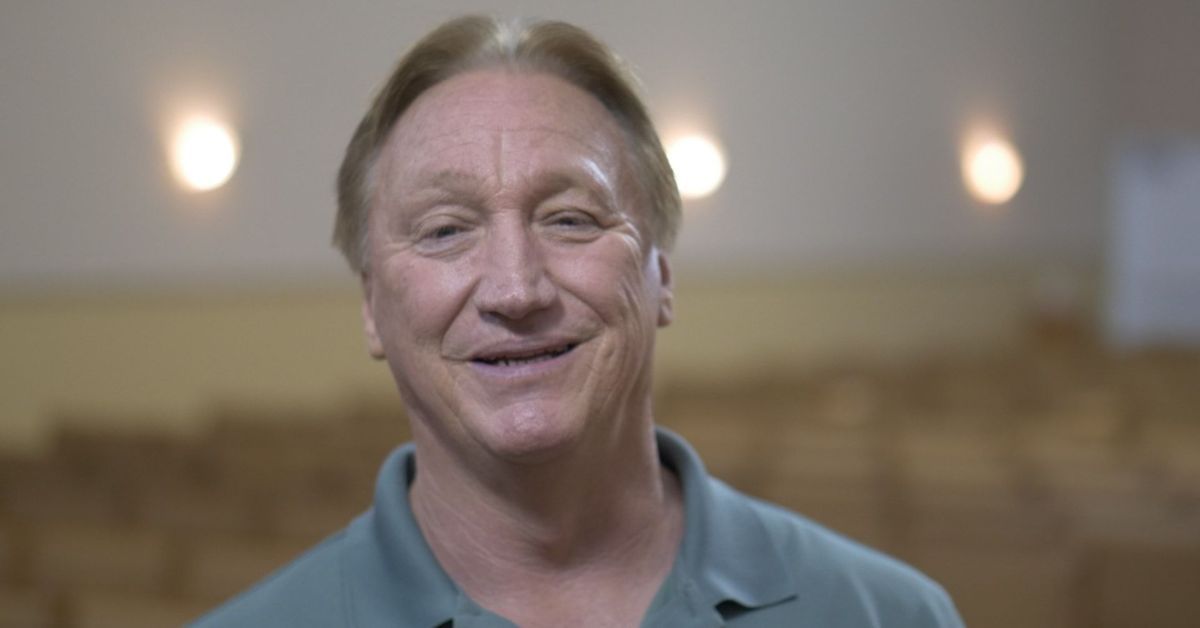 The 70-year-old American actor, politician, and the ex-NFL player is best known for his portrayal as Captain Bubba Skinner on In the Heat of the Night. However, he has been in shows like Hart of Dixie (where he portrayed Mayor Gainey) and Style & Substance (where he played Marion "Butch" McMann) in the more recent past (Earl).
Tulsa King is a welcome return to the acting scene for him, as his appearances there have been quite rare since his last role in 2017.
Who Stars in the Tulsa King Cast?
Take a look at the cast of Tulsa King and their individual roles down below:
Sylvester Stallone as Dwight "The General" Manfredi
Max Casella as Armand "Manny" Truisi
Domenick Lombardozzi as Don Charles "Chickie" Invernizzi
Vincent Piazza as Vince Antonacci
Jay Will as Tyson Mitchell
A.C. Peterson as Pete "The Rock" Invernizzi
Andrea Savage as Stacy Beale
Martin Starr as Lawrence "Bodhi" Geigerman
Garrett Hedlund as Mitch Keller
Dana Delany as Margaret Devereaux
Annabella Sciorra as Joanne Manfredi
Ritchie Coster as Caolan Waltrip
Emily Davis as Roxanne "Roxy" Harrington
Ronnie Gene Blevins as Ben Hutchins
Barry Corbin as Babe
Michael Beach as Mark Mitchell
Tatiana Zappardino as Tina Manfredi
Scarlet Rose Stallone as Spencer
You Can Feel the Authenticity
Joanne's actress, Annabella, may seem familiar because she costarred with Sly in the crime classic Cop Land from 1997. Sly discussed the reunion in a recent interview with Decider, in which he said: He went on, "We had a couple of terrific scenes together, and she was incredible in Cop Land."
In a word, she rocked. I have the distinct impression that I am working with a genuine veteran actress this time around. You can only watch Tulsa King on Paramount+.
Alan Autry Plays Brian Gillen in 'Tulsa King' Episode 8
Alan Autry makes an appearance as Brian Gillen in the eighth episode of Tulsa King. Margaret Devereaux, the owner of Fennario Ranch, is divorced from Brian. At the barn, he formally introduces himself to Dwight and offers the idea that his horse, Pilot, could serve as a support animal.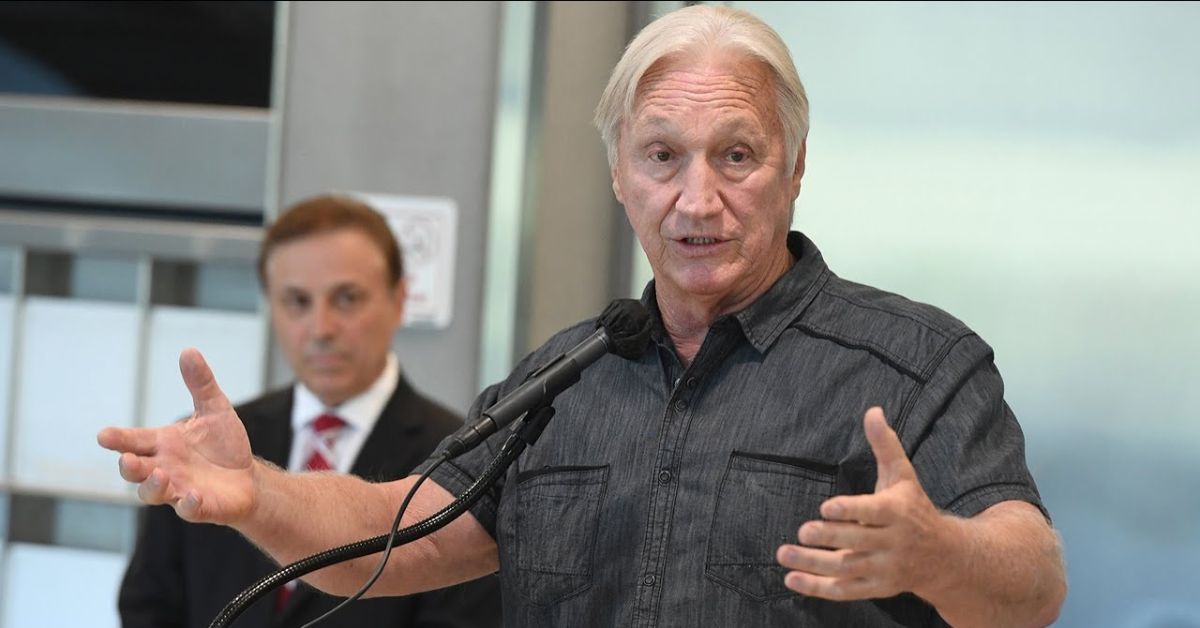 After Margaret has left, Brian opens out to Dwight about how he feels. He thinks Margaret and Dwight are romantically linked and that Dwight is going to con her out of her money. Brian likewise reassures Dwight that he has nothing to fear from the mob boss.
Margaret chuckles as Dwight calls her ex-husband an a**hole after Brian leaves. It seems she agrees with Dwight because she invites him to stay at the ranch for lunch.
Stay connected with us for more information on our site Leedaily.com