The show, which has been airing since 2018, follows the tensions that arise at the intersection of a major cattle ranch, an Indian reserve, and real estate developers. The production's scope and cast have since expanded.
More and more spectacular cameos have been drawing our attention since season 5 premiered in November 2022. After this episode, people are beginning to wonder if Dale Brisby has actually made it to Yellowstone.
Was Dale Brisby on Yellowstone?
It's true that Dale Brisby appeared in "A Knife and No Coin," episode 8 of Yellowstone season 5, and he's also verified on Instagram that viewers may expect to see him in future episodes. Viewers noticed him hanging out in the background of the midseason finale.
To fill in the blanks, Dale is a Texas cowboy and rancher who became famous through his YouTube channel Rodeo Time and subsequent social media campaigns. On Instagram, he goes by the handle dalebrisby.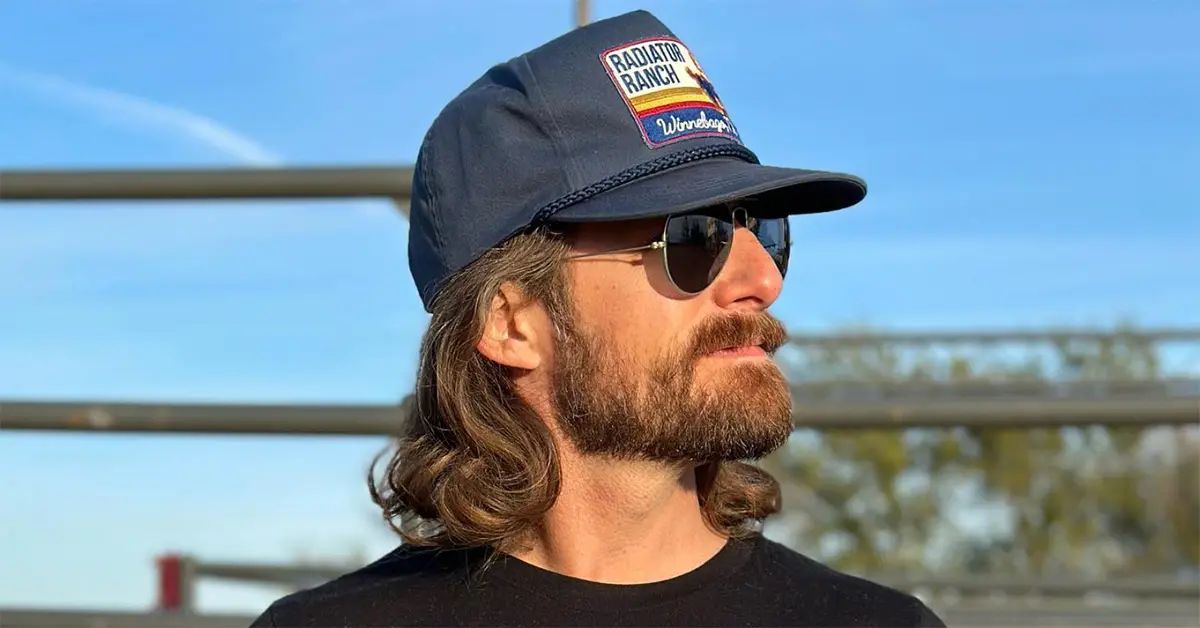 When Netflix debuted its original series How to Be a Cowboy in 2021, the bull rider was a featured cast member. He co-starred with his close buddy and fellow bull rider J. B. Mauney. His website features a store where you can purchase some of his merchandise, among other things.
Who is Dale Brisby?
Dale Brisby is, in a word, an icon, which is only the beginning of the answer to the question of who he is. He became famous by putting his own spin on the culture he was born into. He's not your normal cowboy because he constantly toots his own horn and draws interest bla the ranch life from people who otherwise wouldn't have considered it.
There's no denying his magnetic stage presence as a comic, cowboy, ranch manager, and alter personality. Part of the joy of what Brisby has made of his career is that watching videos of him and his pranks on social media can easily consume a lot of time.
Although he may joke around when discussing ranching and present himself as the greatest of all time, Texas Monthly notes that the actual gift he is offering to the world is the glimpse it provides into a way of life that many people may have assumed had long since vanished. Brisby says he's just a regular dude who's trying to make the most of his crazy adventure.
Catching up on #YellowstoneTV It's @dalebrisby pic.twitter.com/sl7wEOoVUm

— Naoise Waldron (@NWaldron45) January 2, 2023
"Here's the thing; Dale Brisby lives a simple life- ridin' bulls and punchin' fools. I ain't on your time. I don't even really care about time. Theres only one time that matters to Dale Brisby- Rodeo Time! I'm a lone ranger, a lone wolf. When life hands you lemons, put a bull rope on 'em. POW POW."
The lone wolf also enjoys Rodeo Time and is the protagonist of the Netflix series How to be a Cowboy, which is a blend of realism and parody. His heart is in the rodeo business, and in an interview with Rodeo News, he beautifully articulates the motivations for his efforts.
"I have a really good time rodeoing and I like to live that life through social media. I am grateful every day that anyone might find what I do entertaining enough to give me a second look. I thank God everyday that He blessed me with a path to salvation through His son, with living in this country, for making me a cowboy, and for making me the most humble bull riding legend ever to walk the earth. If there's a better life, I don't know it."
Should We Expect to See More of Him in Yellowstone?
Naturally, the aforementioned speculation has viewers wondering if Brisby will grow in importance throughout the course of the show. After making an appearance on Yellowstone, he rushed to social media to let his followers know the news.
Even though he is now the show's star, he insists that he will not be altered by his newfound celebrity status and promises to maintain his normal, unassuming demeanour. Even Jimmy's co-star, Jefferson White, who has commented on the video, says that fame has altered Brisby.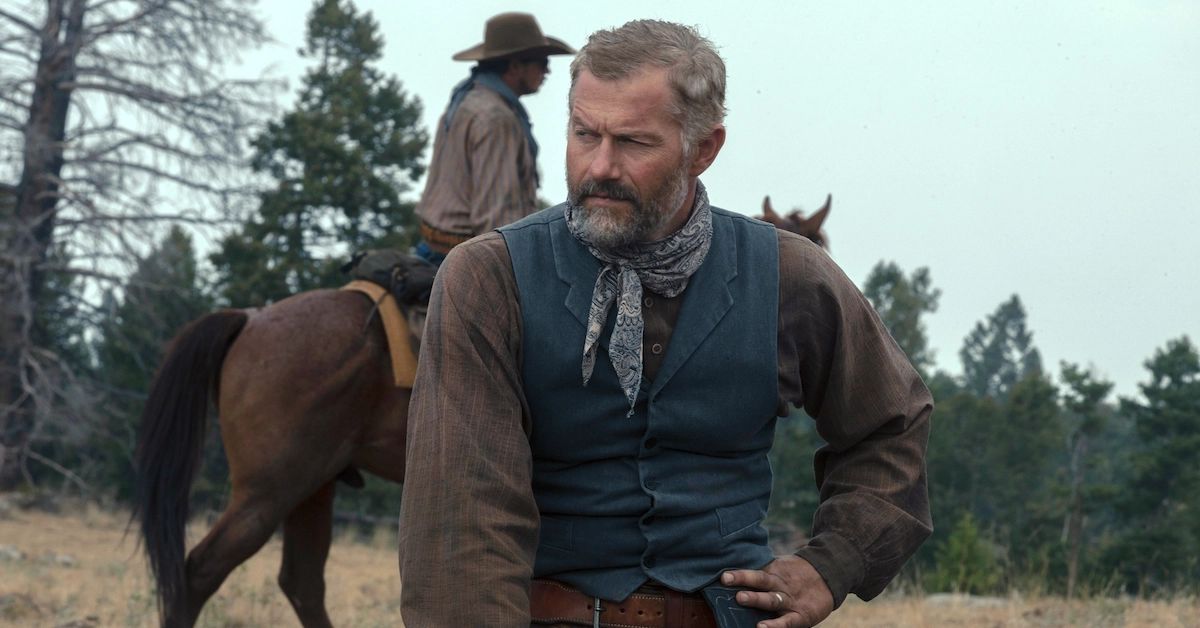 Even after their brief social media exchange, we're rooting for more future communication between them. We'd all benefit from witnessing a potential flowering of a connection between these two, what with Jimmy's style of sarcasm and Brisby's.
Jimmy has had quite a few zingers throughout Yellowstone. You should also get used to his influence on the show since, as Brisby puts it, he and Taylor Sheridan are now simply great friends. Although we've already established that Brisby is funny and caustic enough to talk crap with the best of them, fans would want to see more of him on the show.
In the absence of fan favorites Colby and Jimmy, Brisby's character may help him adjust to life in Texas by becoming his new best friend. While Yellowstone is on hiatus until the summer, we'll be watching everything Dutton-related in the meantime.
Maintain your connection with us so that you can receive additional information about Leedaily.com.