Officials in Enoch City, Utah reported on Wednesday that eight people, including five children, were found dead with apparent gunshot wounds in a home during a welfare check. Enoch City has issued a statement saying that there are no suspects and no public safety risks.
We all know this family; many of us have served with them in church and community and gone to school with these individuals," City Manager Rob Dobson stated during a press conference. Because of this tragedy, "and so this community at this moment is hurting, they are feeling lost, they are feeling sadness, and they have a lot of questions which is understandable."
The Iron County School District wrote the parents a letter confirming that all five of their children were enrolled in schools within Iron County. Dotson claims that the call for the welfare check came into the police station on Wednesday night.
Dotson said the authorities are now unsure of a motivation. At the time of the news conference, officers were inside the residence conducting a search warrant. Dotson claims that law enforcement from Enoch City, Iron County, and Cedar City are all working together to solve the case.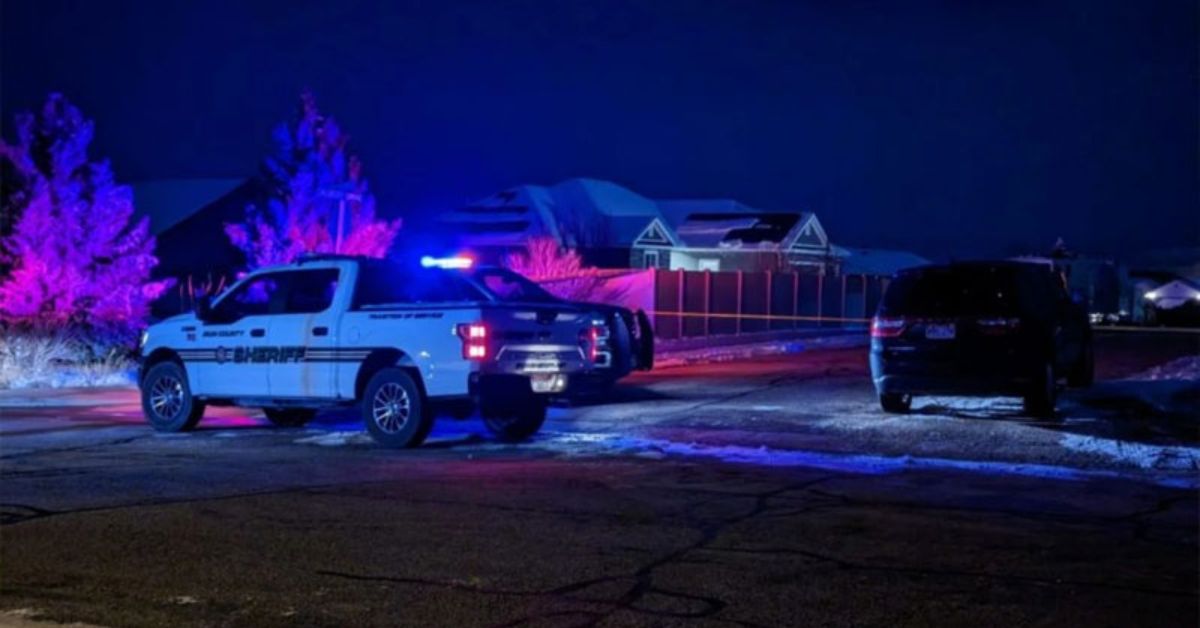 Within "a day or two or maybe longer," Dotson said the public might find out additional information regarding a possible motive. 'The most essential thing we can convey is that this community is feeling guilt, experiencing pain,' he said.
Those involved have "friends, neighbors, and family members who are hurting as a result of this act." Located in the southwestern region of the state, close to Zion National Park, is the little town of Enoch, population of 8,000.
The community is located around 250 miles from Salt Lake City, making it closer to Las Vegas than the Utah state capital. Dotson claims that the town is in grief at the loss of these people. Dotson, who was visibly emotional during the press conference, expressed gratitude for the prayers offered on behalf of the family by people all throughout the country.
It's heartwarming and much appreciated to hear from all throughout the country how much people care for one another. The governor of Utah, Spencer Cox, tweeted after hearing the news: "Our hearts go out to all those affected by this awful violence." Remember the people of Enoch in your prayers.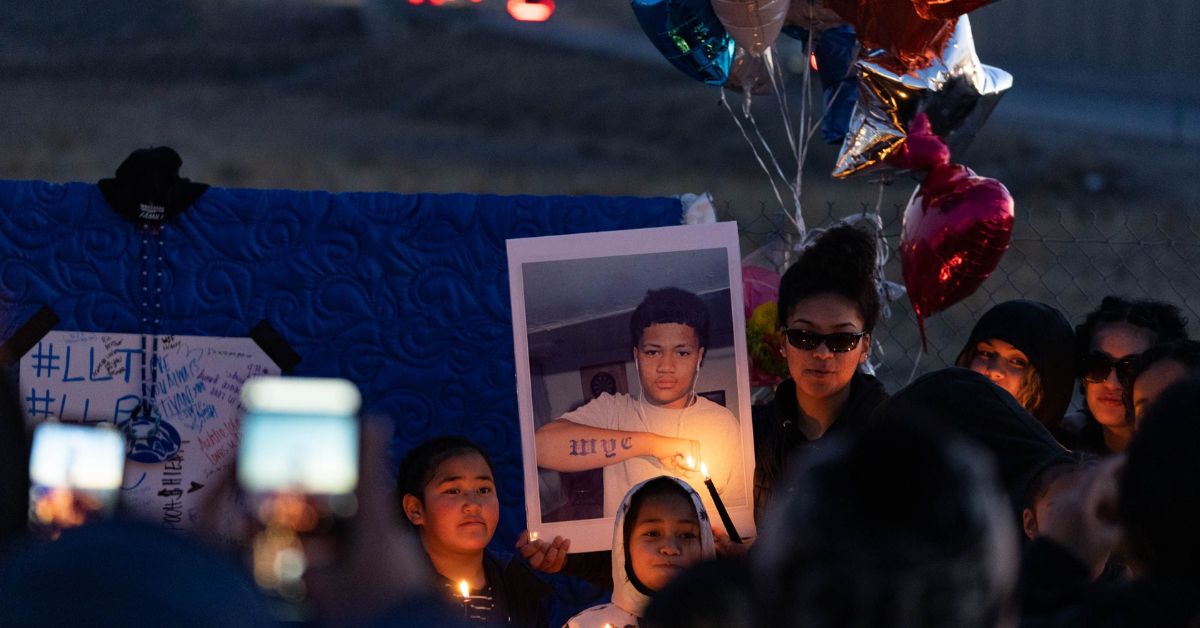 The Church of Jesus Christ of Latter-day Saints' director of media relations, Doug Andersen, declined to comment on whether or not the family had been members or whether or not the church was aware of any complaints of domestic abuse. ABC News has contacted the city of Enoch's mayor and police department for comment.
Stay connected with ua for more information on our site Leedaily.com