On December 20, 2022, Netflix hosted a press conference to discuss the upcoming drama The Glory. All of the drama's creative team members, including writers, directors, and performers, were present. Part 1 and Part 2 of the drama will air, it was confirmed.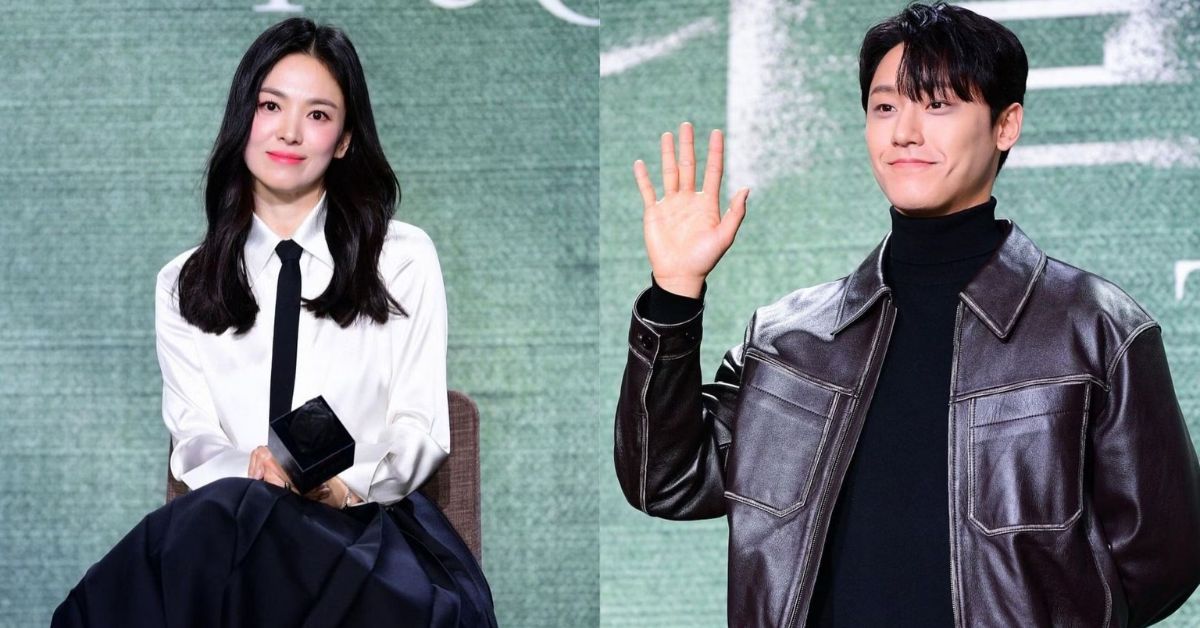 The Glory- 'Part 1' and 'Part 2'
The Glory, starring Song Hye Kyo, Lee Do Hyun, and Lim Ji Yeoni, will debut on Netflix on two separate occasions. In the Grand Ballroom of the LL floor of the JW Marriott Dongdaemun Square in Seoul, Netflix screened their production presentation of The Glory.
During the press conference, it was announced that "The Glory" will be split into two parts. "Part 1 will be released on December 30, 2022, and Part 2 will be released around March, so please show a lot of interest and love," Director Ahn said. So far, there have been 16 episodes of 'The Glory,' with 'Part 2' set to premiere in 2019. While "Part 1" is scheduled for a worldwide Netflix debut on December 30, 2022.
Netflix Drama – 'The Glory' Storyline
"The Glory" is a tragic revenge thriller that follows a high school student with architectural aspirations. However, she had to drop out of school due to the severe bullying she endured. The criminal settles down, gets married, and starts a family years later. The bullied child transfers to a new elementary school, where the former victim is now teaching in the homeroom.
She immediately begins exacting brutal revenge on the bullies and anyone who witnessed the incidents. She starts off on her path of ruthless vengeance with full force.
You can check out Our Previous Article-
The Cast
Song Hye Kyo, Lee Do Hyun, Lim Ji Yeon, Yeom Hye Ran, Park Sung Hoon, and Jung Sung Il are just some of the stars of the drama's stellar cast. The show was written by Kim Eun Sook, who also penned the hit shows The Heirs, Descendants of the Sun, and Guardian. The film's director, Ahn Gil Ho, chose to focus on vengeance.
Last Lines
The forthcoming Netflix drama The Glory was the subject of a press conference on December 20th, 2022. Each and every member of the drama's creative team was there. The first and second parts of the drama will air, it has been confirmed.
We try our best to give you useful information, so now, in return, visit our site, Leedaily.com for some related information.