Wednesday on "The View," Joy Behar criticized conservatives and heteros*xual males for their support of contact football. "45% of Americans think that tackle football is appropriate. Heteros*xual men voted the most support for kids doing football. And conservatives were more likely to support youth tackle football. Just saying," Behar said with disdain.
Damar Hamlin, a player with the Buffalo Bills, fainted and went into cardiac arrest on Monday night, prompting the hosts to examine safety in the NFL once again. While discussing her son's hamstring injury sustained while playing football, co-host Sunny Hostin shared a personal anecdote.
"He realized at that point, uh-oh. I could – that could happen to my brain, and so he quit," Hostin explained.  Sara Haines, one of the co-hosts, stated that the incident wouldn't deter fans from the game because of the sport's historic significance.
"I grew up, and football was just the norm. My parents went to the games long after we were even in high school because the whole town did. I loved 'Friday Night Lights,' et cetera, et cetera. What it might change is people that have kids coming up because, like me, you even wouldn't have known all the damage that could be done now," Haines added.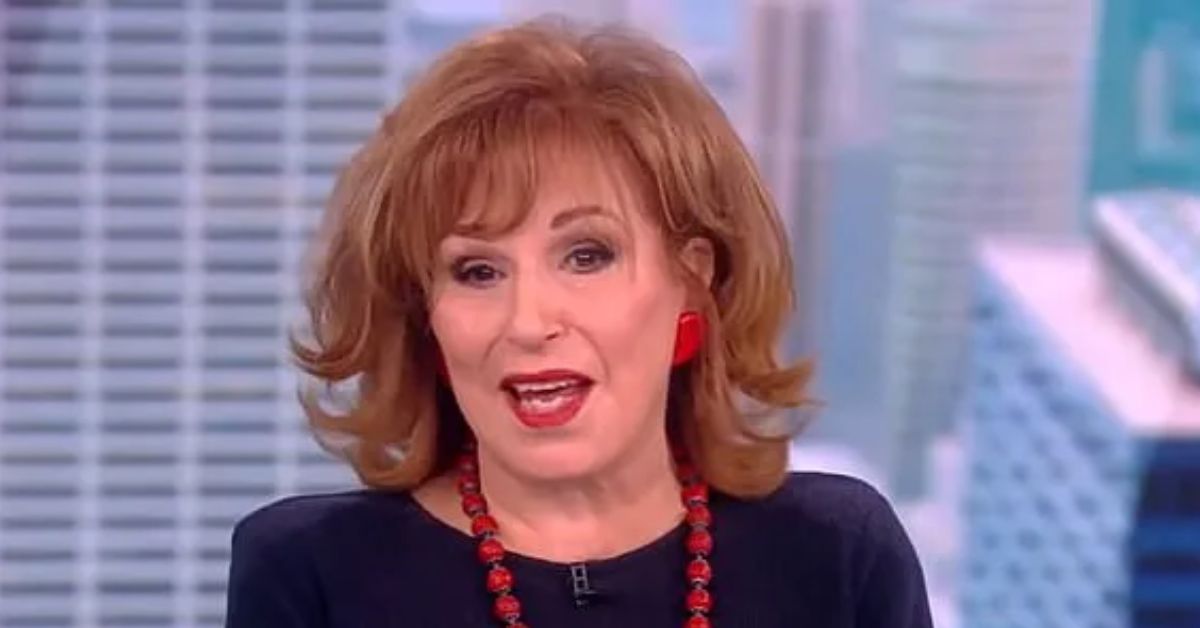 Haines remarked that she wouldn't want her children to develop a passion for football because of her fears about Chronic traumatic encephalopathy (CTE). Many football players have developed chronic traumatic encephalopathy (CTE), a neurodegenerative illness associated with cumulative head trauma.
"I think a lot of mothers certainly feel that way and have felt that way for a long time, but it's – the way my son describes it is, it's a family. It's a bonding experience that he had never had before," Hostin added.  Instead, Behar recommended sports like golf and tennis.
You can check out Our Previous Article-
On Monday in Cincinnati, CPR was done on Hamlin to revive his heart as a shocked crowd and others at home watching on television. Dorrian Glen, Hamlin's uncle, claimed on Tuesday that his nephew had reached 50 percent oxygen while on a ventilator.
"Right now, they got him on a ventilator, so they're trying to get him to breathe on his own," Glenn said. "So, we're just kind of taking it day by day. Still in the ICU. They have him sedated, so just continue to administer the medical treatment that they've been doing."
Last Lines
Joy Behar attacked conservatives and heteros*xual men for their support of contact football on Wednesday's episode of "The View." 49% of Canadians and 45% of Americans disagree that tackle football is acceptable.
Maintain Your Current Awareness by Reading the Most Recent News on Our Website leedaily.com.