Damar Hamlin's injury was the topic of Steve Almond's appearance on Laura Ingraham's show, but he was cut off for criticizing the presenter. Damar Hamlin of the Buffalo Bills collapsed to the ground after connecting with the Cincinnati Bengals' Tee Higgins during a play on Monday night.
The 24-year-old man got back up on his feet after falling, and it appeared that he had recovered from his mishap. The tragic event has stoked fresh worries about the mental and physical health risks associated with playing football.
On Wednesday, author Steve Almond appeared on Fox News with Laura Ingraham to rehash the age-old controversy over whether or not the violent sport should be outlawed in the United States. Until Almond brought up Laura's earlier controversy, he was allowed to speak about the significance of economic incentives to make the game safer.
Who is Steve Almond?
Steve is a writer and essayist originally from Palo Alto, California. He was born on October 27, 1966. The 56-year-old author has had two books that became number ones on the New York Times bestseller list: Candy Freak and Against Football: One Fan's Reluctant Manifesto.
The latter talks about his time as a football devotee that lasted four decades before he finally gave up. For the reasons that he lays out, Almond wants the sport as a whole, not just the NFL, to be abandoned because he thinks it encourages and even promotes greed, racism, and violence.
Against Football also raises concerns about the young players who risk serious health problems, like brain damage, for the sake of a professional football career. He wonders, "What does it signify that in 2014 America's most popular and unifying form of entertainment portrays enormous muscled guys, largely African-Americans, engaged in a sport that causes many of them to suffer brain damage?"
Before authoring his debut book, My Life in Heavy Metal, Almond worked as a newspaper writer in Texas and Florida. His second book, Candy Freak, earned the Alex Award from the American Library Association and was selected as the Booksense Adult Nonfiction Book of the Year.
He has written for numerous publications including The New York Times, The Boston Globe, and The Los Angeles Times, and his most recent pieces may be seen at WBUR. n his spare time, he enjoys hanging out with his wife, Erin, and their three kids at their house outside of Boston.
What Did Steve Almond Say on the Ingraham Angle?
According to Almond, if the NFL is financially motivated to enforce safety regulations, they will do so. He suggested a public relations crisis, using the example of the Parkland shooting incident that had recently rocked Laura Ingraham's Fox News show as an illustration.
"Economic incentives are the primary driver of behavioural change," he said. As an example, "a couple of years ago, when you mocked the survivor of the Parkland mass tragedy, you apologized only after advertisers withdrew from your show."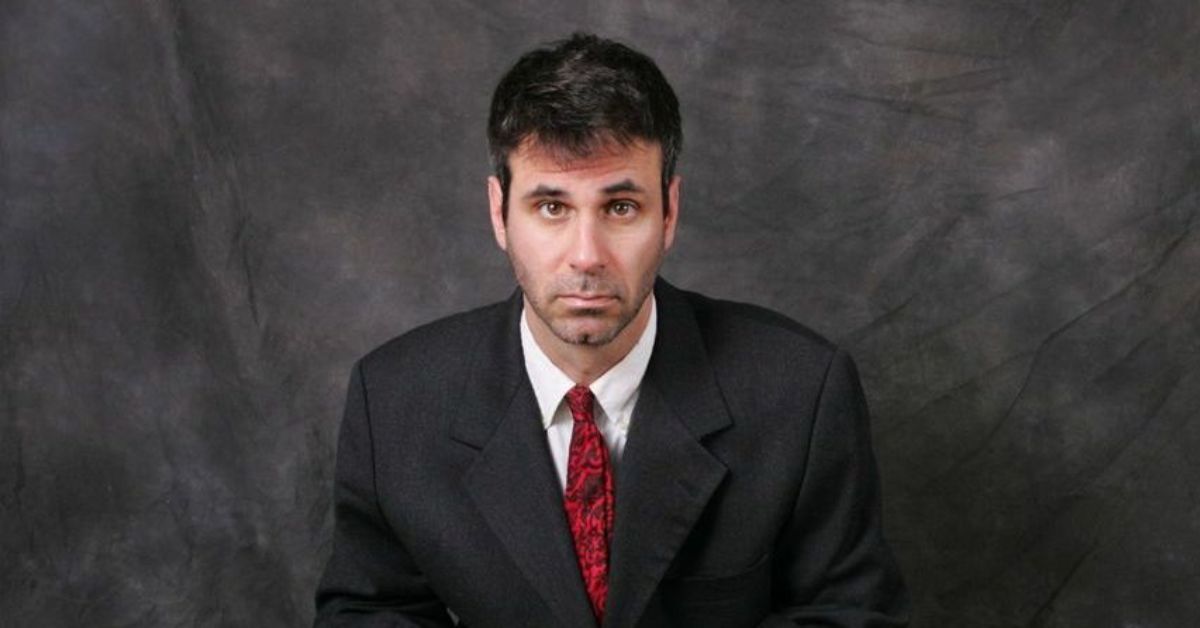 After Ingraham cut off Almond, she said, "Yeah, yeah, yeah, nice try little guy," and then she ended the show immediately. You have my gratitude. This is typical behaviour for them," she continued. See the complete video here. The host was called out for a tweet that made fun of David Hogg, a survivor of the 2018 shooting at Parkland Stoneman Douglas High School, for supposedly being rejected by four institutions.
Consequently, Hogg tweeted a list of businesses that advertised on The Ingraham Angle, calling on them to end their sponsorship. After more than ten advertisers, including Nestlé and Tripadvisor, pulled their support, Laura issued an apology.
Stay connected with us for more information on our site Leedaily.com