Edward became king of England at nine and ruled for over six years. He was the son of Henry VIII and Jane Seymour, his third wife. His father took every measure to keep him safe from any infection, particularly from contact with anyone sick, because having a male successor was crucial.
There were specific orders to have the dishes cleaned immediately, the floors scrubbed twice daily, and the food carefully prepared. In this way, Mark Twain used Edward as inspiration for his tale The Prince and the Pauper.
Edward was in good health until April 1552, when he experienced an acute illness with a rash, maybe smallpox or measles, or even both at the same time. This was followed by an attack of fever at the age of four. He had entirely healed by the middle of the year 1552.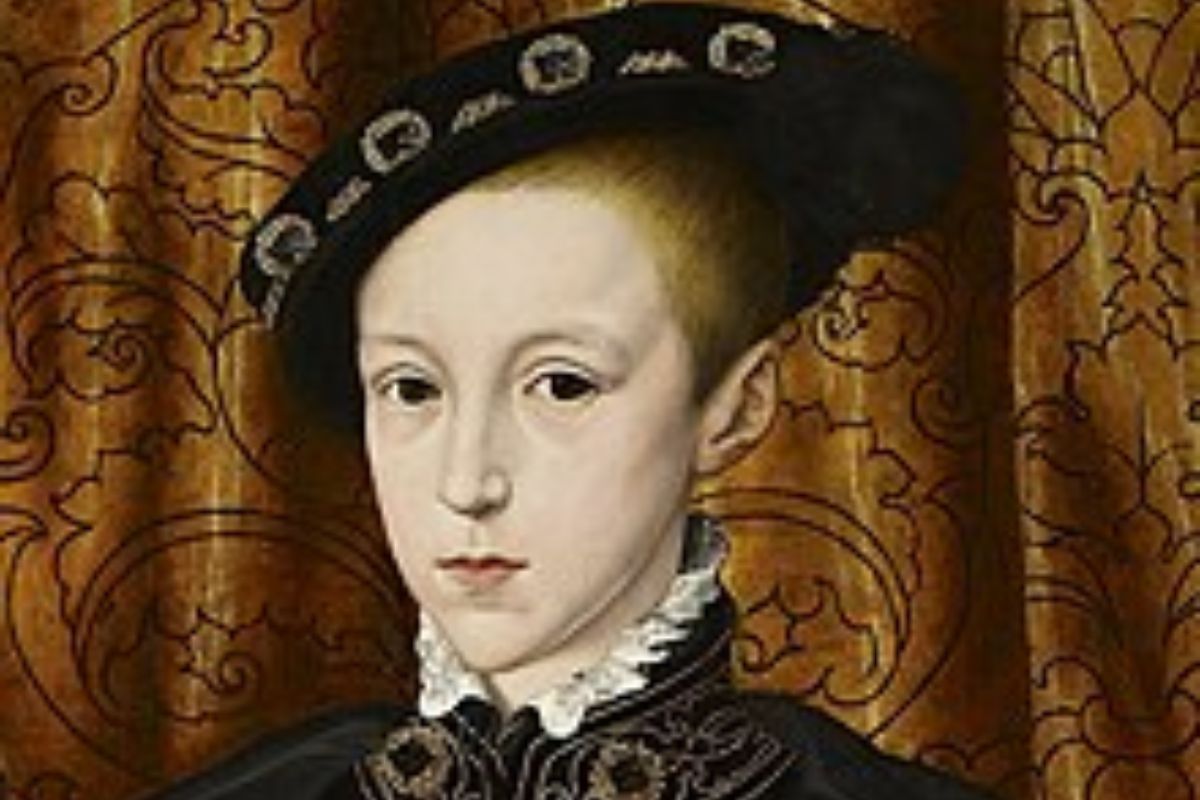 Edward fell unwell in January 1553, suffering from a fever, deteriorating weakness, and shortness of breath. A chronic cough that produced greenish-yellow and black blood-stained phlegm bothered him. He had to lie on his back since his legs had swollen. He deteriorated worse and passed away in July 1553. 
Two sizable "putrefied ulcers" were discovered in his lungs during the postmortem. He would have been in contact with several family members who were likely suffering from tuberculosis, including his grandfather Henry VII, his paternal uncle Prince Arthur, and his half-brother, the Duke of Richmond.
Do check out more related articles here:
His doctors declared that he had died of consumption, interpreted as tuberculosis. Additionally, it has been asserted that his prior illness—possibly measles—had weakened his natural immunity to disease, a situation well-explained in the medical literature.
Other historians, however, contend that the patient initially had pneumonia, which led to a lung abscess, septicemia, and kidney failure.
The National Gallery in Washington houses a picture of Prince Edward at age one (1538), created by German-born artist Holbein the Younger (1497–1543). At 29, Holbein made his first trip to England and immediately gained recognition as a portrait painter on a global scale.
 He was appointed King Henry VIII's sole court portrait painter, and among the portraits, he painted for the king were those of prospective wives. Up to his passing in 1543, he was in this post.
The portrait of Edward at his coronation (circa 1546) was adapted from the one in the National Portrait Gallery in London and is credited to Dutch mannerist painter William Scrots, who succeeded Hans Holbein as Henry VIII's royal painter in 1546 and earned more than twice as much as Holbein's annual salary of thirty pounds.
After Edward VI's death, Scrots' income was discontinued, and it is assumed that he fled England, but little is known about his afterlife. Scots held this role throughout Edward VI's tenure.
Do check out more related articles here:
Final Lines
Must Follow us on Leedaily.com. If you share this absolute post with your friends, it will cause us to bring more amazing content for you. If you have any exceptional conclusions about this article, let us know in our comments below. We like to read your judgments and decisions and will give you a complete report. Thanks.