Season 8, "Fear the Walking Dead," will conclude. During its presentation at the Television Critics Association winter press tour, AMC made the revelation. The last season of the "Walking Dead" companion series will have 12 episodes, which will air in two blocks of six each.
Will AMC's Fear the Walking Dead Season 8 be the last season?
AMC also revealed this. The first block will air on AMC and AMC+ on May 14 at 9 p.m. ET/PT. Later this year, the second block will make its debut and it will be the last season. AMC also announced launch dates for the spinoff series "The Walking Dead: Dead City," starring Lauren Cohan and Jeffrey Dean Morgan, and "The Walking Dead: Daryl Dixon," starring Norman Reedus, as part of a more exhaustive statement about the "Walking Dead" world.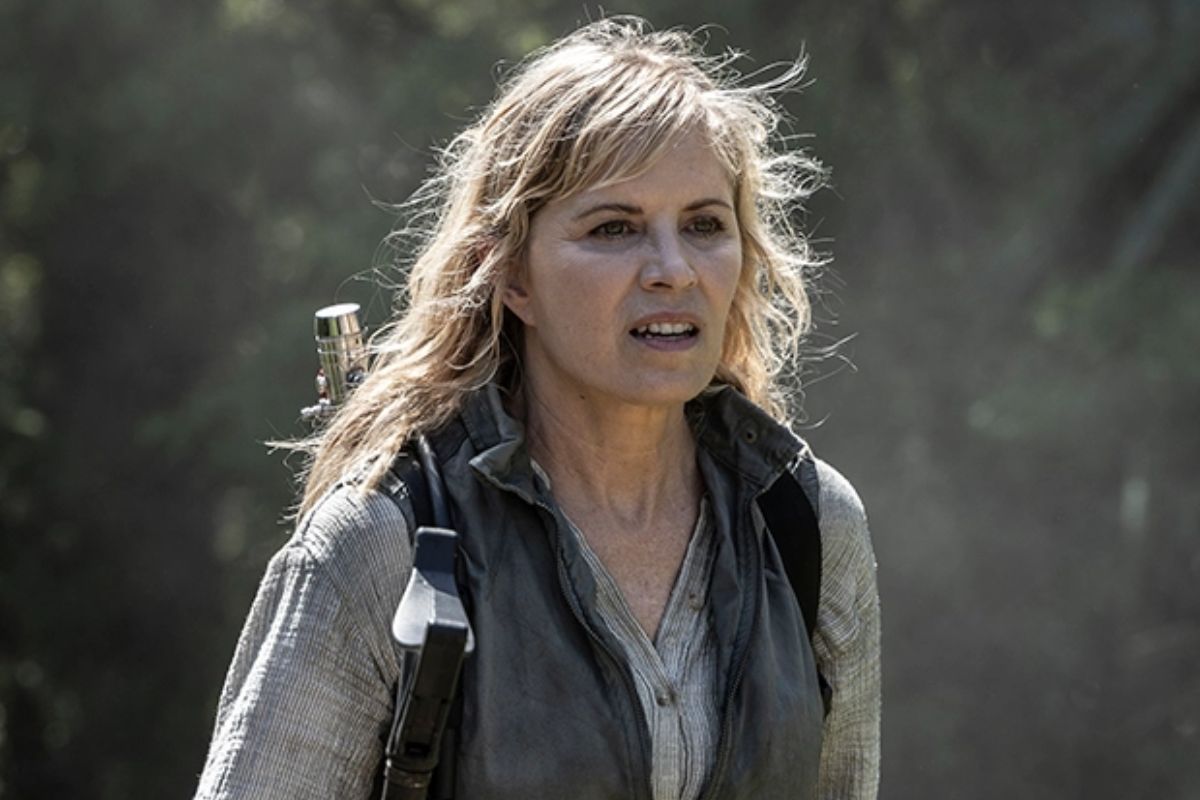 An update on the Rick/Michonne limited series, starring Andrew Lincoln and Danai Gurira, was also provided. Dan McDermott, president of entertainment and AMC Studios at AMC Networks stated, "It's a tremendously exciting year for The Walking Dead Universe, as we conclude an epic adventure on 'Fear the Walking Dead,' which became one of the most successful shows in the history of cable television.
And now we are ready to release the next installment of the franchise, which will consist of two eagerly awaited series starring Maggie, Negan, and Daryl. We also start filming the following chapter of Rick and Michonne's enduring love story, which we hope to share next year.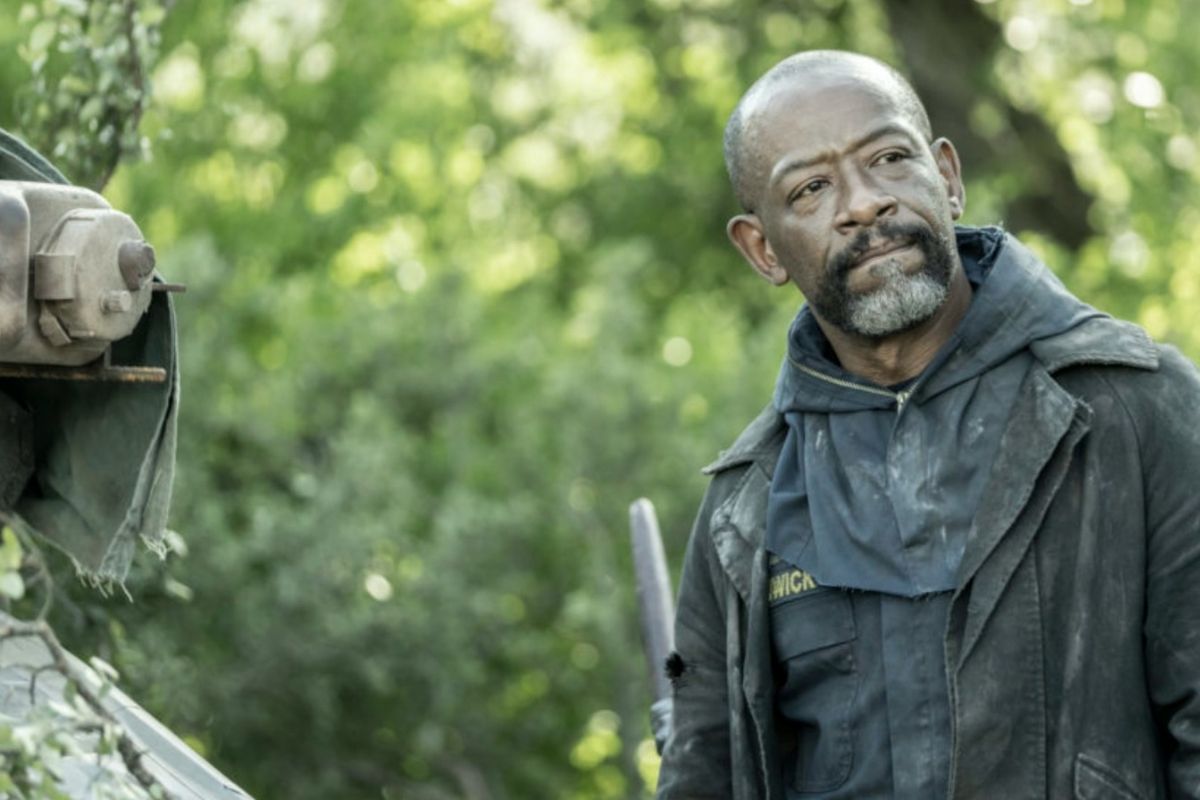 The upcoming season of our favorite "Walking Dead" franchise promises to entertain and captivate devoted viewers. Zombies wandering across the Brooklyn Bridge, underneath the Eiffel Tower, inside the Louvre, and at dozens of other exotic and famous locations worldwide will delight young and old fans.
Final Words
Fear the Walking Dead will conclude after its upcoming eighth season, AMC said. The network announced the series end at the Television Critics Association winter press tour, where AMC also announced the debut dates for their planned spinoffs to the long-running franchise.
If you are interested in learning more about the information offered in the preceding sentence, it is highly advised that you keep a constant connection to Leedaily.com. This is because you will have access to more information there.