Since launching the App Store in 2008, Apple has paid out over $320 billion to developers for the sale of their digital products and services. This includes Apple Music, TV+, gaming, and more, and there are now more than 900 million paying subscribers worldwide.
"This year, more people than ever visited the App Store to discover and download the world's most creative and cutting-edge apps and games in a safe and trusted environment," the company said in a blog post. The App Store is the lifeblood of a thriving global economy, serving as a conduit for more than 650 million unique visitors every week from 175 countries and territories.
"At Apple, we have the privilege of partnering with creators of all kinds, while building products and services that enable even more creativity. Our mission has always been to enrich people's lives and to leave the world better than we found it, and we know that takes more than technical skill," said Eddy Cue, Apple's senior vice president of Services.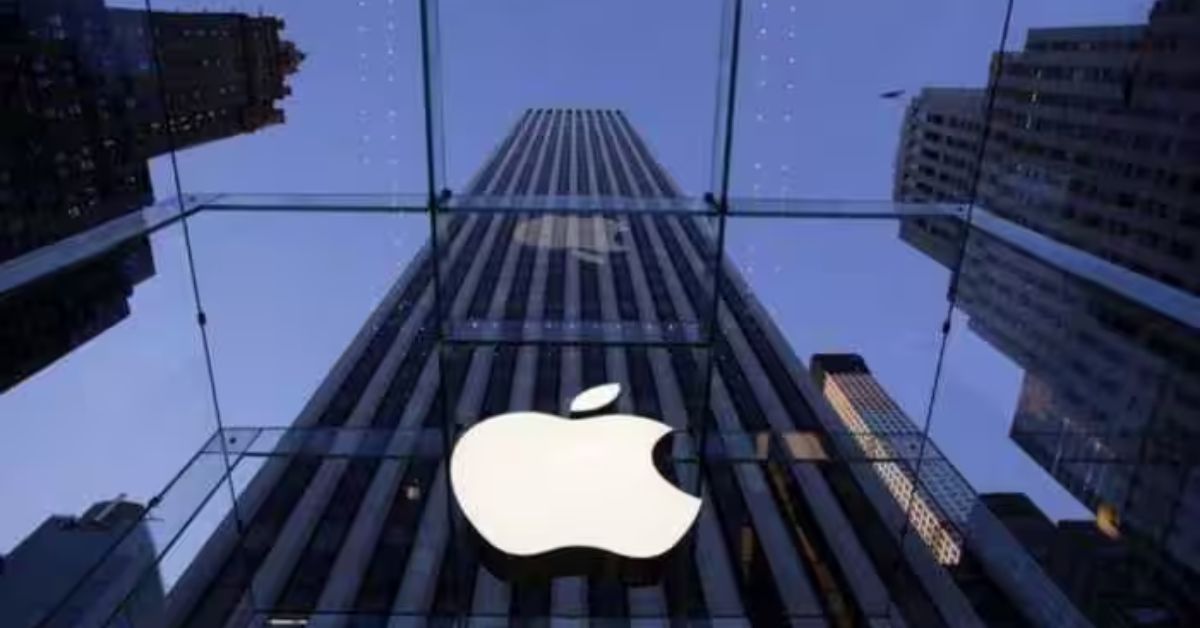 The App Store, Apple Music, Apple Pay, AppleCare, Apple TV+, Apple Arcade, Apple Fitness+, iCloud+, and many more services contributed to Apple's $78 billion in services revenue in fiscal 2022. Earnings from the service sector increased to $19 billion in the third quarter of 2018, up from $18 billion in the same period a year before.
Apple Music had a banner year in 2022, with over 100 million tracks, or nearly all of recorded music's history, available to stream. The previous year was also a landmark for Shazam, as it marked its 20th anniversary and 70 billion total Shazams.
More than 40 million songs were identified by users, and over 1 million artists received their first Shazam in 2016, according to Apple. To reflect this growth, Shazam released 17 new national charts and 58 new city charts, expanding its coverage of the world's most discovered music to more regions around the globe.
Last Lines
Apple has paid out nearly $320 billion to developers for the sale of their digital products and services since the App Store's introduction in 2008. There are currently more than 900 million paid members globally for Apple services such as Apple Music, TV+, gaming, and more.
Please forward this information to your friends and family and continue to check leedaily.com.