Noel Gallagher, a former member of Oasis, and his wife Sara Macdonald are divorcing after 22 years of marriage. A representative for Gallagher confirmed their divorce on January 13, Friday.
Why Noel Gallagher And Sara MacDonald Have Announced Their Separation?
The pair said in the statement that their children are still their top priority and that they will continue to take care of them, according to Manchester Evening News. At this time, Noel and Sara have asked for the media to "respect their privacy."
Donovan and Sonny are the names of Noel's two children, who he married Sara in June 2011. He previously wed Meg Matthews, from whom he divorced in 2001. Anais Gallagher is the child of Noel and Meg.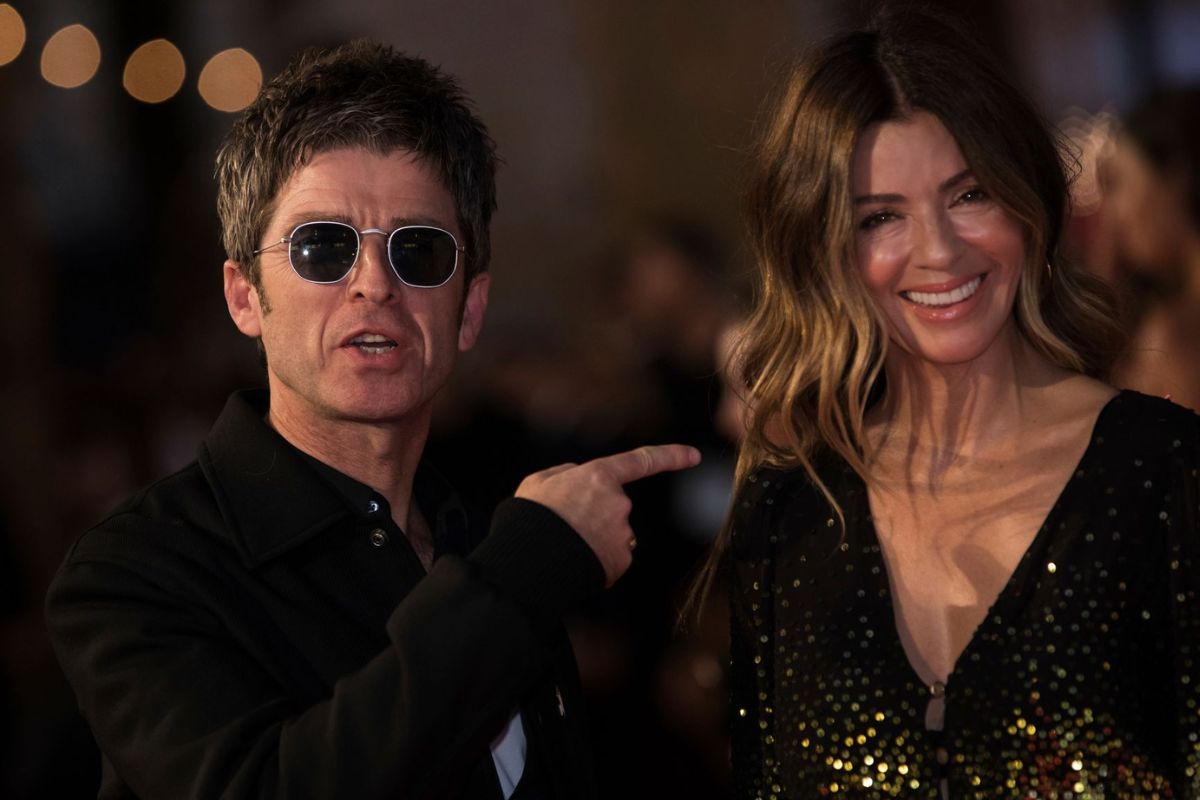 The Wonderwall singer, 55, is reportedly no longer residing in their Hampshire house and is instead living alone in North London as a result of their divorce, according to The Mirror.
Noel Gallagher's High Flying Birds are getting ready for a concert at Wythenshawe Park this year despite the divorce announcement. He is prepared to perform in a special homecoming event, which will serve as the group's debut headlining performance.
Want some related articles? We have covered some top articles. You can check the…
Additionally, Wythenshawe Park will hold its inaugural major concert with Noel Gallagher's High Flying Birds. Fans are expecting that the divorce will lead to a reunion for "Oasis." After receiving eleven insulting calls from her brother-in-law Liam in one night, Sara reportedly had a strong objection to Oasis reforming.
In an interview with Vogue, she discussed the tension between her husband and Liam and recalled "a physical battle between the two music titans in a hotel room." Oasis followers continue to wonder if Noel and Liam would settle their dispute and reform.
Final Lines
If you are interested in learning more about the information offered in the preceding sentence, it is highly advised that you keep a constant connection to Leedaily.com. This is because you will have access to more information there.