Cooter Brown, also spelled Cootie Brown, is a Southern American byname often used as a metonym for inebriation in figurative language.
Who was Cooter Brown?
In the south of the United States, in particular, the moniker "Cooter Brown" is often used as a metaphor or simile for intoxication. Cooter Brown purportedly lived on the dividing line between Northern and Southern territory in the United States during the Civil War, making him subject to conscription by either side.
He was torn since he had loved ones on either side of the conflict. In order to avoid being conscripted, he made the executive decision to become and remain hopelessly inebriated throughout the duration of the war.
Since Cooter Brown's long night of drinking, the phrases "as drunk as Cooter Brown" and "drunker than Cooter Brown" have been used as a yardstick for inebriation.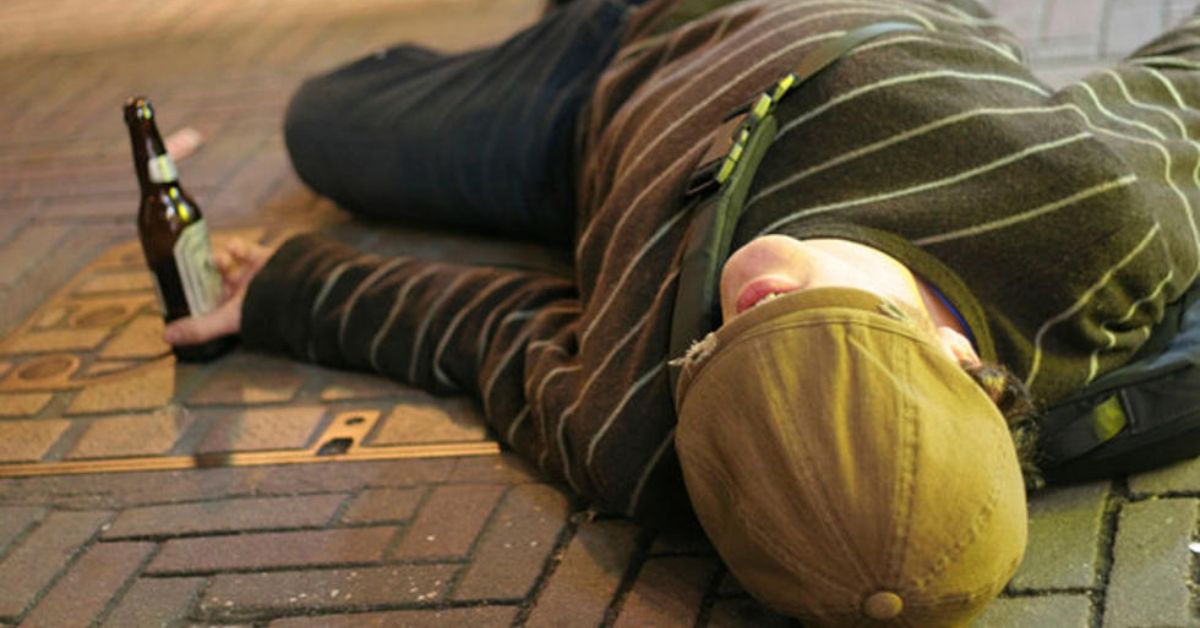 An employee of an oyster tavern in New Orleans told the Old Farmer's Almanac that Cooter Brown was unable to be drafted by either the North or the South during the American Civil War because he lived on the line between the two regions.
You can also check
He was reluctant to enlist because he had loved ones on both sides of the conflict. So that he wouldn't be recruited, he resolved to drink himself silly and stay that way for the length of the war.
The gist of the alternate account is that ""Cooter Brown was a biracial man (Half Cherokee, Half Black) who resided in south Louisiana on a little plot of land given to him by an ancient Cajun fur trapper. In the old Cajun's shack, Cooter spent his solitary days.
Who is Cooter Brown? And exactly how drunk did he get 😀

— Derron Smith (@derronsmith36) June 8, 2021
Cooter didn't want to pick a side in the Civil War because he didn't sure who would ultimately prevail. He was wary of everyone and didn't have many friends. Cooter, always a strong drinker, became much more inebriated as a result.
Cooter always pretended to be an Indian by dressing the part, so that no one would ever mistake him for a Negro. He had achieved freedom and independence. Inevitably, whenever military personnel — whether American or rebel — showed up, they found him inebriated. He would frequently buy the soldiers drinks.
There was a rumour going around about this Indian named Cooter Brown who was apparently insane and completely wasted. Cooter had reached an all-time drinking low by the time the war was over. His shack went up in flames one night and was entirely destroyed.
When neighbours returned to the torched building the following day, they found no trace of Cooter's body. They figured old Cooter had consumed so much alcohol that he suffered a fatal heart attack. Cooter Brown's name has been permanently linked to drunkenness ever since.
If you are interested in reading additional information, please maintain a connection with us through our website, LeeDaily.com.