Damson Idris, 31, shared a selfie of himself kissing Lori Harvey, 26, to his Instagram Story on Friday (Jan. 13), putting an end to a month of rumors about the couple's relationship status. The shot was captioned with "Happy Birthday, Nunu," and a red love emoji. He also showed off a shot of her standing with what looks like a mountain of prop cash from the set of Snowfall.
This revelation comes after a romantic dinner date between Damson and Lori in Los Angeles around a month ago. Lori and Michael B. Jordan broke up back in June, and since then, she's been on the lookout for a new boyfriend. The following is information on Lori's new love interest, Damson, for people who may not be familiar with him.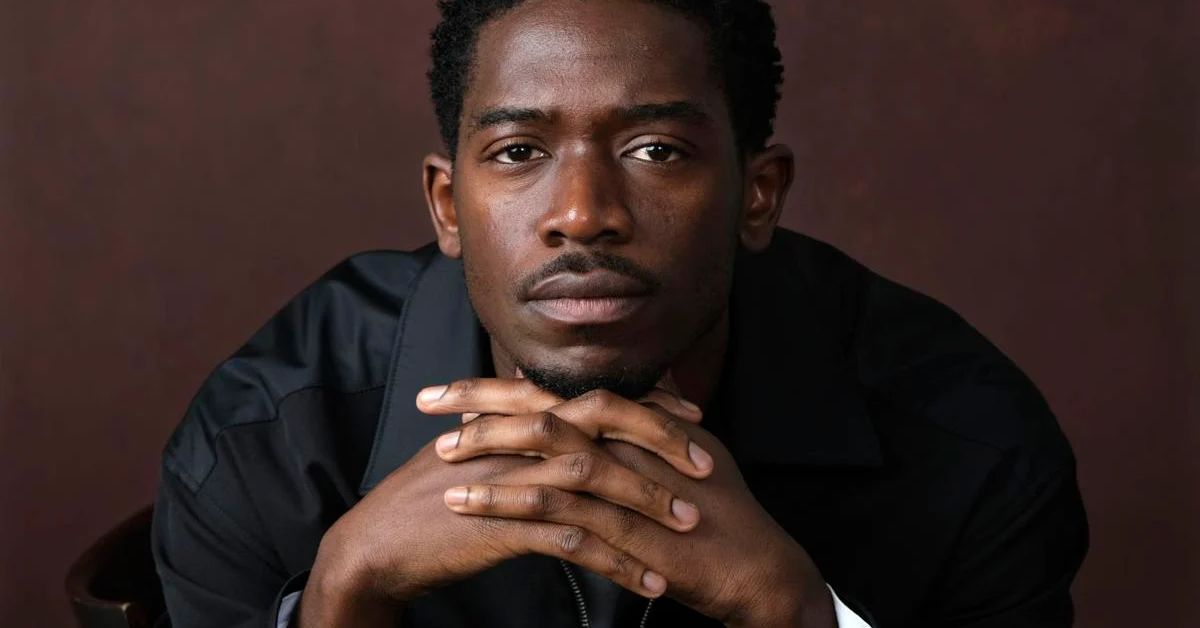 Who is Damson Idris?
Damson Idris (born September 2, 1991) is the youngest of six children raised by his single Nigerian immigrant mother in the Peckham district of South London. As far as I can recall, the home was always very noisy. It was usually lively, with people talking and music playing, he told GQ in 2022.
To paraphrase, "We were poor, but [if] things are always happening, you didn't really know that you were poor." At first, he wanted to be a football/soccer player, but one of his sisters convinced him to study acting instead. Damson made her West End debut in 2012 at the young age of 21 in the play Pandora's Box at the Arcola Theatre.
In an interview with GQ, he said, "I still remember the first laugh I got from the audience when I knew—I'm gonna do this,"  Years later, he was cast in the lead role in Snowfall.
View this post on Instagram
You can check out Our Previous Article-
Damson Idris Is Best Known For Snowfall
Damson had a few bit parts early on in his career, but he really broke out when Snowfall premiered in 2017. Damson portrays cocaine dealer Franklin Saint in the film, which is set in the early 1980s during the height of the crack epidemic.
Spring of 2023 will mark the end of the show's six-season run. "I honestly believe it's about listening," Idris, a British actor playing an African-American role, tells GQ.
Damson Idris Supports Manchester United
"I'm always playing soccer!" he told Gentleman's Journal. "My whole life I've played football. I support Manchester United — the greatest team in the world. I've never been to a game, though, which is blasphemous. When I grew up, in my area of Peckham, you'd always see United on the TV — but you were never going to get to Manchester. You could hardly afford to get to Brixton!"
You can check out Our Previous Article-
Final Words
On Friday (Jan. 13), after months of speculation, Damson Idris, 31, put a stop to the speculation by posting a photo of himself kissing Lori Harvey, 26, on his Instagram Story.
Leave your thoughts in the comment section below; we'd love to hear from you! Also, bookmark our website, Lee Daily, for the latest updates.