According to a statement released by the UGA Athletic Association, football player Devin Willock and staff member Chandler LeCroy were killed in a single-vehicle accident early on Sunday, just hours after the team celebrated its national championship with a victory parade and celebration.
The Athens-Clarke County Police Department reports that Willock, 20, and LeCroy, 24, were among four people in the vehicle at the time of the crash at 2:45 a.m. on Sunday not far from the UGA campus in Athens.
According to the police report, LeCroy was behind the wheel when his 2021 Ford Expedition went off the road and collided with two utility poles and several trees. Police said Willock passed away at the scene, and LeCroy passed away at a hospital.
Police say a woman, 26, sustained life-threatening injuries, and a man, 21, sustained minor injuries in the collision. It was reported that the two injured passengers were associated with the university's football team, but the university did not provide any further details.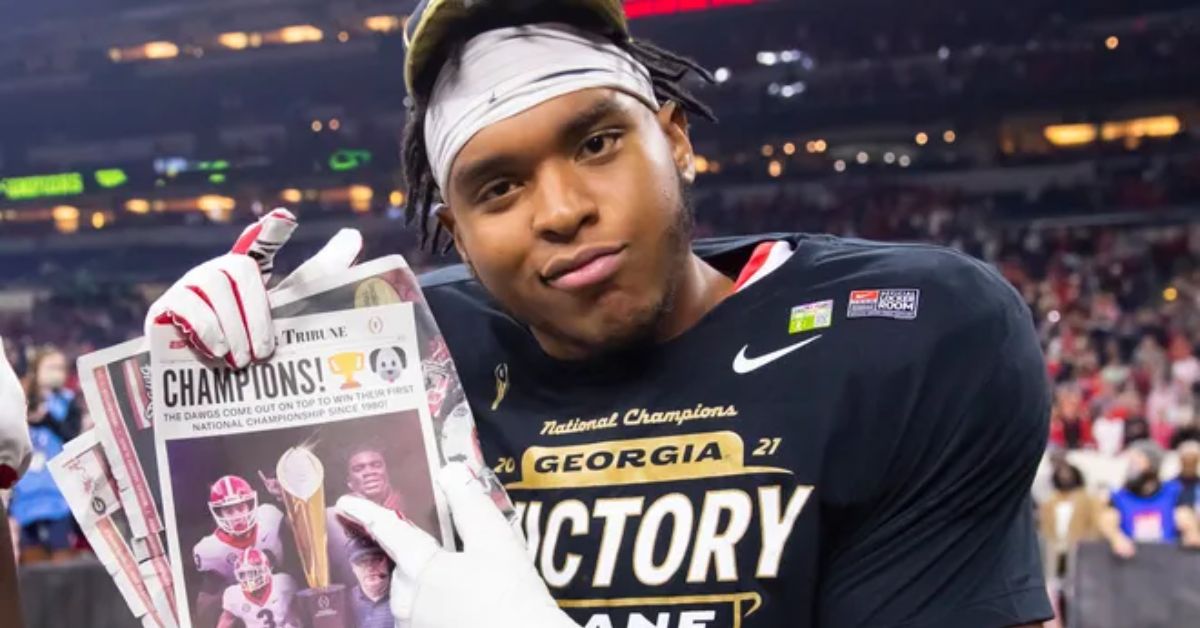 Eventually, the Athens Banner-Herald revealed that Warren McClendon, a starting offensive tackle for the University of Georgia, was also a passenger. Both Willock and LeCroy were honoured by the UGA Athletic Association.
The association said in a statement, "Devin and Chandler were two special people who meant so much to the University of Georgia, our football program, and the athletic department." During this time of great sorrow, we ask that you remember the family in your prayers.
You can also check
According to Georgia's football roster, Willock, a redshirt sophomore from New Milford, New Jersey, played in all 15 games this season on the offensive line. "We are all heartbroken and devastated with the loss of Devin Willock and Chandler LeCroy," UGA Head Football Coach Kirby Smart said in a statement released on Sunday morning.
"Devin was an amazing young guy in every way. Always upbeat and positive, he was a pleasure to have on the team and lead. In his time with our football team, Chandler proved to be an invaluable asset thanks to his positive outlook and boundless energy. The coach said, "We cry with their families for this awful loss, and we will help them in every way we can."
The Athens Banner-Herald quoted Warren McClendon Senior, McClendon's father, as saying that his son needed stitches in his forehead after the accident. On Sunday afternoon, Warren Sr. texted the Athens Banner-Herald to say that his son, "Lil Warren," who was a passenger in the automobile involved in the collision, was doing fine.
Please keep the families of Devin Willock and Chandler LeCroy in your prayers. We're with baby Warren right now, and we'll update everyone as soon as we can. As always, I appreciate your prayers. The Banner-Herald went on to describe the father as claiming McClendon was "devastated by the loss of his roommate and close friend."
The University of Georgia and Warren McClendon Senior have been contacted by CNN for comment.MThe fatal collision followed a day of celebration in Sanford Stadium for the University of Georgia's second consecutive national championship.
On Saturday, Camdyn Gonzales, 7, a Georgia fan, met Willock at a Texas Roadhouse in Athens, and the two posed for a photo. The 6-foot-7, 335-pound offensive lineman fist-bumped the kid and gave him his massive 2021 national championship ring to wear.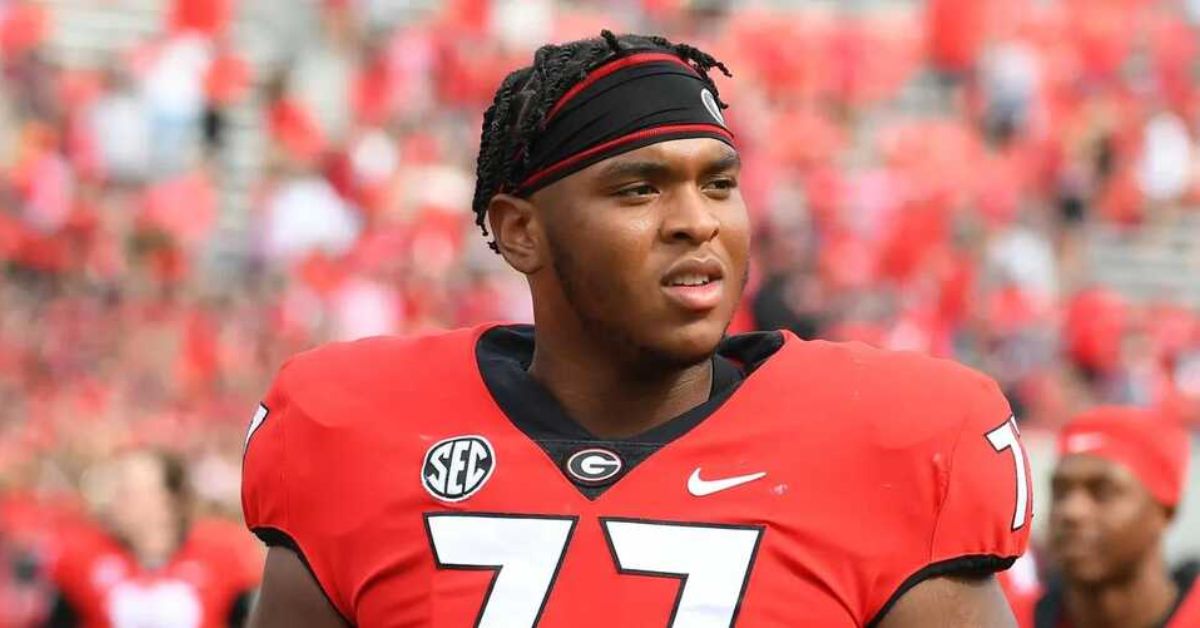 For helping out with my grandson when he didn't have to, I'd like to extend a "special thank you" to @DevinWillock. You really went above and beyond to brighten his day by treating him like a special someone. Have a successful year in the following one! Go Dogs!" Sam Kramer, the boy's grandfather, tweeted.
According to Grandpa, Camdyn was star-struck when he finally got to meet one of his heroes. Kramer explained that Willock exuded "such much life and just happiness." He was modest and grateful that we recognised him and sought him out.
Jordan Davis, a defensive lineman for the NFL's Philadelphia Eagles who once played for the University of Georgia, tweeted his sadness. Having spent the past few years witnessing their development into a close-knit family. We love you both like family, and there can be no sorrow without love," he added.
Nolan Smith, a linebacker for Georgia, tweeted that the deaths "broke my heart man, all I have to say is the GREAT ONES LEAVE TO SOON." "@DevinWillock I LOVE YOU FOREVER."
Stay connected with us for more news on our site Leedaily.com