On Wednesday, New York prosecutors said that they had accused four men in connection with the death of "The Wire" actor Michael K. Williams, which was caused by a narcotics overdose. Williams, who played Omar Little on the hit TV series, died of a heroin overdose in September.
The trailblazing show's renowned Baltimore stick-up man, played by the 54-year-old actor, was discovered dead in his New York apartment. The US Attorney for the Southern District of New York stated that the men had been charged with conspiracy to distribute the fentanyl-laced heroin that caused Williams' death.
The prosecutor identified Irvin Cartagena, Hector Robles, Luis Cruz, and Carlos Macci. According to attorney Damian Williams, the lethal dose was sold in Cartagena. If convicted, he faces a minimum of 20 years and maybe life in prison. New York's chief medical examiner ruled that the Emmy-nominated actor died of "acute intoxication by the combined effects of fentanyl, p-fluorofentanyl, heroin, and cocaine."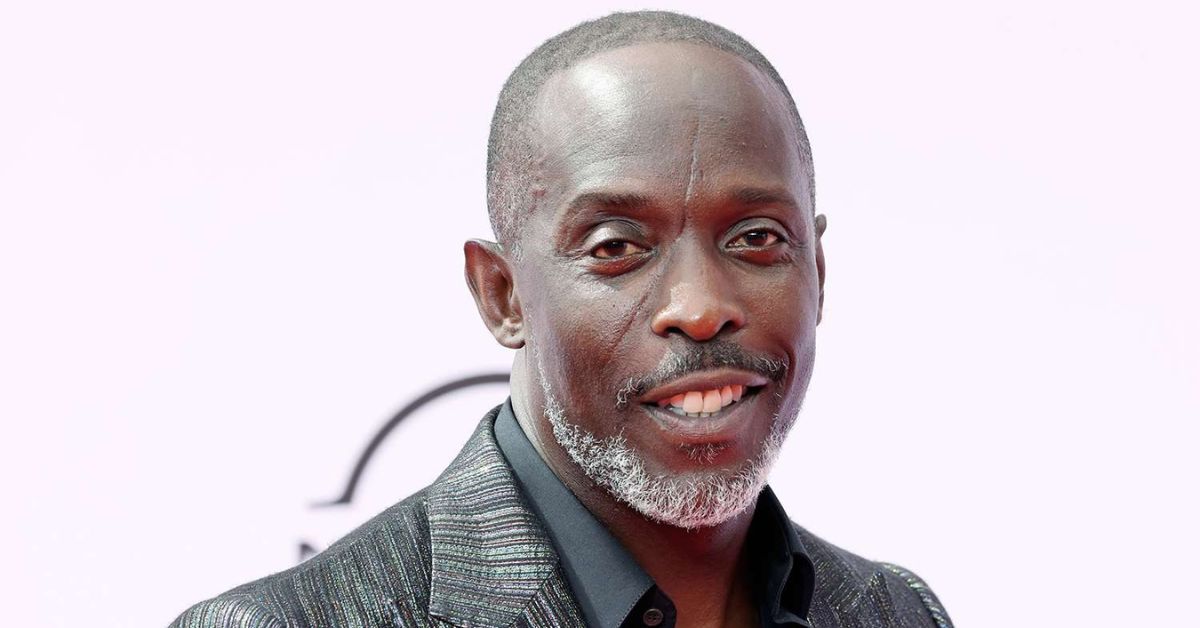 Want some related articles? We have covered some top articles. You can check the…
Williams's portrayal of a gay armed robber who targets heroin dealers in "The Wire" earned him widespread acclaim. His performance as Albert "Chalky" White on "Boardwalk Empire" made him a household name. The actor had been very candid about his history of drug abuse, telling US media that he had squandered a large portion of his salary from "The Wire" on drugs.
Final Words
Michael K. Williams, who played Omar Little on the critically acclaimed television series "The Wire," died in September after an accidental drug overdose.
If you are interested in learning more about the information offered in the preceding sentence, it is highly advised that you keep a constant connection to Leedaily.com. This is because you will have access to more information there.