The author of Yellowstone, Taylor Sheridan, has had even greater success with his new cowboy/mafia thriller, Tulsa King. The series follows a convicted gangster who is brought to Tulsa, Oklahoma after doing his time.
Dwight (Sylvester Stallone) has gathered a motley group of outcasts around him in an effort to start a family and take over Tulsa. Tulsa King has been very successful, so much so that its renewal for a second season has been the subject of much discussion.
The series finale left off on a cliffhanger, despite the fact that it appeared Dwight and company would have a happy ending. In the last scene, Tina (Tatiana Zappardino) watches her father depart the house in handcuffs after the ATF and FBI have apprehended him. There were numerous loose ends left at the finale. Tulsa King, though, has been renewed for a second season on Paramount+, so there's something.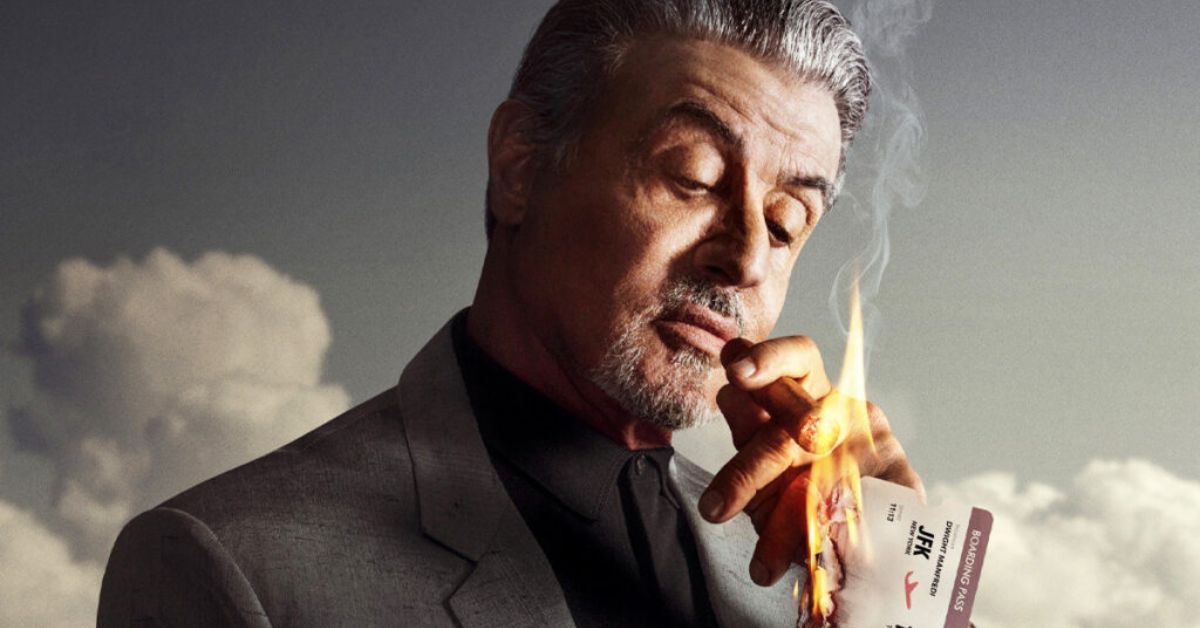 Tulsa King Season 2 Release Date
Even though the season concluded on January 8th, there has been no word on when it would be available. Season two might premiere as late as 2023 if it follows the pattern of Taylor Sheridan's other programs. Sylvester Stallone, who is 76 years old, has hinted that Tulsa King might be his final picture. If the movie is a hit, he'll want to get it out there as soon as possible.
Season one of Tulsa King was shot in the summer of 2022 and premiered that October. Season two might follow the same schedule. An autumn or winter premiere seems plausible given that the second season was announced around the same time as the first.
Paramount+ is one of the leading streaming services thanks to the popularity of the Tulsa King and Yellowstone-based series, so the second season should be expected to get substantial investment.
You can check out Our Previous Article-
What Could Happen in Tulsa King Season 2?
Dwight and his squad took down a local motorcycle gang commanded by kingpin Waltrip (Ritchie Coster), but he still has to worry about a few stragglers. His season-long flame Stacy Beale (Andrea Savage) betrayed him and had him jailed in the series finale. In addition to Stacy, another Tulsa King figure who has it in for Dwight is Chickie, the new head of the Invernizzi family who was threatened by Dwight in the series finale and is now planning his vengeance.
Tulsa King Season 2 Cast: Who Will Return?
Season one of Tulsa King has just recently concluded, thus details regarding season two are few. However, given the show's popularity and the fact that most of the main cast survived the climactic showdown, it is expected that all the main characters would return to their respective roles for the upcoming second season. New faces will most likely be introduced in Season 2.
You can check out Our Previous Article-
Final Words
Despite the fact that the finale episode occurred on January 8th, there has been no announcement regarding its release. If Season 2 follows the trend of Taylor Sheridan's previous shows, it might be pushed out to 2023.
Leave your thoughts in the comment section below; we'd love to hear from you! Also, bookmark our website, Lee Daily, for the latest updates.