They apparently finished the autopsy on Lisa Marie Presley, but the results won't be made public right away. There has been a delay in the release of the results, as officials are reportedly waiting for a toxicology report.
The only child of Elvis Presley passed away on Thursday (12.01.23) at the age of 54 following two heart attacks, and an autopsy was performed on Saturday (14.01.23), according to the outlet, however, the Los Angeles Coroner's Office does not yet have an official cause of death pending toxicology results, which will reveal whether or not the singer had any drugs in her system at the time of her death.
She collapsed with terrible abdominal pain at her Calabasas home, went into cardiac arrest on the way to the hospital, and then had another heart attack there. When Lisa Marie collapsed on Thursday, her ex-husband Danny, 58, who she was living with at the time, performed CPR on her until rescuers came.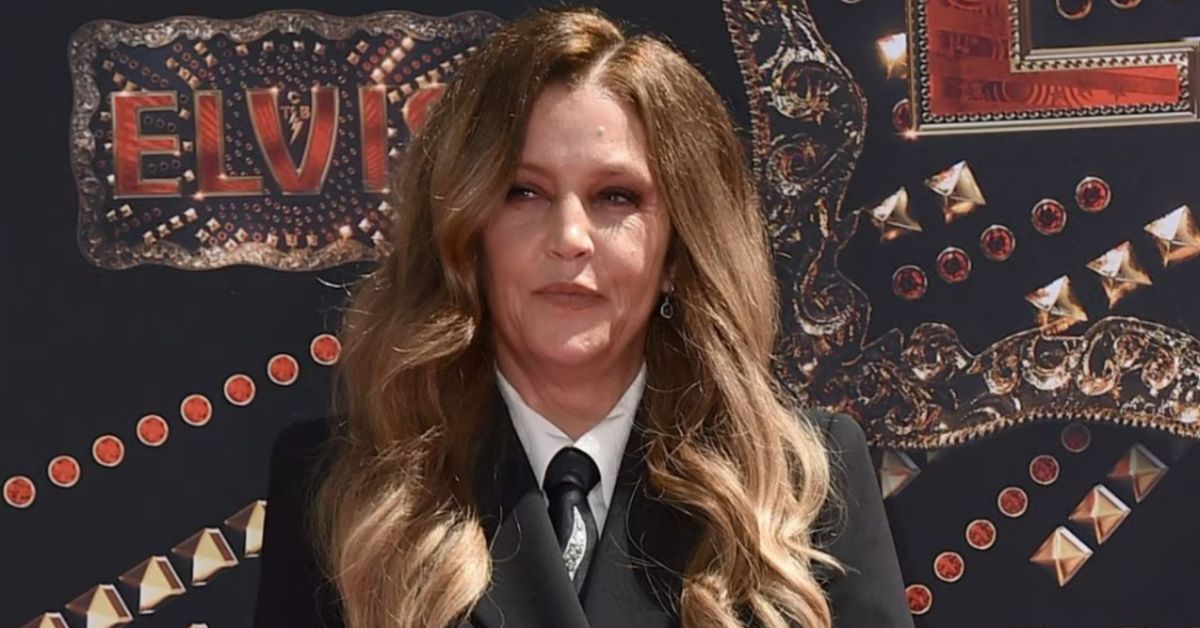 He's the father of her 33-year-old daughter Riley, who is an actress, and of Benjamin, Lisa Marie's 27-year-old son, who committed suicide in July 2020. Lisa Marie married Danny while she was just a teenager, and they eventually separated in 1994, just before she ran off with Michael Jackson.
In 2000, she was engaged to musician John Oszajca, 48, but she ended the engagement after she met actor Nicolas Cage, 59, at a party. The couple married in August 2002, but she filed for divorce a few months later.
After she had been with Michael for a decade, she decided to get a divorce in 2016. Lisa Marie experienced a second heart arrest while in the hospital, and on Thursday, after her family had signed a do not resuscitate order, she died.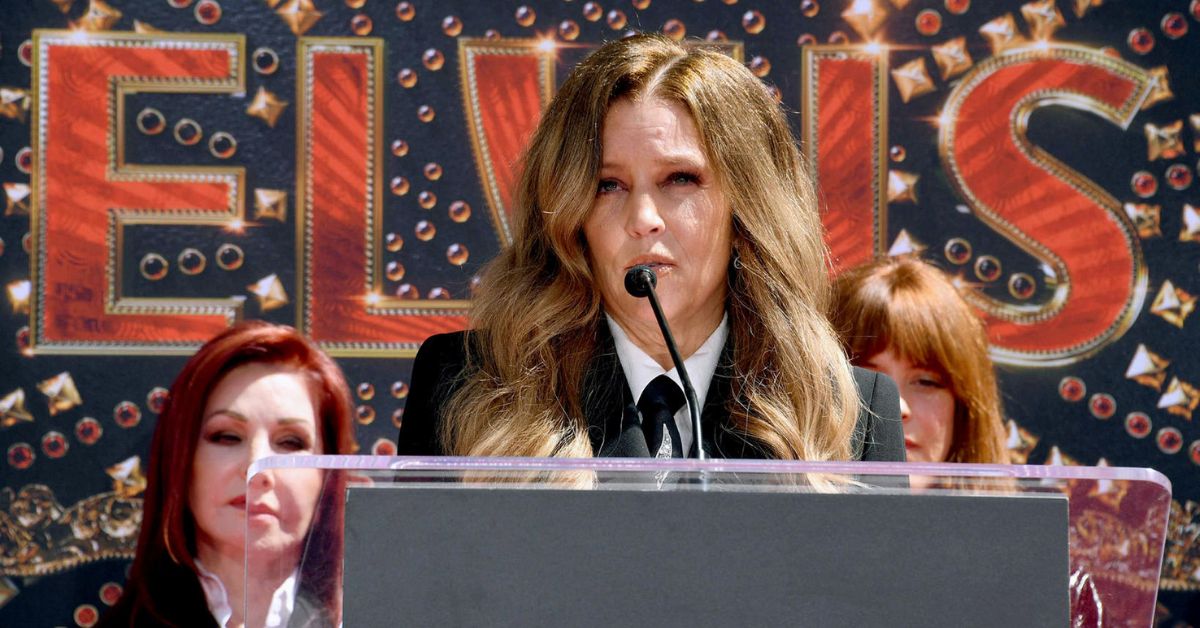 "It is with a heavy heart that I must convey the tragic news that my beautiful daughter Lisa Marie has left us," her actress mother Priscilla Presley, 77, announced in a statement on Thursday night regarding her daughter's death. She was the most fervent, courageous, and loving lady I've ever met.
Maintain your connection with us so that you can receive additional information about Leedaily.com.