American singer-songwriter Lisa Marie Presley was born on February 1, 1968, and died on January 12, 2023. Since neither of her paternal grandparents were still alive when she was born, she inherited her father's fortune in its entirety.
After pursuing a career in music, Presley released three studio albums between 2003 and 2012: To Whom It May Concern, Now What, and Storm & Grace. Her debut album was successful enough to get a gold award from the RIAA. Presley also issued singles outside of albums, some of which featured duets with her late father using recordings made by him before his death.
When Will Lisa Marie Presley's Funeral Take Place?
Lisa Marie's family confirmed the public memorial service for her on the front lawn of Graceland on January 22, 2023, at 9:00 a.m. in a statement released to In Touch. The Presley family asked that in lieu of flowers, contributions be made to The Elvis Presley Charitable Foundation.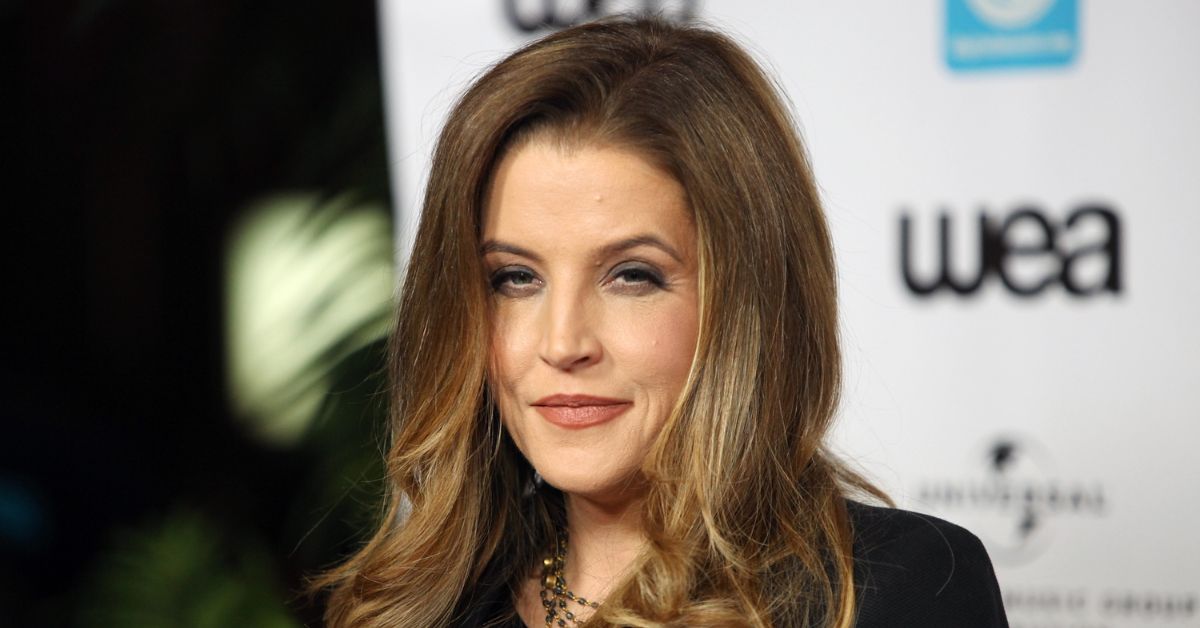 "Riley, Harper, Finley, and Priscilla are appreciative for the support, well-wishes, and outpouring of love commemorating their beloved Lisa Marie," the statement said.
Who Will Attend Lisa Marie Presley's Funeral?
Although it is not yet known which celebrities will be in attendance, many people in the entertainment industry were saddened by the news of Lisa Marie's passing. Tom Hanks, his wife Rita Wilson, director Baz Luhrmann, and star Austin Butler all chimed in to express their opinions on the recent Elvis biopic.
There is not enough love to share for Lisa Marie. Please pray for her, her children, and family. Only god knows why. Bobby – Kid Rock

— KidRock (@KidRock) January 13, 2023
Austin revealed in a statement to E! News on January 13 that he was "totally shattered" for Riley, Finley, Harper, and Priscilla after the sudden and unexpected death of Lisa Marie. I will always be appreciative that fate brought me into her luminous presence, and I will treasure the times we spent together.
Her genuineness, kindness, and love will be remembered forever. Not only did the stars of the biopic mourn Lisa Marie's passing, but so did other celebrities, such as music singer Pink. The "Try" singer captioned an Instagram image, "Oh, this one kills my heart." I'll never forget you, Lisa Marie.
You were the life of the party, always making people laugh and making them think you were the funniest person alive. To you and your lovely spouse and ado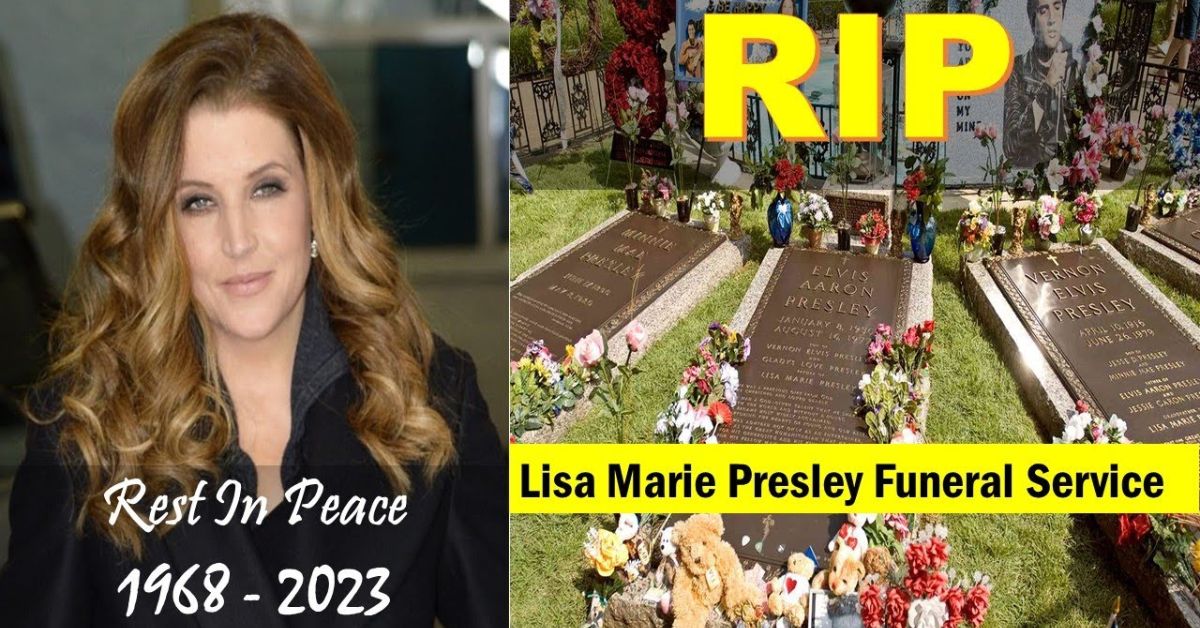 rable offspring, my heart goes out. Today, the world lost a precious diamond. Best wishes to you, my buddy.
What Was Lisa Marie Presley's Cause of Death?
According to TMZ, Elvis and Priscilla's only child went into cardiac arrest on January 12 at her home in Calabasas, California. A story claims that emergency personnel performed CPR on her before quickly transporting her to the hospital.
Even though paramedics were able to get a pulse back for Lisa Marie, her mother broke the news that she had passed away later that night. For Priscilla, "it is with a heavy heart that I must deliver the devastating news that my beautiful daughter Lisa Marie has left us," she wrote in a statement to People.
I'm so glad Lisa Marie Presley got to experience this incredible moment. pic.twitter.com/a6N0qhlnEg

— gio 🤌🏻 (@giogiorubbish) January 13, 2023
She was the most fervent, courageous, and loving female I had ever known. Please respect our need for space as we mourn this great loss. We appreciate your support and prayers. There will be no additional remark at this time."
Following Lisa's death, Graceland's Instagram account also posted a statement reading, "Priscilla Presley and the Presley family are stunned and grieved by the untimely death of their darling Lisa Marie. They want to express their gratitude for the outpouring of love and prayers during this time of great sorrow by asking for privacy.
An official cause of death has not been disclosed, however, TMZ reported on January 13 that she died following a second heart attack. The news source claims that her family signed a DNR order after she was diagnosed as brain dead.
Stay connected with us for more information on our site Leedaily.com