Jay Briscoe, a wrestler with Ring of Honor, was killed in a car accident in Delaware at age 38. His real name is Jamin Pugh, and with Mark, he was a member of the Briscoe brothers, who had dominated the RoH scene for the past 20 years and made up the world champion tag team.
The announcement was made on Twitter by Tony Khan, the owner of All Elite Wrestling who purchased Ring of Honour last year. "Sadly, Jamin Pugh has passed away," Khan wrote. "Known to fans as Jay Briscoe, he was a star in ROH for over 20 years, from the first show until today. Jay and his brother Mark dominated ROH, reigning as champions. We'll do whatever we can to support his family. Rest In Peace Jamin."
Two kids were in the car with Briscoe when the tragedy occurred around 5.30 pm on Tuesday, and one is in critical condition, according to the Wrestling Observer. According to Ringside News, a woman riding in another car also passed away.
Do check more related articles:
A photo of Briscoe and his brother celebrating their 13-year reign as tag team champs had been shared just a few hours before. Triple H, the wrestling legend from rival organization WWE posted online of Briscoe: "An incredible performer who created a deep connection with wrestling fans across the globe. My condolences to the family and friends of Jay Briscoe."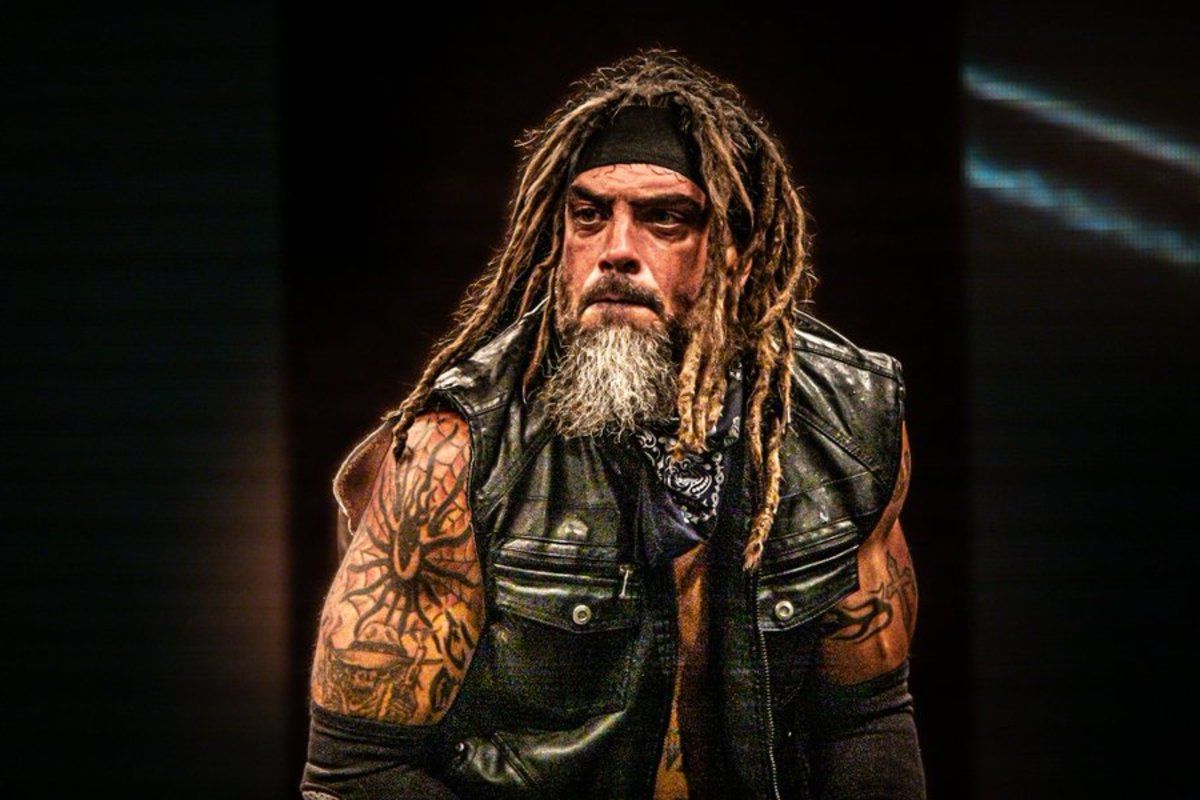 Fellow WWE star Matt Hardy tweeted: "Heard this tragic news while flying. I'm DEVASTATED that Jay Briscoe (Jamin Pugh) tragically died today. I was honored to work with him many times. I loved Jay. Jay was SO real. Jay loved his wife & kids more than anything & we shared that bond. I'm heartbroken for his family."
AEW's Kyle O'Reilly tweeted: "Jay Briscoe was the real deal. I was always amazed how someone could be so intimidating one moment and then so warm & generous the next. He gave so much to the business & his family and I'm forever grateful for having known him. Strength and love to Mark and his family. Love u, bro."
Extremely classy move by WWE for paying their respects to Jay Briscoe on #WWENXT 🕊️ pic.twitter.com/QvPVZBLcep

— Public Enemies Podcast (@TheEnemiesPE3) January 18, 2023
RoH said in a statement: "It is with a heavy heart that we mourn the tragic passing of Jamin Pugh, known to wrestle fans around the world as Jay Briscoe. Our thoughts are with his family, his friends, and his fans."
TRADITIONS FLOW IN
Jay's life has been honored in tributes from the wrestling community. All Elite Wrestling backstage interviewer Renee Paquette wrote: "Devastating news. My heart breaks for Jay Briscoe's family." The two brothers who make up the current Undisputed WWE Tag Team Champions Jimmy and Jey Uso wrote, "RIP to the homie Jay Briscoe."
"Condolences to the [sic] your family. Rest in paradise uso." Impact Wrestling star Josh Alexander added: "One of the nicest, funniest, genuine and talented men I've ever met. All we ever talked about was our families. RIP Jay Briscoe." Vic Joseph and Booker T, two WWE NXT commentators, alluded to Jay's passing on-air.
"Booker, we were just informed of some tragic news inside the wrestling community that Jay Briscoe has passed away," said Joseph. "We wanna take this moment to send our condolences to his friends and his family." Shawn Michaels, a WWE Hall of Fame member and Senior Vice President of Talent Development, tweeted: "On behalf of the @WWENXT community, I would like to convey our condolences to the Briscoe family for their loss."
Follow our website for the latest news like this. Stay tuned for more updates at Lee Daily.com.