What day and time will Junji Ito Maniac: Japanese Tales of the Macabre be available on Netflix for global OTT streaming?
Japan and Japanese companies produced some of the most horrifying, nightmare-inducing horror films ever. This week, Junji Ito, the king of horror, will debut a new animated series on Netflix to continue that tradition. The premiere date, anticipated release time, and series synopsis for Junji Ito Maniac: Japanese Tales of the Macabre are all listed here for the benefit of fans.
Junji Ito Maniac Release Date
On Thursday, January 19, a global Netflix streaming debut of Junji Ito Maniac: Japanese Tales of the Macabre is planned. The first 12 episodes of the anime series Junji Ito Maniac: Japanese Tales of the Macabre are anticipated to be available for global OTT streaming at the following times:
Pacific Time – 12 AM
Eastern Time – 3 AM
British Time – 8 AM
European Time – 9 AM
India Time – 1:30 PM
Philippine Time – 4 PM
Japan Time – 5 PM
Australia Central Daylight Time – 6:30 PM
Do check out more related articles here:
"It seemed difficult to make an animated series of short stories come to fruition, but thanks to the enthusiasm of Director Tagashira and his staff, it became a reality. I was satisfied with the quality of the work and thought I had no more regrets, but to my surprise, a new project was realized under the title of "Junji Ito: Maniac."… Director Tagashira discovered my original work and breathed new life into it as animation, sometimes faithfully, sometimes with his unique interpretation. The finished product has exceeded my expectations." – Junji Ito, via the official website.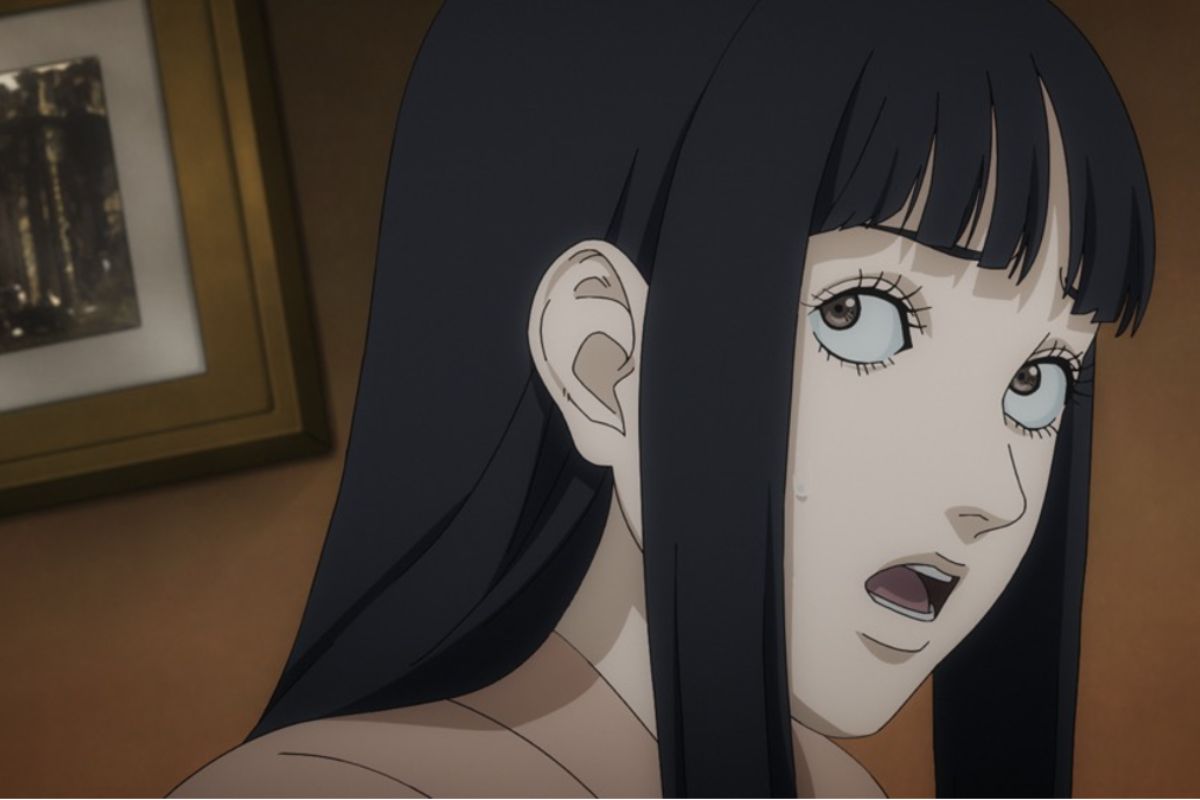 Mangaka Junji Ito would add, "Once again, I would like to express my heartfelt thanks to Director Shinobu Tagashira for making my dream come true, to all the staff who worked so hard on this project, to the members of the production committee, and Netflix."
Where to Watch Junji Ito Maniac?
Only Netflix will be able to access the new horror anime.
What is Junji Ito Maniac Series About?
Artist of horror comics Junji Ito. His most well-known works include Tomie and Uzumaki. 20 of Ito's stories, some of them for the first time, will be adapted for the next anime series. The Junji Ito Masterpiece Collection, Junji Ito: A Study From the Abyss of Horror, and Fragments of Horror are a few of the titles that contain some of them.
News: Itou Junji: Maniac (Junji Ito Maniac: Japanese Tales of the Macabre) reveals main cast; new anthology anime from Itou's works premieres worldwide on Netflix in 2023 #伊藤潤二 https://t.co/tsRpJ0hS0Q pic.twitter.com/Xubdx2wB9h

— MyAnimeList (@myanimelist) July 15, 2022
Tomie: Photo, Intruder, and Hanging Blimp will also be included in the anime version. Japanese Tales of the Macabre: Junji Ito Maniac is being directed by Shinobu Tagashira. He works on the team as a character designer as well. Kaoru Sawada penned the script in the interim. Previously, Tagashira and Sawada collaborated on the "Collection" animation by Junji Ito.
The series sound director is Hozumi Goda, and Yuki Hayashi is in charge of the music. The opening theme of the anime, "Paranoid," will also be performed by MADKID. Studio DEEN is creating the anime adaptation.
Junji Ito Maniac Trailer
You can watch the Junji Ito Maniac trailer below:
Final Lines
It is strongly recommended that you maintain a steady connection to Leedaily.com if you are interested in learning more about the information provided in the preceding sentence. This is because you will have more information available there.