In 2015, Riley Keough wed Australian stunt performer Ben Smith-Petersen. During filming of Mad Max: Fury Road in 2012, the actress — daughter of the late Lisa Marie Presley and musician Danny Keough — met Smith-Petersen. They met briefly on set, but it wasn't until a year later, when they were in Australia for reshoots, that they started dating.
After a short but intense courtship, Keough and the Australian stuntman confirmed their engagement in 2014. After dating for just over a year, the pair finally sealed the wedding in February 2015.
In an essay for Vogue Australia in 2022, Keough gushed, "My hubby is such a lovely person." "He is steady, devoted, powerful, and emotionally attuned. Our friendship is unparalleled." Read on to learn all about Ben Smith-Petersen, the spouse of Riley Keough.
He is a Stuntman and an Actor
The Hunger Games: Catching Fire and Suicide Squad are just two of the movies where Smith-Petersen has worked as a stuntman. He also acts in films. He starred in 2014's Spark & Light alongside Keough. In addition, Smith-Petersen will play the lead role in the upcoming independent horror film The Dead Thing, as reported by Deadline.
He Met Keough on the Set of Mad Max: Fury Road
The two actors first crossed paths when filming Mad Max: Fury Road in 2015. Smith-Petersen played the role of the Doof Warrior, Immortan Joe's blind musician, while Keough represented Capable, one of Joe's five wives.
Keough and Smith-Petersen started dating during the film's reshoots in Australia.
He and Keough fell in love in Australia
Keough wrote about her relationship with Smith-Petersen from its earliest stages in an essay for Vogue Australia in 2022. After seeing each other again in 2013 during reshoots in Australia, Keough "realized that I thought Ben was cute."
She wrote the stuntman a letter inviting him to a party at a friend's Sydney home, saying, "It was after a few drinks that I realized we clicked. Because of his extensive background in dance, he began salsa dancing with me and instructing me.
The evening was a lot of fun. In one of the bays, a small group of us went swimming, and the experience was nothing short of miraculous." Then Keough goes on to say "Later that night, we shared a passionate kiss, and the following day, I clung to him in the water at Camp Cove, feeling as though I never wanted to let go. To put it simply, I was at ease."
Keough admitted to USA Today in 2016 that she had fallen quickly in love, saying, "At the gas station two weeks into our relationship, I told him, "I could picture myself having kids with this person." In a way, it felt like I was finally going to meet the man who would become my husband. What happened there was totally awesome."
He Married Keough in 2015
In August of 2014, the pair shared the news of their impending nuptials. In a Facebook post, Smith-Petersen showed Keough's new diamond ring and wrote, "So that happened." While Keough and Smith-Petersen were in Nepal constructing a school, they wed for the first time.
Their second wedding took place in the United States. In her column for Vogue Australia, Keough remembered that "the families knew we were getting married and they said, 'Let us throw you a Hindu wedding.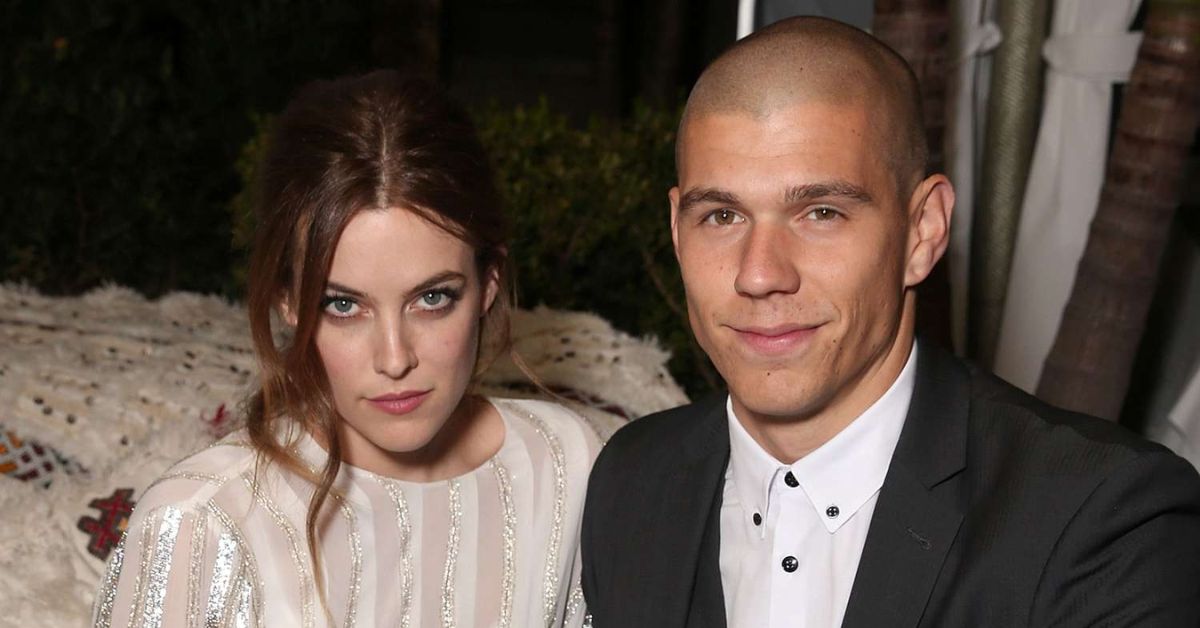 "It was stunning, and in some respects, the smaller scale and personal nature of the ceremony made it all the more memorable. I cried during the wedding. I wasn't quite as present for my larger wedding because of nerves. It was still incredible, though."
Napa Valley, California served as the setting for their February 4, 2015 wedding.
Matching Tattoos with Keough
The two "had matching tattoos the third day we hung out, simply for fun," as Keough wrote in her 2022 essay for Vogue Australia. Smith-Petersen also bears a second tattoo in her honor. The stuntman posted a picture of his lower stomach in September 2021, with the word "Riley" tattooed over it.
He has a Black Belt in Brazilian Jiu-Jitsu
Keough proudly posted on Instagram in April 2021 that her husband had achieved the rank of black belt in Brazilian jiu-jitsu. She documented the success by writing, "As of today, Ben is a black belt in Brazilian Jiu-Jitsu. Before he turned 30, he finally accomplished a longtime goal of his: earning a black belt. You've earned every bit of this from me, @isitmeurlooking4."
Ending Thoughts
We hope you will visit our website, LeeDaily.com, where you will find content related to your search, as we have made every effort to offer you with useful information.