DeSantis has proposed legislation prohibiting the use of the Covid-19 vaccine and other pandemic mitigation measures, such as the use of masks in Florida permanently. On Tuesday, Florida's Republican governor, Ron DeSantis, announced a policy proposal prohibiting the help of many pandemic mitigation efforts in the state, including mask mandates and vaccine requirements.
Covid-19 vaccine passports would be outlawed indefinitely, vaccination or mask requirements would be prohibited in Florida schools, businesses would be banned from enforcing such policies, and employers could not base hiring or firing decisions on mRNA jabs would be against the law.
You can read about these latest news topics also:
According to DeSantis's statement in a press release, the state of Florida was a refuge of sanity, serving strongly as freedom's linchpin when the rest of the world went crazy. These measures will provide landmark protections for free speech for medical practitioners and guarantee that Florida remains this way.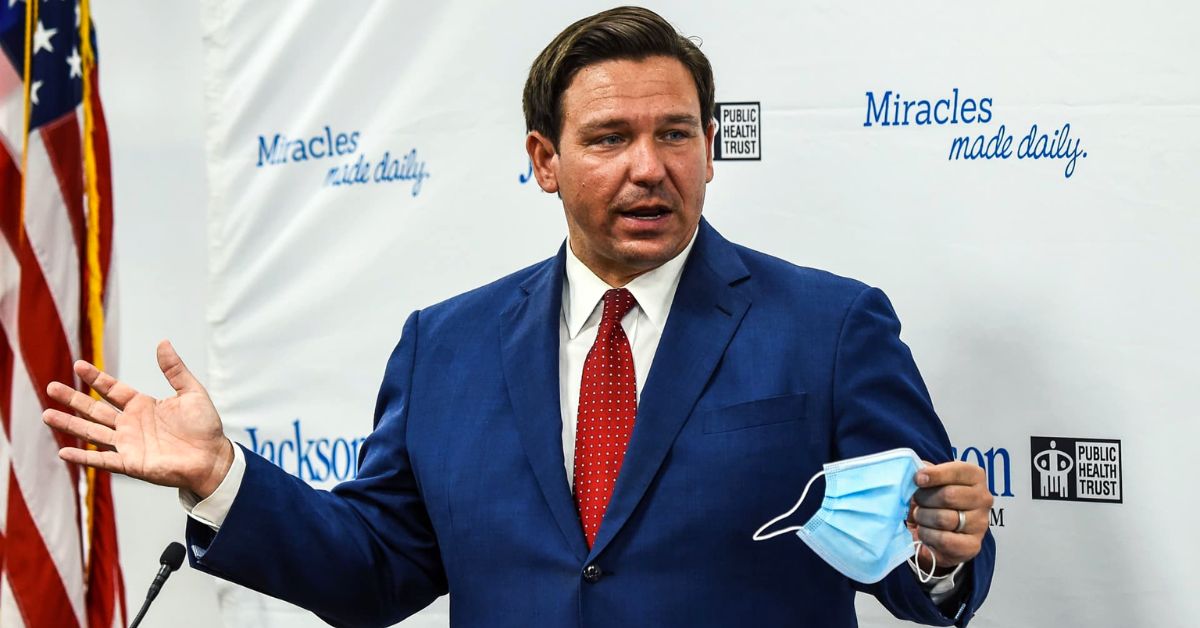 Almost all of the measures taken to prevent the spread of the Covid-19 pandemic have been roundly criticized by DeSantis. For an investigation into any wrongdoing in Florida concerning Covid-19 vaccines, he petitioned the Florida Supreme Court in December.
Must Read our Previous articles for more updates on other news:
The Republican governor filed a petition with the court asking for the impaneling of a grand jury to investigate pharmaceutical companies, their top executives, and medical organizations involved in the creation, distribution, and promotion of vaccines. In 2021, the Republican governor signed a bill that threatened fines for companies and medical facilities that mandated Covid-19 vaccination without offering any alternatives or exemptions.
You can always check Leedaily.com for the most recent news and updates. Make sure you bookmark our page to check out the newest posts as soon as they go live.