In the fifth mass shooting in the United States this month, a gunman killed 10 people and injured 10 others at a ballroom dance club in the Los Angeles area after a Lunar New Year celebration. Los Angeles County Sheriff's Department Capt. Andrew Meyer said on Sunday that the injured have been transported to local hospitals where their conditions range from stable to critical.
There were ten fatalities, he said, and all of them occurred right there in Monterey Park. When police arrived at the scene at 10:30 p.m. on Saturday, according to Meyer, "people were pouring out of the location screaming." Officers reportedly entered the ballroom to find victims while firefighters cared for the injured.
Meyer did not provide any details about the male suspect or the weapon he used, and he did not explain why police had kept quiet about the shooting for so long. He also mentioned that police in the nearby city of Alhambra were looking into a possible connection between the two incidents.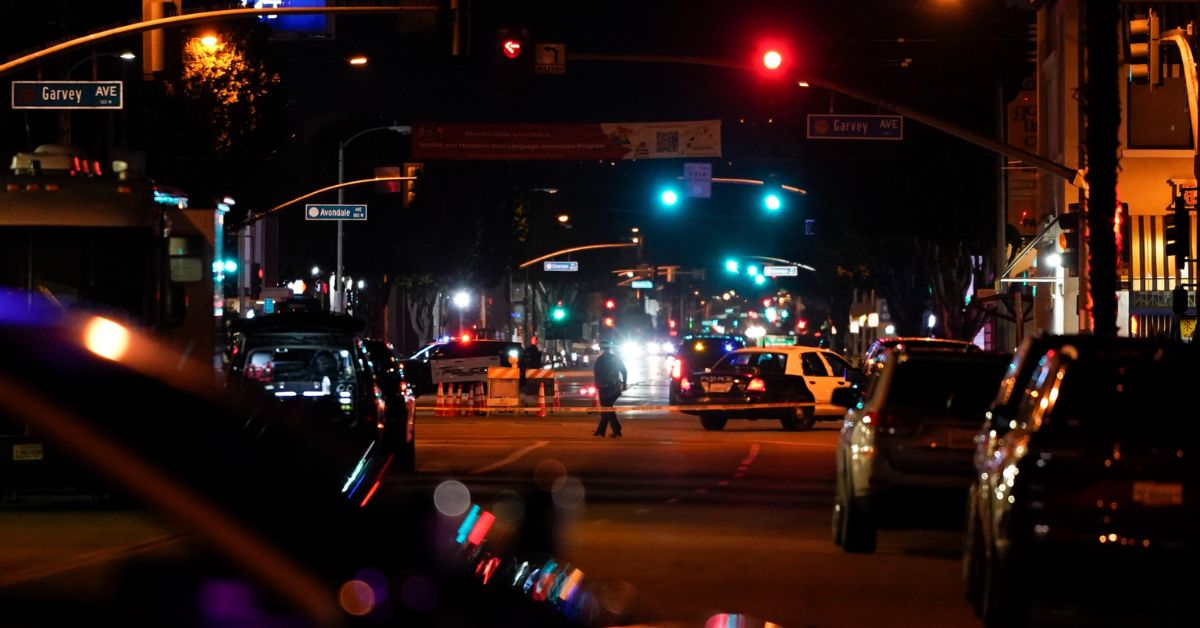 Meyer stated that it was too soon in the investigation to determine if the shooting was motivated by hate or if the gunman knew anyone in the ballroom. Besides that, he was evasive about any further information. Numerous people showed up to celebrate the Lunar New Year. astern Los Angeles is where you'll find Monterey Park, a city of about 60,000 people.
There are a lot of Asians living there, mostly Chinese immigrants and their descendants. Located on Garvey Avenue, the main drag of Monterey Park is a dance studio that features English and Chinese signs outside its doors. The city has a large Cantonese and Mandarin-Chinese-speaking population, observes Chinese holidays, and regularly screens Chinese films.
Death toll from shooting at Lunar New Year's Eve party in California rises to 10, suspect remains at large https://t.co/xQNGfh1xOP

— BNO News (@BNONews) January 22, 2023
According to a database maintained by The Associated Press and USA Today, this tragedy was the deadliest in the United States since May 24, 2022, when 21 people were killed in a school shooting in Uvalde, Texas. According to the database, 2022 was the second deadliest year on record for mass killings, with 42 such assaults. The tracker was first created in 2006.
The database considers any killing of more than four individuals (excluding the killer) to be a mass murder. Two months after five people were killed at a Colorado Springs nightclub, violence has erupted again. Clam House owner Seung Won Choi told The Los Angeles Times that three people came into his store and instructed him to lock the door after the incident occurred across the street.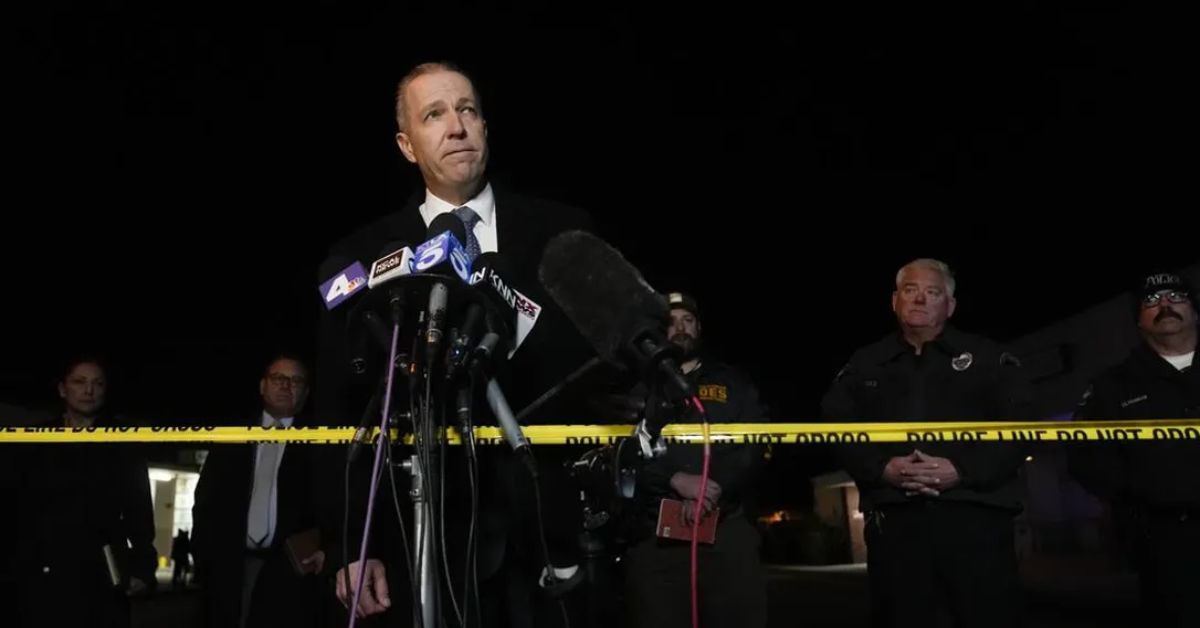 Choi was told by witnesses that a lone gunman was on the loose with a large supply of bullets. In an interview with The Los Angeles Times, local resident Wong Wei said that his friend was in the club's toilet when the shooting began. He claimed that upon her exit she discovered a dead man and three other bodies.
Around 11 o'clock, his friend ran to Wei's house for safety, and Wei told him that his pals had told him the gunman seemed to fire randomly from a long rifle. One of the largest Lunar New Year celebrations in the region takes place in Monterey Park. Originally scheduled for two days, Sunday's celebrations were called off after the shooting.
You may also see the more article which is connected shots whose links are given below:
Closing thoughts
You might want to bookmark Leedaily.com if you're interested in reading more articles so that you can easily get the most recent news and information.