While Bruno Mars's music career has skyrocketed, his longtime girlfriend Jessica Caban has remained a constant in his life. Emily Herbert, who wrote a book about Bruno Mars, says that the "Leave the Door Open" singer met Caban at a New York City hotel restaurant on the Lower East Side.
The couple has been together for more than ten years, but they don't talk much about their relationship in public. They also don't post about each other on social media, except for the occasional family photo or birthday post. But in October 2022, on the couple's 10-year anniversary, Caban gave a rare glimpse into their private life.
View this post on Instagram
"Polaroid of our first trip together🥹🥰👩🏽‍❤️‍💋‍👨🏾 10+yrs ago," she captioned a throwback snap of her and Mars. You'll want to keep reading to learn more about Jessica Caban.
Exactly who is Jessica Caban, anyway?
Jessica Caban is an American fashion model, actress, and fashion designer. She was born on June 13, 1982. She was a contestant on Model Latina, where she became the show's first-ever winner. Caban was nurtured in Spanish Harlem by his Puerto Rican parents when he was born in New York City.
You may think you know everything there is to know about some of the world's most famous people, but do you? If not, you should read our in-depth coverages on some of them:
She started her career in 2002 when she was chosen as the runner-up in a nationwide search to represent Jennifer Lopez's line "J-LO." Later, she was in a lot of commercials and magazines, and she got the lead role in Proyecto Uno's "Holla" music video.
In 2008, Caban tried out for Sí TV's Model Latina, a reality competition show that pits aspiring models against one another in a series of fashion and cultural challenges shot in Los Angeles.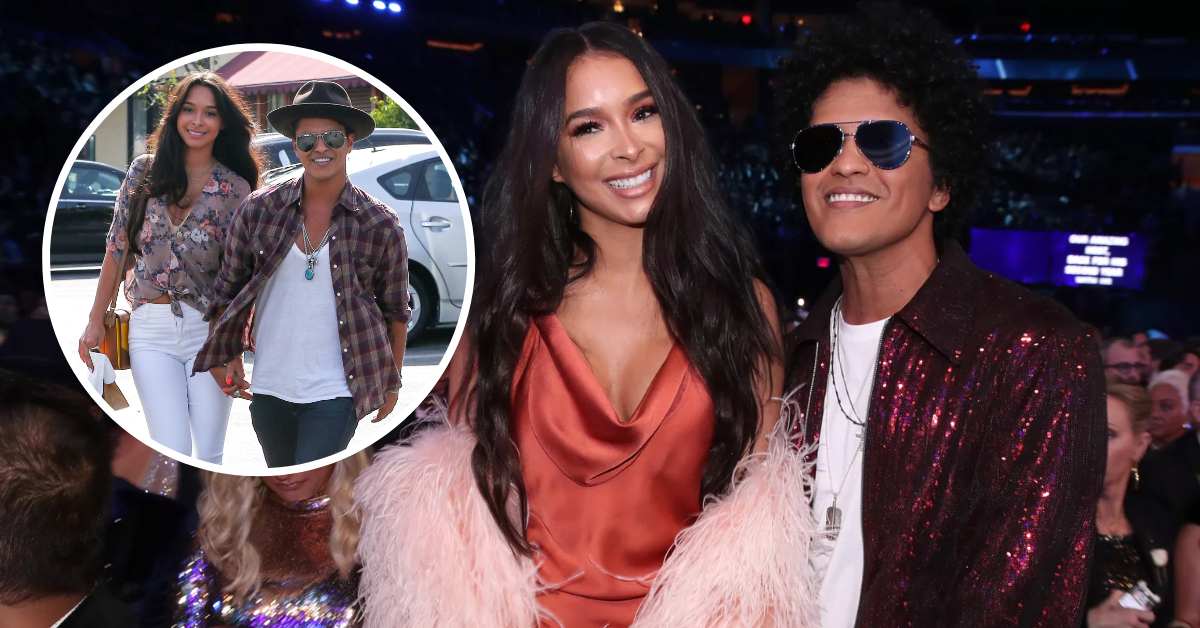 Caban and Darlenis Duran competed for the title of Sí TV's first Model Latina in the season finale. Caban won and became the first Model Latina. She got a ten-thousand-dollar contract with Q Management and was in magazine spreads.
Caban played Sonia on the comedy-drama show Jane the Virgin from 2016 to 2018. She made and designed the swimwear line J.Marie Swim, which was active until 2020 and put out many pieces and campaigns.
On her Instagram account, Caban is also a content creator who focuses on fashion, lifestyle, and wellness. Caban has been in a committed relationship with the singer Bruno Mars since 2011.