The original Dead Space was released in 2008, and its remake is a survival horror game. Motive Studio created the remake, and EA is responsible for releasing it. It is set in the 26th century and follows engineer Isaac Clarke who has to survive as he tries to save his crewmates and figure out why USG Ishimura has gone silent. Here's a rundown of the key distinctions between the two versions of Dead Space, in case you're curious.
Dead Space Remake Differences
Better graphics, greater dialogue, and expanded character backstories are just a few of the ways in which the 2023 remake of Dead Space improves upon the original.
Upgraded graphics using the Frostbite engine
Isaac speaks throughout the story
Addition of side quests to enhance the playing experienceAlternate ending available
Addition of security clearance upgrades to access restricted areas
No more loading screens
More audio logs and dialogue for characters
Characters have full names
New puzzles
Lighting is enhanced and more atmospheric using volumetric lighting
Modified map and objectives (recognizable but not the same)
Richer audio across the board
Improved accessibility options
You may also be interested in reading the following relevant articles, which we have provided down below: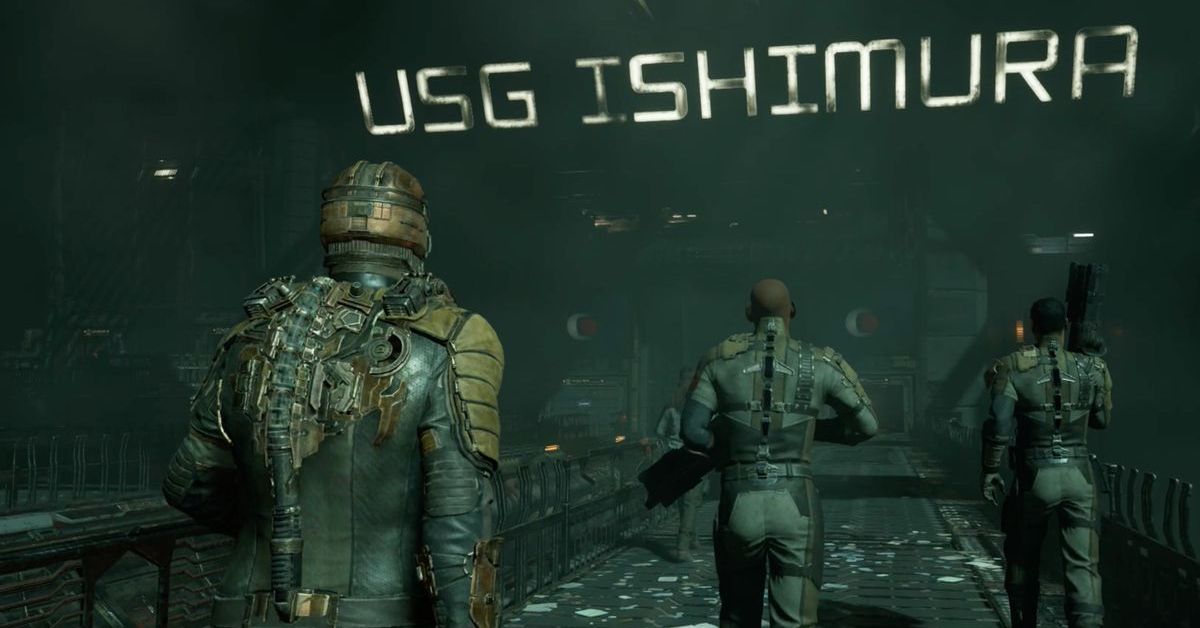 Changes have been made that improve the game while still making it feel like Dead Space to fans of the original. The game isn't the same, but it's much better, making for a more engaging and immersive experience thanks to Isaac's dialogue and the additional audio logs that provide more context and character development for the people who have gone missing on the Ishimura.
It would be unwise to gloss over the fact that the remake includes a plethora of accessibility features that will make the game playable by a wider audience and provide them with a richer, more tailored experience. This comparison of Dead Space and Dead Space Remake should be clearer after reading our list of changes. To read more about Dead Space, explore our coverage so far.