Let's get to know Paige Lorenze, Tommy Paul's girlfriend, while the American competes in the 2023 Australian Open. Tommy Paul defeated fellow countryman Ben Shelton in the Australian Open quarterfinals to go to his first Grand Slam semifinal.
The 25-year-old's current No. 35 has reached as high as No. 28 globally. Only the third active American to reach the final four of a Grand Slam, he is the first American to reach the semis in Melbourne since Andy Roddick in 2009. Paul will meet nine-time Australian Open champion Novak Djokovic later today in the semifinals (27 January).
Who is Tommy Paul's Girlfriend Paige Lorenze?
Fans are interested in learning more about Tommy Paul's girlfriend, Paige Lorenze, given his phenomenal performance in Melbourne. As a "skier, creator, and horse girl," Paige describes herself as an influencer with a sizable fan base. She has over 62k subscribers to her YouTube channel in addition to her 400k Instagram followers.
Lorenze founded the company that sells hats and caps under the name Dairy Boy.
"Paige 'spent the most formative years of my life in Vermont, traveling all over the northeast, but mainly in the mountains."
The catchphrase "Dairy Girl Summer" eventually evolved into "Dairy Boy," which "reminds Paige of Vermont and when she used to ride horses." After her stay in Vermont, she supposedly relocated to New York.
Tommy and Paige's Relationship
Paige, then 24 years old, had dated actor Armie Hammer. She also dated Tyler Cameron, the 15th season's runner-up for the Bachelorette.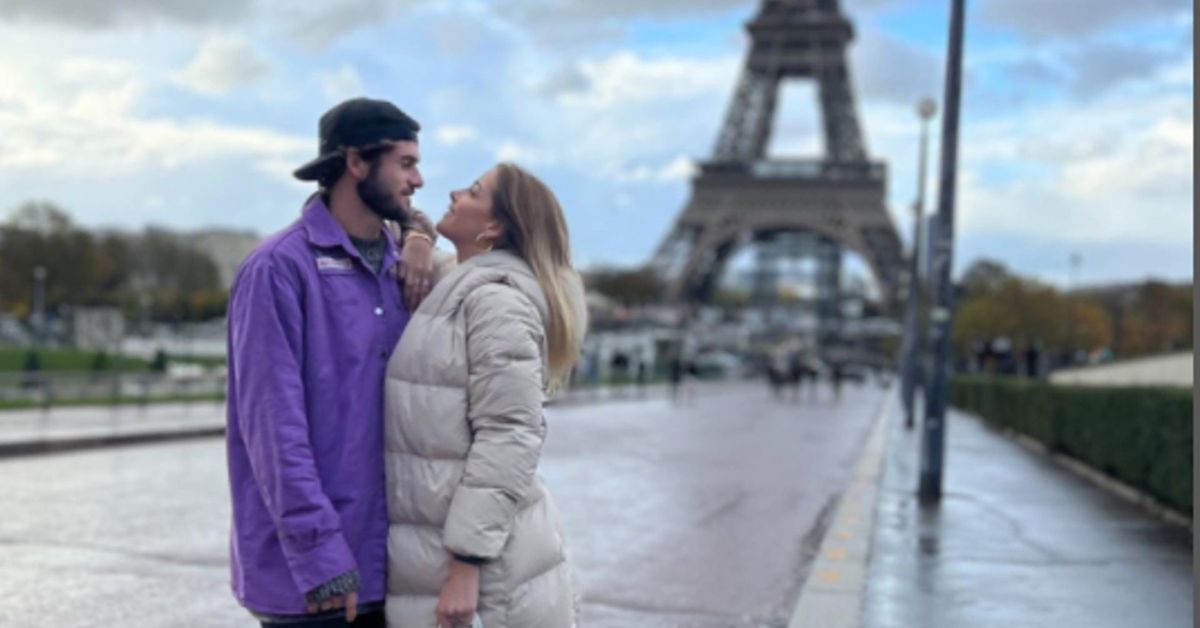 In 2022, Tommy and Paige began dating. On Instagram, Lorenze shared numerous images of the couple, one of which was taken while they were visiting Stockholm. Tommy was tagged in a quick video that she also uploaded with him. The tennis pro retorted, "Love you."
We've covered you with all the latest headlines about other celebrities' relationships. See the linked articles for more information on these topics:
 Tommy Paul Previous Relationships
Tommy formerly dated Christina Almeida, also known as Kiki Passo. Social media influencer Passo was raised in Miami, Florida, despite being born in Brazil. She started her modeling career on Instagram, where her fan base quickly grew.
See the tweet below:
Tommy 2023 starting in 10 minutes!!
LFG @TommyPaul1 pic.twitter.com/CJCqOJjlxf

— Hombre Nadal 🐂🇪🇸 (@HombreNadal) January 10, 2023
She has more than 1.5 million Instagram followers and has collaborated with many businesses, such as Ignite, Acacia, and Blux Lash. Tommy and Kiki celebrated their first anniversary on December 4, 2021. Their social media accounts no longer contain images of them together as they have since separated.
Follow us on the Leedaily Twitter account for more updates and recent news.