Last week, Jay Leno was in a motorcycle accident that hurt him very badly. He broke several bones. Jay said he's "Ok" right now, but he's still getting better.
The comedian told the Las Vegas Review-Journal that he broke his collarbone, broke two ribs, and cracked both kneecaps in an accident that happened on January 17 but wasn't reported until now.
This accident happened right after his scary car fire in his Burbank garage, where he burned his face badly and got hurt in other ways.
The former host of "The Tonight Show" said that he was riding a vintage motorcycle when he smelled gas leaking, so he turned into a parking lot and headed straight for trouble.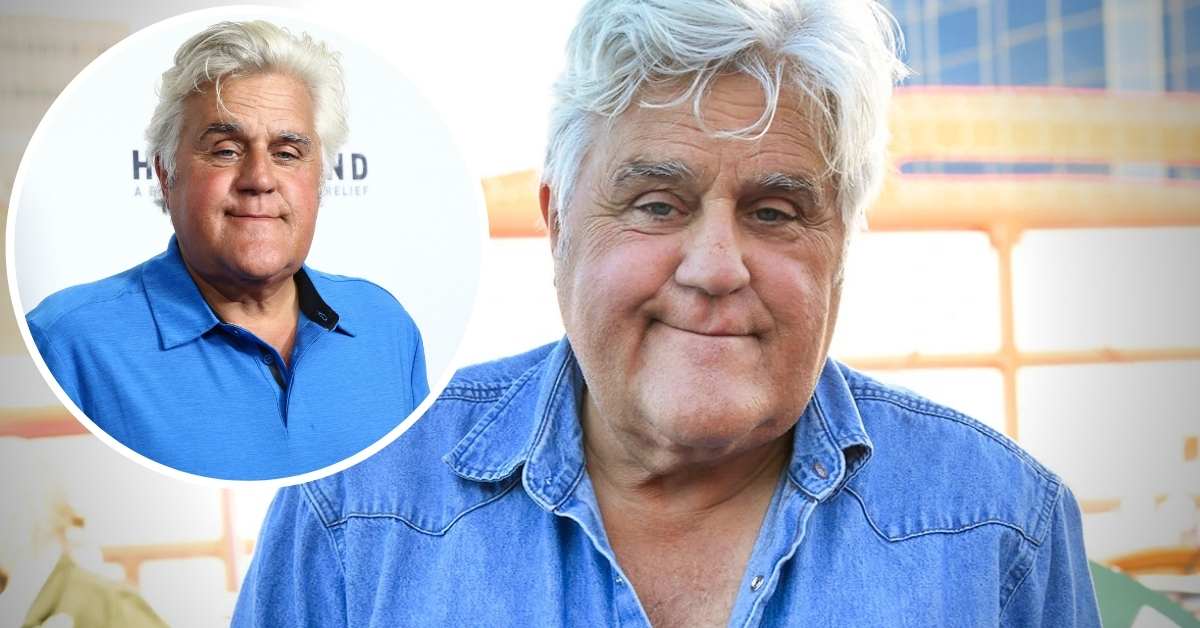 "Unbeknownst to me, some guy had a wire strung across the parking lot but with no flag hanging from it," Jay said. "So, you know, I didn't see it until it was too late. It just clotheslined me and, boom knocked me off the bike."
Jay added, "The bike kept going, and you know how that works out." "You know, after getting burned up, you get that one for free," he quipped. "After that, you're Harrison Ford, crashing aeroplanes. You just want to keep your head down."
Check Out Some of Our Earlier Jay Leno Coverage Here:
Thankfully, the comedian is doing well after both accidents: "I've got a broken collarbone. I've got two broken ribs. I've got two cracked kneecaps," he said. "But I'm OK!"
The crash happened almost two months after he was hospitalized for second and third-degree burns when a clogged fuel line blew gas in his face while he and his longtime friend Dave Killackey were in the undercarriage of a 1907 White Steam car.
If you're interested in being one of the first to know about breaking news, then following our Twitter account is a must.