Reportedly, during the course of his divorce proceedings from his wife of 13 years, Gisele Bündchen, Tom Brady shed 15 pounds. After competing in the National Football League for the previous 23 years, the quarterback for the Tampa Bay Buccaneers, who is 45 years old, has shed some pounds during this season.
According to the findings of ESPN NFL writer Jeff Darlington, Tom Brady was able to reduce his weight to 15 pounds by adhering to his rigorous dietary regimen, which he refers to as the "TB12 Method." After losing a season due to marital problems, which eventually led to Brady's divorce in October 2022, it was clear that Brady had undergone a physical makeover.
On January 26, 2023, Darlington made the following report:
"Brady is also aware that his own mental focus was gone for the majority of the season."

"His physical height, which was in danger due to a weight reduction of 15 pounds, was also in jeopardy. At times, he got the impression that the agony he endured during the preseason had ruined his prospects of being successful even before the regular season had begun."
Fans have clearly taken note despite the fact that he has not addressed the changes in his appearance himself. "Tom Brady looks too thin. One of his fans wrote, "I hope he is okay."
"Tom Brady does NOT look healthy…like at all! He looks 'sickly' skinny, to the point of concern. #NFL #SNF,"
Brady made the announcement that he would be retiring from the NFL in February. His decision did not last long, as only a few short weeks later, the seven-time Super Bowl champion had a change of heart and decided to play for the NFL for the 23rd time.
According to insiders who spoke to Page Six in September 2022, the quarterback and the supermodel were no longer living together after getting into an "epic battle" about his decision to return. And on the 28th of October in the year 2022, Gisele submitted a petition for divorce.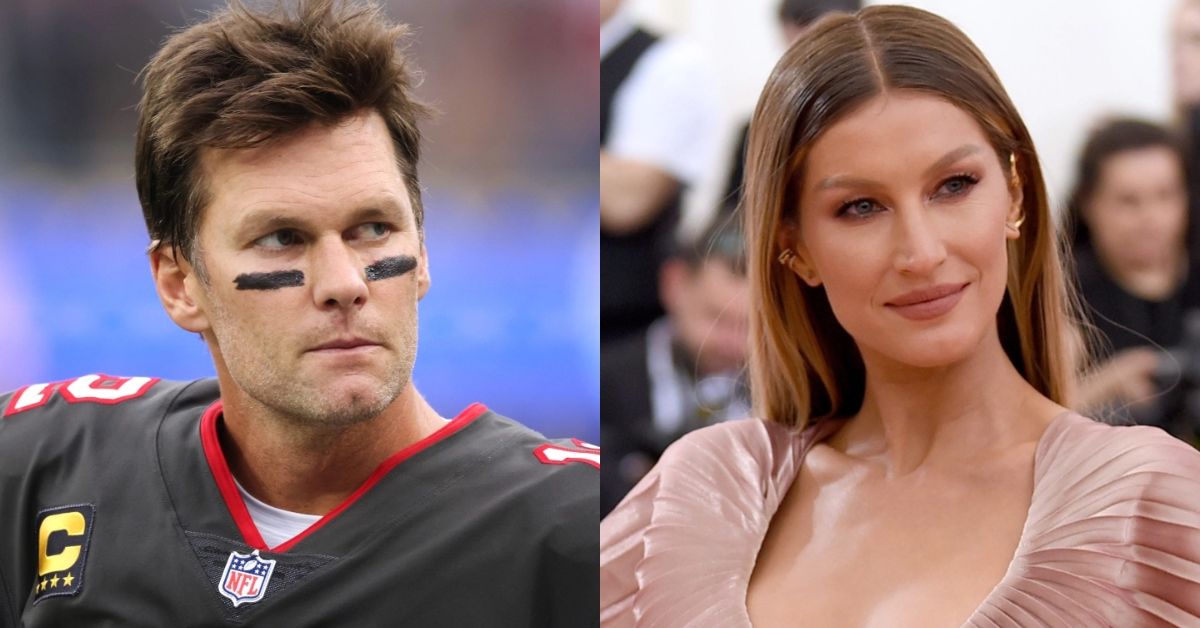 You can also look at our coverage of recent celebrity divorces if you're interested:
A source told the People in November 2022 that Tom did not come up with the notion of getting a divorce, as reported by the People. Because he "didn't want the divorce and he didn't want the marriage to end," Brady, who is 45 years old,  "wanted to do whatever he needed to do to fix things" with Bündchen, who is 42 years old.
The source also said that Brady was "willing to go to therapy, marriage counselling — whatever it took to make things work."  He reportedly "didn't want the kids to have divorced parents; he wanted to work this out."
The Brazilian model, on the other hand, believed that "it was a little bit too little, too late." According to the source close to the situation, "She gave him a lot of opportunity to rectify things, but he didn't."