Police in Normal confirmed on Friday that the body of an Illinois State University student who had been reported missing the previous week was discovered close to a creek.
Matthew Listman, who is 21 and from Libertyville, was last seen Thursday night around 10:15 p.m. near Main Street and Orlando Avenue in Normal. The next day, someone said he was missing.
In the 900 block of North Main Street, at approximately 10 p.m. on Friday, law enforcement authorities discovered the corpse of Listman close to an area containing a creek. In addition, officials from the McLean County Coroner's Office and more police and fire departments rushed to the scene.
Take a look at some of the recent news stories we've written about the latest happenings:
The results of an initial autopsy show that he died as a result of drowning while being exposed to cold conditions. His death does not appear to be of a criminal character. There will be a toxicology test soon.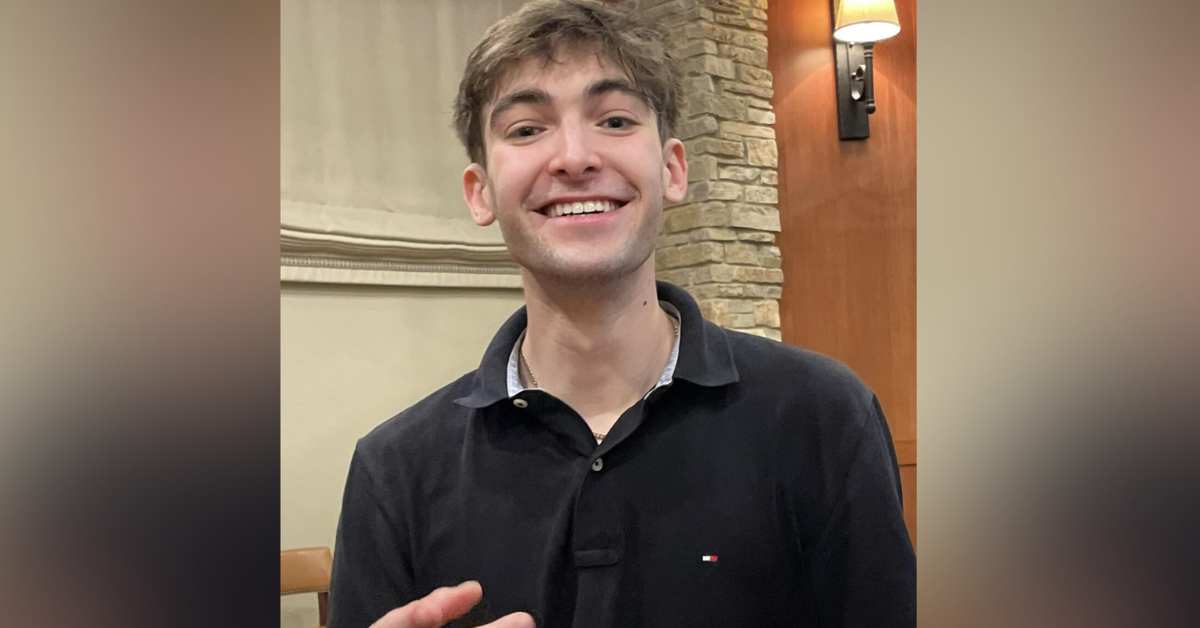 Terri Goss Kinzy, who is in charge of ISU, said that Listman was a senior at the school who studied business administration. Kinzy said in a statement that he was sorry for those who knew List man's death:
"Our most sincere condolences go to Matthew's family, friends, and classmates during this very difficult time. Losing anyone is painful, but that pain is especially acute when we lose someone who is just starting their journey in life. Matthew's passing is a shocking loss to our tightknit College of Business community, and he will be greatly missed. "
Students will be able to get counseling services, and faculty and staff will also be able to get extra services. The investigation is still ongoing with the normal police.
If you want to be informed of the newest developments, you can follow our Twitter account.