Taylor Swift's new music video features a transgender man as her love interest, and the reaction from her fans is overwhelming. Model Laith Ashley, born Laith Ashley De La Cruz in the Dominican Republic, began his transition in 2014.
He expressed gratitude to Swift for including him in the "Lavender Haze,"  music video, which premiered on January 27.  "Thank you for being an ally. Representation matters," Ashley said in an Instagram post. "And love will always win!"
Who is Laith Ashley?
Ashley has appeared on the covers of several notable periodicals, including British GQ, Vogue France, and Out. Notable fashion houses he's modelled for include Calvin Klein and Diesel. According to Them.us, he first gained widespread attention in 2015 after transgender icon Laverne Cox posted one of his photos to Instagram.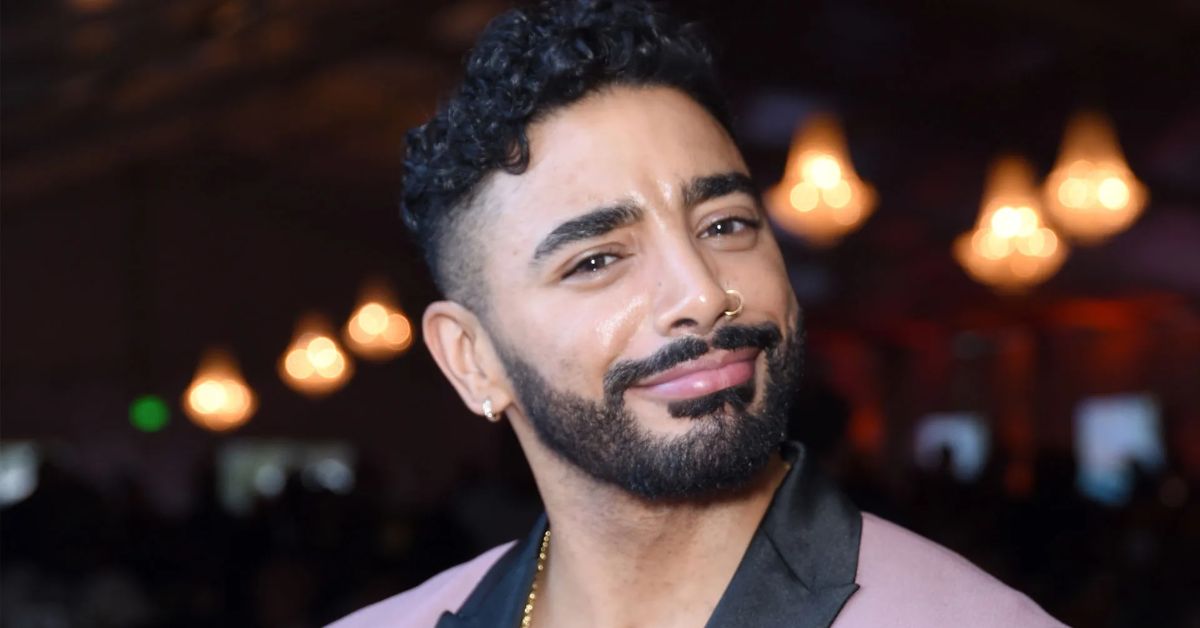 You might be interested in reading the additional (transgender) articles that we have included below:
Prior to that, GQ reported that Ashley had fallen into a deep depression after receiving transphobic messages in response to his modeling work for Calvin Klein. This season, Ashley made history on "RuPaul's Drag Race" by becoming the show's first transgender Pit Crew member. A group of shirtless male models known as "The Pit Crew" appear in various episodes.
In 2019, Ashley was featured in a Vogue article and dubbed a "rising star." "The hardest part of my journey was coming to terms with who I am and my own personal religious beliefs," Ashley told Vogue.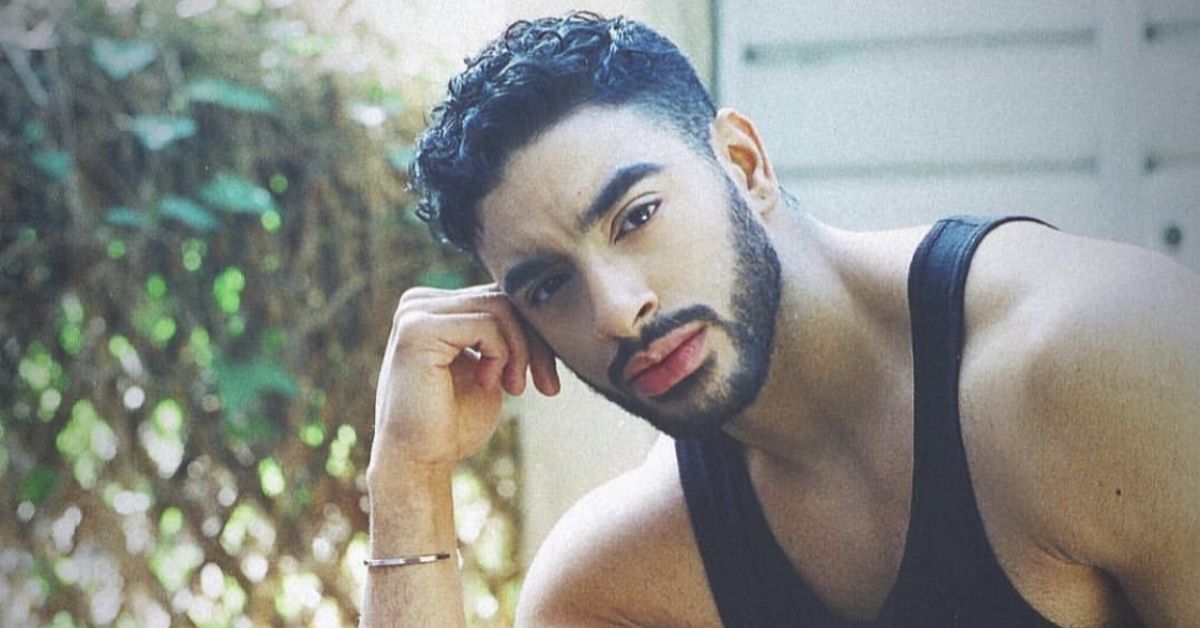 "Growing up Christian, I was taught that homos*xuality and anything within that subset was sinful so I internalized who I was. However, I have now found peace in both." Swift has praised Ashley as "incredible,"  saying that she"absolutely adored" working with him on the new music video.