If you bought a Celsius drink in the last seven years, you might be able to get some money. According to WJZ, the business was taken to court after it promoted the fact that it does not employ any preservatives but does make use of citric acid.
Celsius said that citric acid is used as a flavor, not as a way to keep food fresh, but the case was still settled. Hezi v. Celsius Holdings was the name of the case, and it was heard in the U.S. District Court for the Southern District of New York. It was the case that had the number 1:21-CV-09892-VM.
According to the terms of the settlement, an individual is eligible for reimbursement if they purchased a Celsius drink or drink mix between the dates of January 1, 2015 and November 23, 2022.
View our coverage of some of the high-profile lawsuits that were in the news in the recent past:
Metal in Dark Chocolate: A Lawsuit Against Hershey in the United States
You can get up to $250 if you have a receipt or another proof of purchase. You can still get $20 even if you don't have a receipt. A news release says that the deadline to file a claim is February 1. Visit the website associated with the class action suit in order to submit a claim.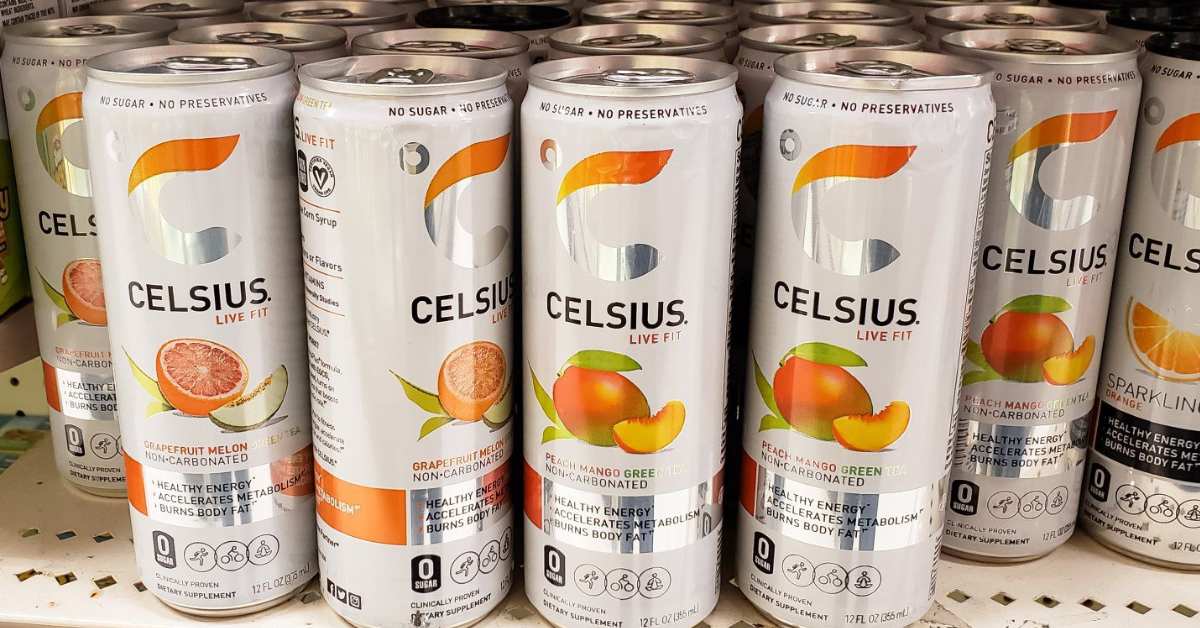 According to a report by the Associated Press, earlier this month it was determined that Celsius had broken a contract the firm had with the musician Flo Rida, which resulted in the awarding of $82.6 million to Flo Rida. The entertainer claimed that the corporation breached an endorsement agreement.
"Basically, I helped birth this company, and all we was looking for was some trustworthy people who acted as if they were family," the entertainer told the AP. "And then when it comes down to the success of today, they just forgot about me."
Stay up-to-date with the most recent news by following us on Twitter.