In less than a day, TLC will air the premiere of the new season of 90 Day Fiancé: The Other Way. Each episode will follow a different pair of couples as they start a new chapter in their relationships and share their tales with viewers.
90Day Fiancé: The Other Way returns to TLC for a fourth season on Sunday, January 29, 2023. The 90-Day spin-off will focus on international couples coming to the United States for love. The teams will also demonstrate their dedication to one another throughout the series.
Season 4 of 90 Day Fiancé: The Other Way has the following official synopsis:
"How far would you go for love? Fans of 90 Day Fiance have seen lovestruck foreigners make the big adjustment of moving to America, and now they'll get to follow hopeful couples where its the American moving abroad."
Six couples will be introduced in the soon-to-air reality TV dating show as they try to determine if their love can endure a lifetime. There's not much time left until the premiere of 90 Day Fiancé: The Other Way, so here's everything you need to know.
Looking for some suggestions on what to watch next? Please see the related links below-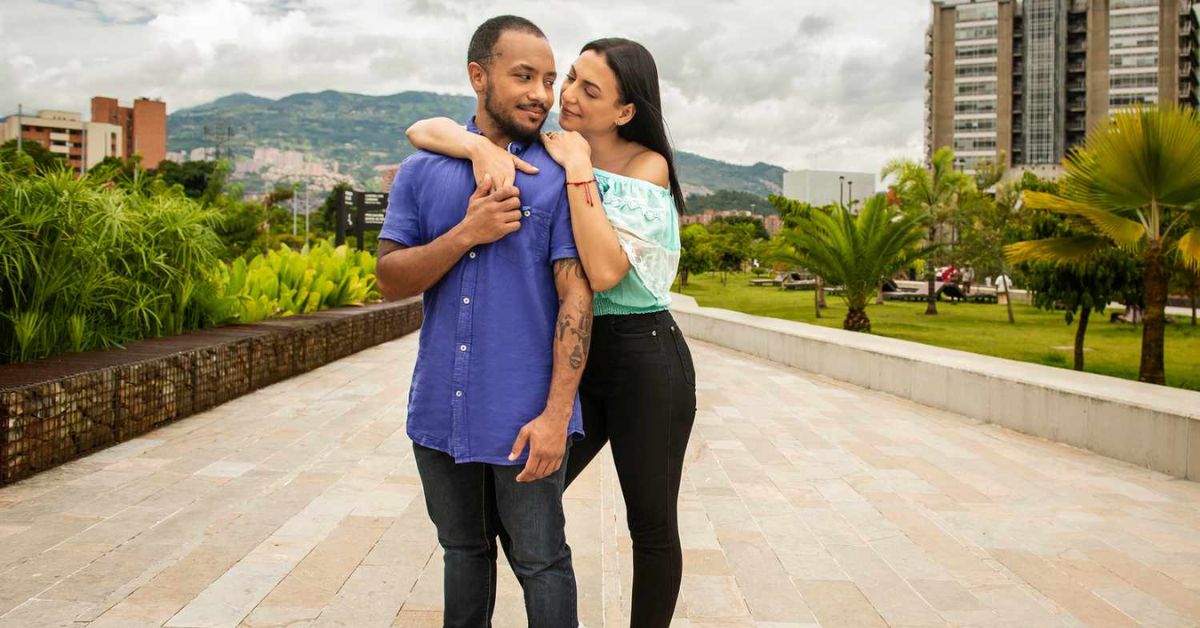 TLC's 90 Day Fiancé: The Other Way season 4 will see one cast member coming out as transgender onscreen
TLC is starting the new year with a new 90-Day Fiancé: The Other Way season premiere. It has been announced that TLC will air the first episode on Sunday night. Those without cable can still watch the show live with a YouTube TV subscription and the appropriate login information.
The official plot summary for the premiere is titled "To Love and Be Wise Is Impossible":
"Kris prepares to meet her fiancée in person; Gabe gears up to mix business and pleasure in Colombia; Daniele preps for a reunion with Yohan in the Dominican Republic; after a two-year engagement, Jen has hopes for an Indian wedding."
It looks like there will be a lot of intense moments and plot twists in this show. One of the actors or actresses in the film publicly identifies as transgender in a scene that takes place before the film is released. Gabriel admits that Isabel initially had no idea he was transgender.
When asked by Entertainment Tonight about the night he met Isabel, Gabriel revealed all in an exclusive clip:
"That night we went out, we was kissing, we was dancing, we was hugging. It was a great night. And Isabel told me she doesn't have s*x on the first night, which, I was kind of relieved because she did not know I was trans."
We included the following Instagram post, which features the clip uploaded by @paboga1 in which Gabriel makes a statement-
View this post on Instagram
Both parties instantly connected when they met at a mutual friend's house. Read on to find out if Gabriel and Isabel can defy the odds and keep their relationship alive to the very end.
If you enjoy reading our articles and want more content, you can find links to similar articles on our Pinterest account.