The stunning Vinland Saga series from Studio MAPPA is unquestionably the season's leading anime offering as we enter the second month of the 2023 Winter anime schedule.
Fans are counting down the minutes until they finally see the fabled Viking return to his former self, incensed by battle, after the introduction of Snake and Thorfinn's left ear amputated last week.
The release date, time, story caption, and preview trailer for Vinland Saga season 2, episode 4, are listed here for fans' convenience.
Vinland Saga Season 2 Episode 4 is Released on 31 January
On Tuesday, January 31, Vinland Saga season 2, episode 4, will make its home debut in Japan before being broadcast to most of the world on Monday, January 30. The following timings are when new episodes of Vinland Saga season 2 will be available for OTT viewing on Crunchyroll:
Pacific Time – 8:30 AM
Eastern Time – 11:30 PM
British Time – 4:30 PM
European Time – 5:30 PM
India Time – 10 PM
Philippine Time – 12:30 AM
Australia Central Daylight Time – 3 AM
Crunchyroll offers a two-week free trial of their premium service, after which new customers must pay $5.99 per month, $7.99 per month, or $99.99 per year. This is helpful if you must catch up on the Vinland Saga plot.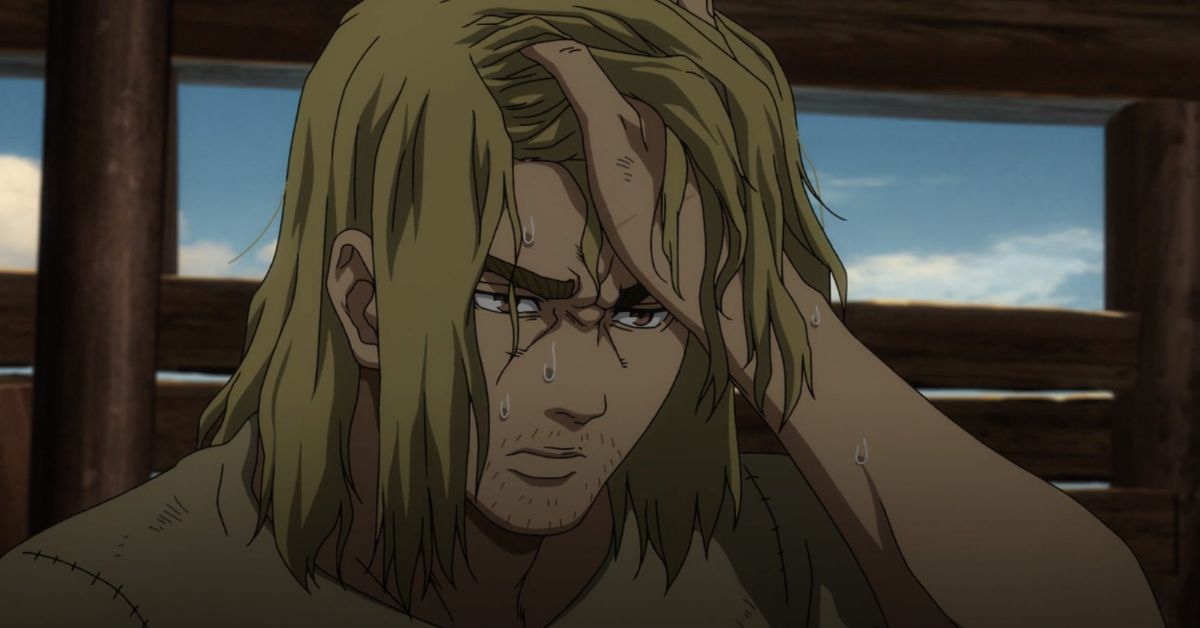 If you love watching movies in your free time, you can check the release dates of other shows listed below-
See the tweet below:
Poor Thorfinn… 😭 (via VINLAND SAGA SEASON 2) pic.twitter.com/7gRFRbdqyQ

— Crunchyroll (@Crunchyroll) January 28, 2023
Vinland Saga Season 2 Episode 4 Synopsis and Trailer
Season 2, episode 4 of the Vinland Saga, titled "Awakening," includes the following plot summary:
"When one of the guests, the "Fox," raises his sword at Thorfinn, the leader of the guests, the "snake", appears and rules the place. Einar sees Thorfinn's incredible moves and learns that Thorfinn was once a warrior." – Season 2 Episode 04 Story, via official website.
Storyboard: Atsushi Kobayashi
Direction: Yoji Sato
Animation Directors: Tsuyoshi Yoshioka, Sho Hirano, and Chiharu Mukae
The new episode's preview trailer has been posted to the Twin Engine YouTube channel; you can view it below.
Like us on Facebook to stay updated on site announcements and news.