Cindy Williams, who was nominated for a Golden Globe, rose to fame thanks to her role in the smash hit series Laverne & Shirley, among other things. During her decades-long career in Hollywood, she also contributed to films like American Graffiti (directed by George Lucas), The First Nudie Musical, Happy Days, and many others.
The late 75-year-old actress spent her time away from the set of spectacular television and film productions raising her children and enjoying life with her former husband. In the wake of Cindy's death, here is all you need to know about her marriage to 73-year-old musician Bill Hudson.
Who Was Cindy Williams' Husband?
Cindy had a single marriage in her lifetime. When the two first met, the late beauty was 35 and Bill was 33. Bill and his future wife got married in 1982 and stayed married for a long time before divorcing in 2000. It is obvious that Cindy and Bill's marriage did not work out, but nothing is known about its inner specifics.
You might also be interested in reading About Cindy's Friend penny marshall Death, who became famous for her role on the TV show Laverne & Shirley.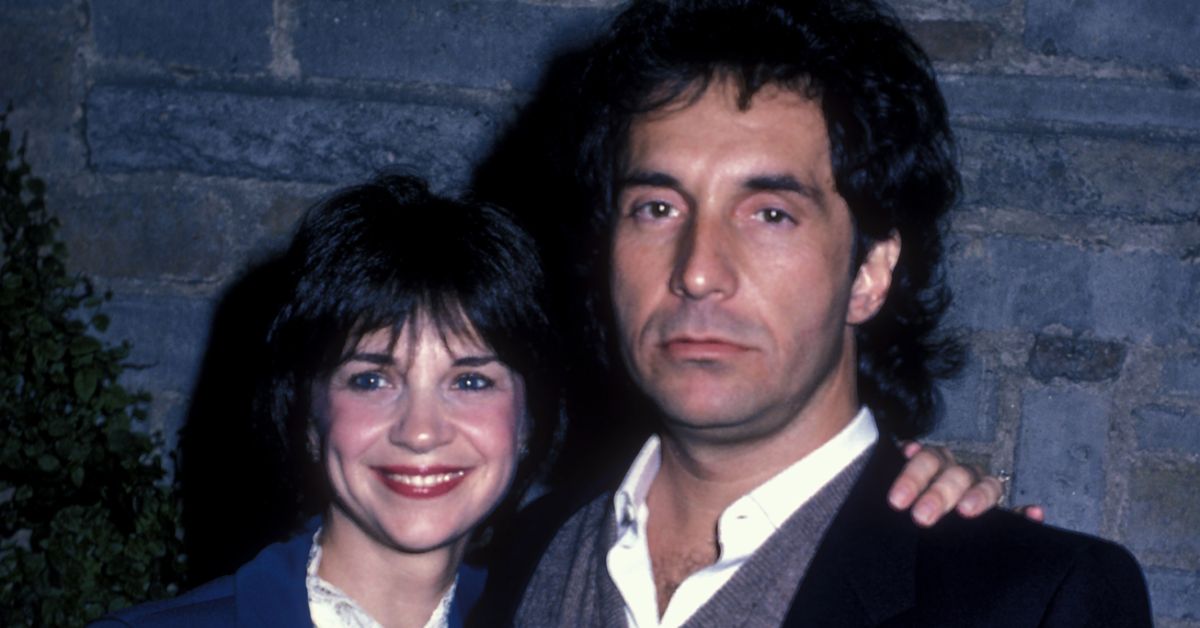 Bill was previously married to Goldie Hawn, 77, star of Death Becomes Her, from 1976 until their divorce in 1982. This couple's divorce was more open to public scrutiny because both partners have discussed it multiple times in recent years. The blonde bombshell explained why she wouldn't remarry after Bill in an interview with Loose Women in 2016.
Goldie remarked of her relationship with the 71-year-old actor Kurt Russell, "We've been married before and it didn't work so why do it again?", Unfortunately, in 2011, Bill spoke with The Daily Mail, criticising his relationship with Goldie.
"I am sick and tired of her portraying this squeaky-clean image to the world when the reality of her life is so different.  She is manipulative, cruel and selfish. I have done this book because I want to show the flip side of the Hollywood dream. I got caught up in Goldie's world and I am still paying a painful price," 
Bill admitted at the time. His memoir, 2 Versions: The Other Side of Fame and Family Bill Hudson, was published that year. Their offspring, actress Kate Hudson (now 43) and son Oliver Hudson (now 46) were born to the musician and Goldie.
( Source Link )