Fans of Blizzard's shooter Overwatch 2 are focusing on the impending third season and what may be in store as the second season nears its midpoint.
What do we currently know about the upcoming major update for the game? New seasons provide new content for fans in the form of unique heroes, maps, new game types, and much more.
Here is what is currently known about Overwatch 2 Season 3 and when it is expected to be released.
Overwatch 2 Season 3 Release Date
On February 7, 2023, Overwatch officially announced the start of Season 3 of Overwatch 2. Overwatch 2 seasons, according to Blizzard, should run roughly nine weeks. By following Blizzard's timeline, Season 3 would end on Tuesday, April 11, 2023, nine weeks later than initially planned.
Will There Be Any New Hero Or New Map?
Currently, Blizzard hasn't provided many specifics on Season 3. Before the game's release, the developer promised to release maps and heroes alternately after the first few seasons.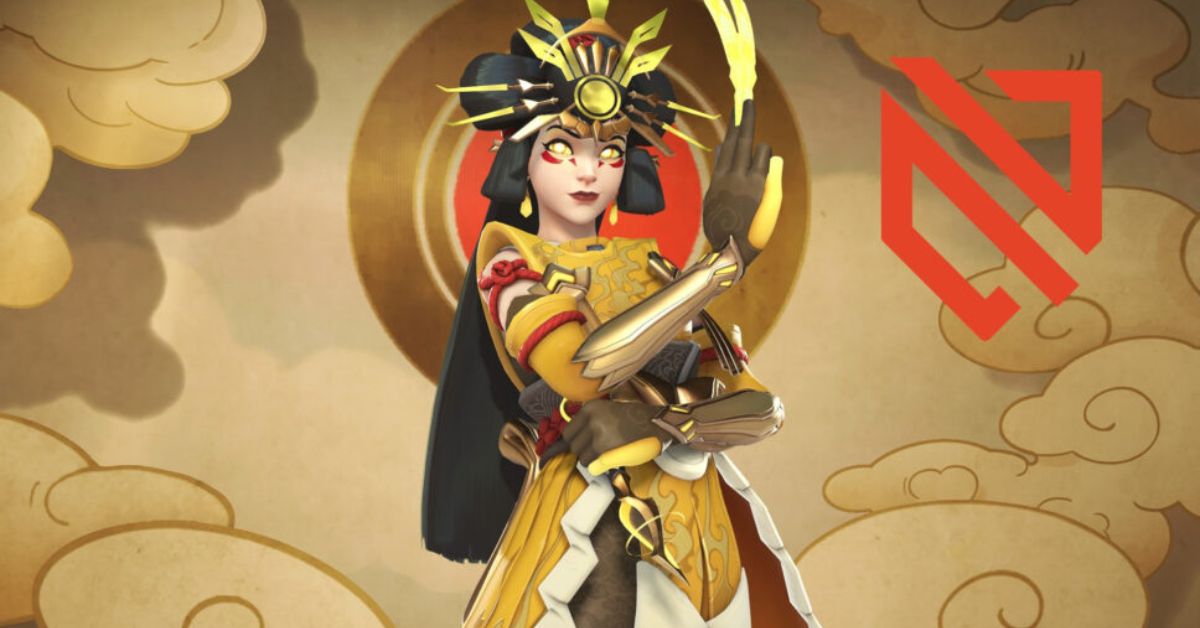 The first few seasons were an exception to this rule because each included a brand-new hero AND a new map. But since we've already gone over that line, the original schedule is now in effect.
Because Season 3 of Overwatch 2 is odd-numbered, it is unlikely to have a new hero. On the other hand, a new map is required. We'll update this page once we have formal confirmation, just like we did with the dates.
If you're curious about when other games will be released. Top-tier articles that are similar have been covered. You could look at the…
What Else Is In The Newest Season of Overwatch 2?
Director Aaron Keller wrote about some of the game's unresolved problems in a blog post over the weekend. The team hopes to fix these problems in the upcoming season with more comprehensive modifications.
One of these is a tweak to the game's ranking system, which Keller says has "poor comprehension." Some of these adjustments will also appear in Season 4.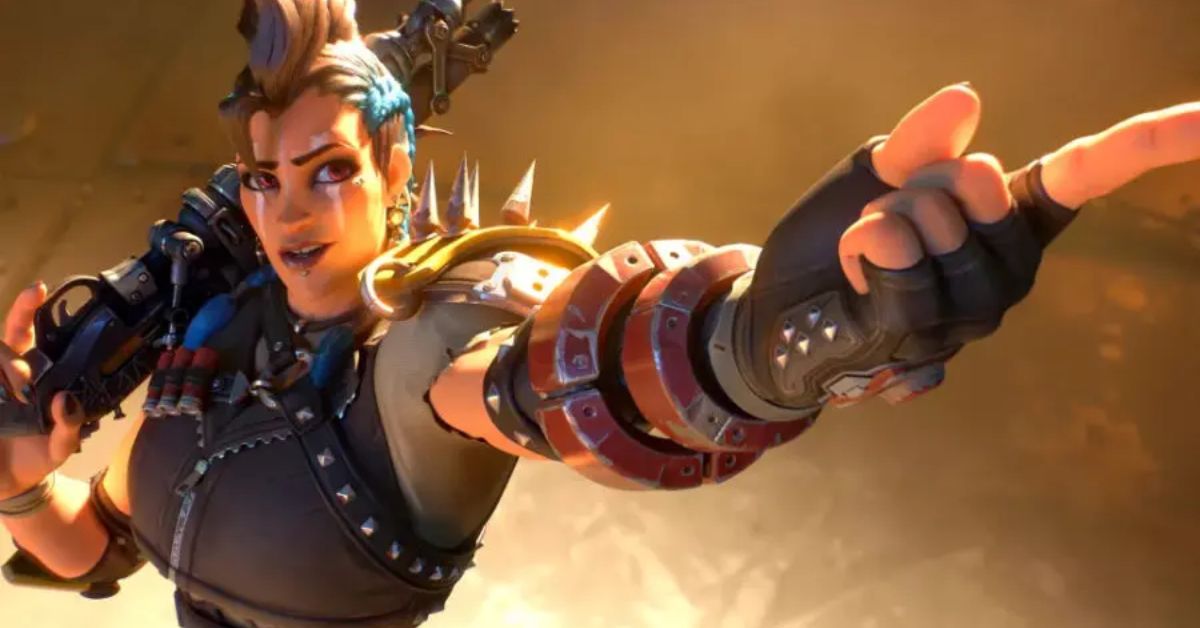 Additionally, Keller noted that the team would be making adjustments in Season 3 that they will soon be able to disclose to address players' concerns that the game is not currently "rewarding enough" to play.
Other items on the pipeline for 2023 include additional modes, battle passes, skins, and—at some point this year—the PvE mode that has been long promised. This does not imply that all of these will be present every season.
As the premiere date approaches, we anticipate learning more about what else will be in Season 3. We'll update this page when we do. Xbox Series X|S, Xbox One, PlayStation 5, PlayStation 4, Nintendo Switch, and PC users can currently download Overwatch 2.