Critics throughout the country are calling for police reform in the wake of the fatal police beating of a Black driver named Tyre Nichols. Since then, three Memphis Fire Department members have been fired, and it was announced that a total of seven police officers were placed on leave.
Chief Gina Sweat of the Memphis Fire Department announced on Monday that she had fired two EMTs and a lieutenant for their handling of Nichols' contact with a dissolved police unit on January 7.
The police first stated that Nichols was stopped on suspicion of reckless driving. Police dragged him out of his car and used pepper spray and a Taser to get him to lie down, but he ran away. A few minutes later, they caught up with him again and beat him up, as footage from police body cameras and nearby security cameras shows.
The Tennessee Bureau of Investigation reports that he succumbed to his wounds three days later. The incident has increased public interest in how the police in the United States treat minorities.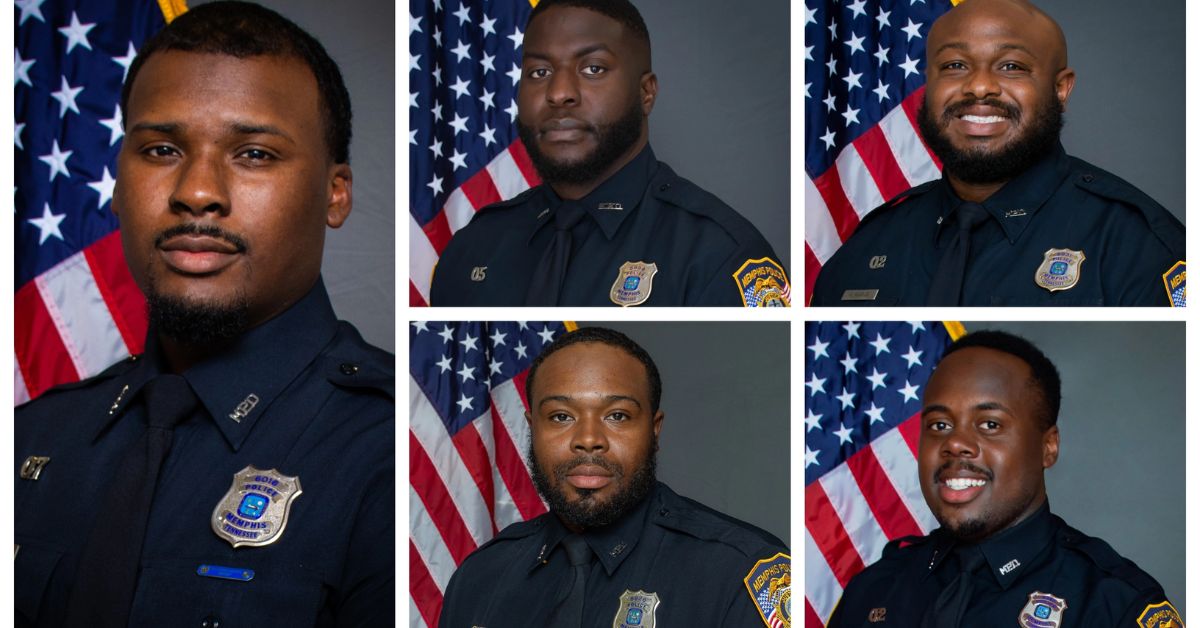 On Monday, the fire department announced the termination of Lt. Michelle Whitaker and EMTs Robert Long and JaMichael Sandridge. Sweat said in a press release that an investigation found the two EMTs "failed to conduct an adequate patient assessment of Mr. Nichols" after arriving at the scene based on information from the initial call, in which they heard a person was pepper-sprayed, and information they were given at the scene.
According to the chief's report, Whitaker never left the fire truck. The two EMTs were suspended earlier this month while the fire department conducted an internal investigation. The fire department reported that at 8:46 p.m., a fire truck carrying EMTs arrived at the second incident, where they found Nichols lying on the ground leaning against a police vehicle, and called for an ambulance.
The fire department claims that Nichols was taken away in an ambulance at roughly 8:55 p.m. In the time between the EMTs' arrival and the ambulance's arrival, Nichols fell to the ground multiple times while first responders walked away from him, as captured by a pole camera and made public on Friday.
Two additional police officers' leaves of absence were announced Monday, bringing the total number of policemen on leave following the beating to seven. All five cops were Black, and on January 20 they were dismissed, and last week they were indicted for second-degree murder and other counts.
Join our Twitter feed to be the first to know about breaking news as it happens each day.