More protests took place in U.S. cities on Saturday, a day after a disturbing video of the fatal beating of Tyre Nichols was made public. Prompting the dissolution of the specialized police unit that included the five Memphis officers charged in Nichols' death.
After the police chief met with Nichols's family, local officials, and other officers the department announced in a statement that the Scorpion unit would be indefinitely disbanded.
The five officers were all identified as members of the unit by a police spokesperson. After a traffic stop on January 7, Nichols, a 29-year-old Black man was kicked, punched, and struck with a baton by officers in the neighborhood where his mother lives.
The incident was captured on video by police body cameras and a camera mounted on a utility pole. Three days after being taken to the hospital, he passed away from his wounds. On Thursday, the five Black police officers who participated in the beating were charged with murder, assault, kidnapping, and other crimes.
Everyone in that division has been fired. The protesters were urged to remain peaceful despite the outpouring of anger and sorrow from Nichols' loved ones and government officials.
To learn more about Tyre Nichols and the circumstances surrounding his brutal beating at the hands of police, please visit this link: Who is Tyre Nichols: What Happened to Him in Memphis?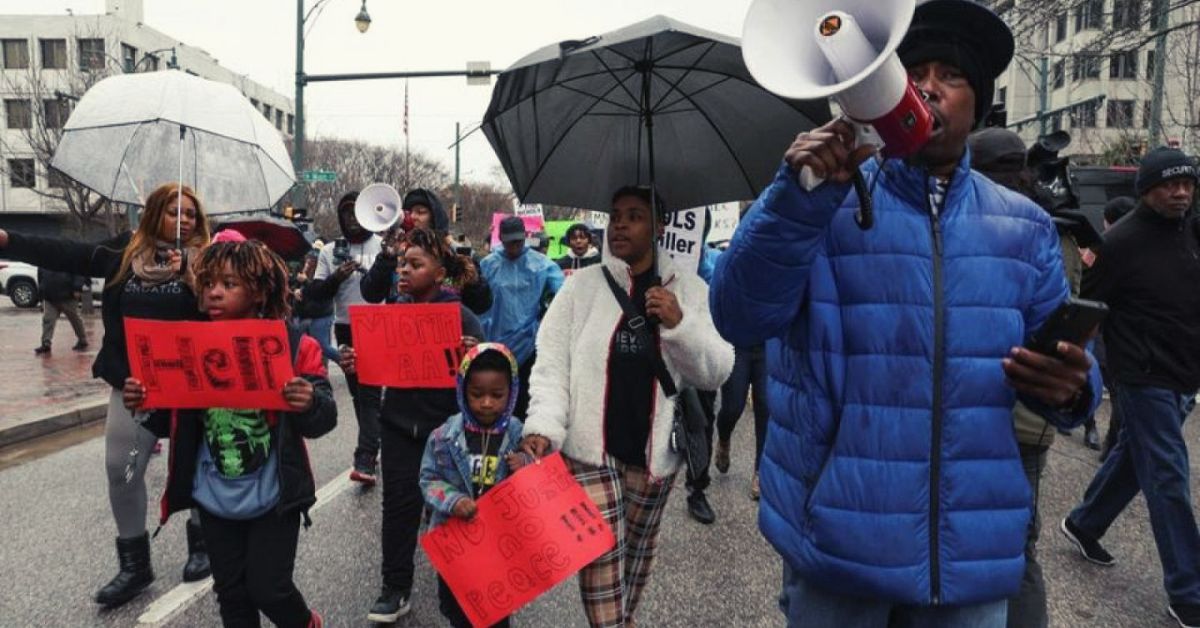 On Friday, protests erupted in Memphis and elsewhere with the majority of people complying with the organizers' request for peaceful demonstrations. Repetitive, peaceful protests took place in cities across the United States on Saturday.
Hundreds of demonstrators met in Washington Square Park before marching through the streets of Manhattan, accompanied by rows of police officers. The four videos that were made public on Friday show police brutally beating Nichols despite the fact that he poses no threat.
In the latest high-profile case of police brutality against Black people and other minorities, Nichols' death stands out. For More Breaking News: Keep up with us on our official Facebook page and you'll soon be among the first to know about any breaking news.