Harry Higgs hasn't won on the PGA Tour yet, but when he does, his girlfriend Kailee Kuehn will be there to celebrate with him. She is his biggest fan, and they have known each other for a long time.
When Higgs played his first round at Augusta National last year, he invited about 50 family and friends, including Kuehn, of course. Even though he had only 12 tickets, Higgs was always going to find a way to take care of his group. So, in addition to the house he rented, he found a place for his girlfriend and her family that was even bigger.
Higgs grew up in a house in Overland Park, Kansas, that was right next to a golf course. In an interview with the PGA Tour, he said that he and the Kuehns, who lived nearby, played games together when they were kids.
Do you really think you know everything there is to know about some of the most well-known people? Then you should check out some of our in-depth reports: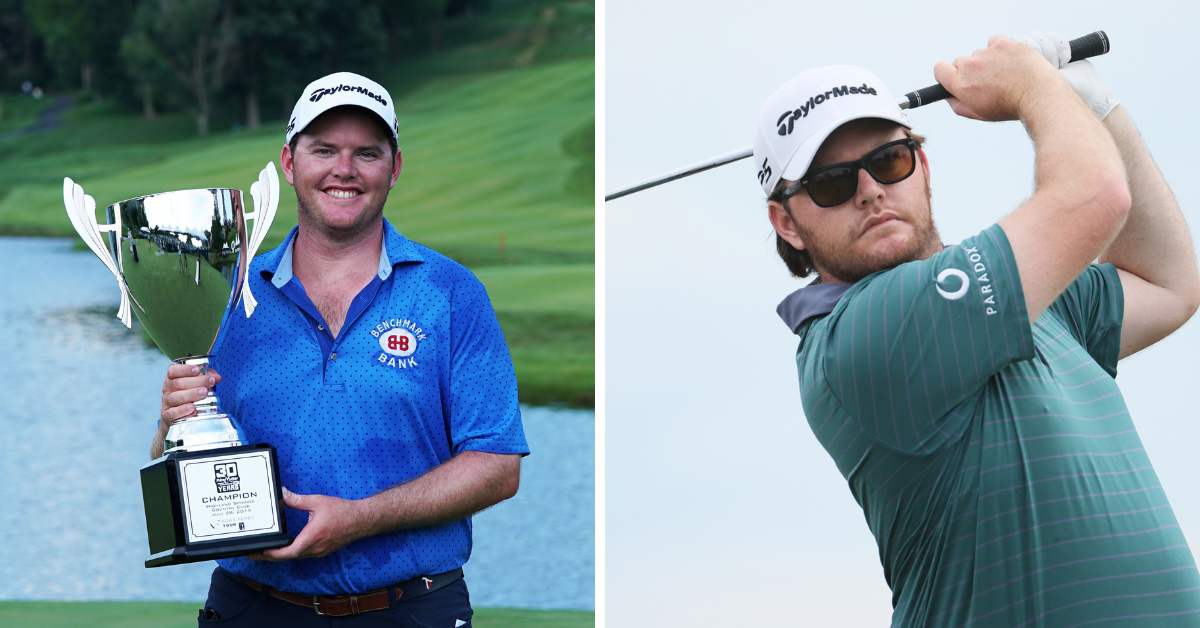 "We've known each other forever and decided to start dating"
– Higgs said of Kailee in an interview last year.
"We see each other a lot on the road; she doesn't live here in Dallas just yet, but it's nice to have somebody that kind of understands what I'm doing, and how much work needs to be put into it."

"There's a bit of a misconception about Harry"
– said Kuehn, who played at the University of Missouri in Kansas City.
"People think he goes home and drinks a beer and watches sports all night. He isn't even much of a beer drinker."
Kuehn's Instagram account is private, but Higgs has posted a few pictures of them together on and off the golf course. In one of his last posts, he shows Kuehn and him playing golf together and wishes him a happy 30th birthday.
Going back even further, he posted a picture wishing her a happy Valentine's Day. Higgs is a big romantic, that's clear.
View this post on Instagram
You can get all the most recent news like this by following our Twitter feed.