President Muhammadu Buhari has sent his congratulations to the owners and management of Arise News Channel on the occasion of the channel's tenth anniversary, praising them for their work in helping to free Nigerians from a colonial mentality and encouraging them to take pride in their country's history.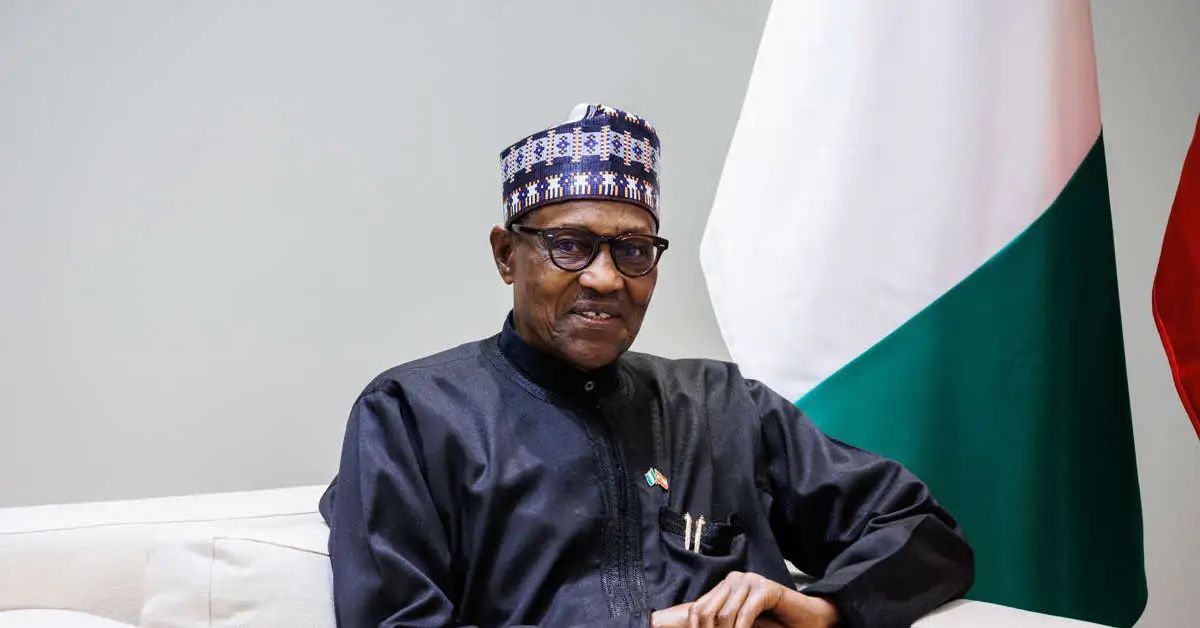 On Thursday, the President's spokesman, Mallam Garba Shehu, issued a press release in which he said:
"I pay my respects to Arise News on this historic occasion, marking a proud chapter in the development of broadcasting in the country."

"I urge you to not just give news but also mould the thinking of our people to appreciate the positive developments brought about under the aegis of the Change agenda of our administration. The media should continue to lead the way in transforming society," he added.
Arise News Spread the word by tweeting the official news release from the state government:
President Buhari Congratulates ARISE News on its 10th Anniversary, commends the channel for its efforts in ridding Nigeria of colonial mindset and promoting pride in the Nation's heritage. pic.twitter.com/dOT7gw7vzN

— ARISE NEWS (@ARISEtv) February 2, 2023
Check out our Tumblr page for the quickest and best access to our regular reports.