Hello, you! In You Season 4, Netflix's top serial murderer is back at it. The body count doubles wherever Joe Goldberg (Penn Badgley) goes. Nothing can stop him from looking for a new victim now that his accomplice in crime, Love (Victoria Pedretti), was killed after Season 3.
This requires him to continue the cycle by relocating, creating a new persona, and doing whatever it takes to win over his fresh romantic interest (even if it doesn't work out well). But unlike the previous seasons, we have already encountered Joe's most recent infatuation.
The protagonist is still interested in Marienne Bellamy, who was his coworker at the library in Season 3 (Tati Gabrielle). Joe will put a top emphasis on finding her because she escaped with her daughter to Europe towards the end of the previous season.
With a different locale serving as the backdrop to this psychotic plot, new faces are required to join the serial killer's social group there. Here is a guide to who plays whom in the upcoming season of the well-known Netflix drama You because there have been a few cast additions.
To find out more about the new cast members joining You for season 4, keep reading:
Penn Badgley as Joe Goldberg
Despite having lived in New York and Los Angeles, Joe Goldberg didn't take long to start again in a new place with a new identity. The main character, who faked his death at the conclusion of Season 3, has given in to his love of literature by accepting a position as a professor at an English university.
Now, he is known as Jonathan Moore to everyone in his social circle and workplace. When his close contacts, or the UK elite, are eliminated one by one, the serial murderer, despite his desire to demonstrate that he is a good guy, reverts to his previous behaviors.
Penn Badgley may have been well-known through his role as Dan Humphrey in the original Gossip Girl, but his portrayal of the iconic anti-hero in You has elevated his profile even further. Additionally, the actor starred in the famous coming-of-age films John Tucker Must Die and Easy A.
Tati Gabrielle as Marienne Bellamy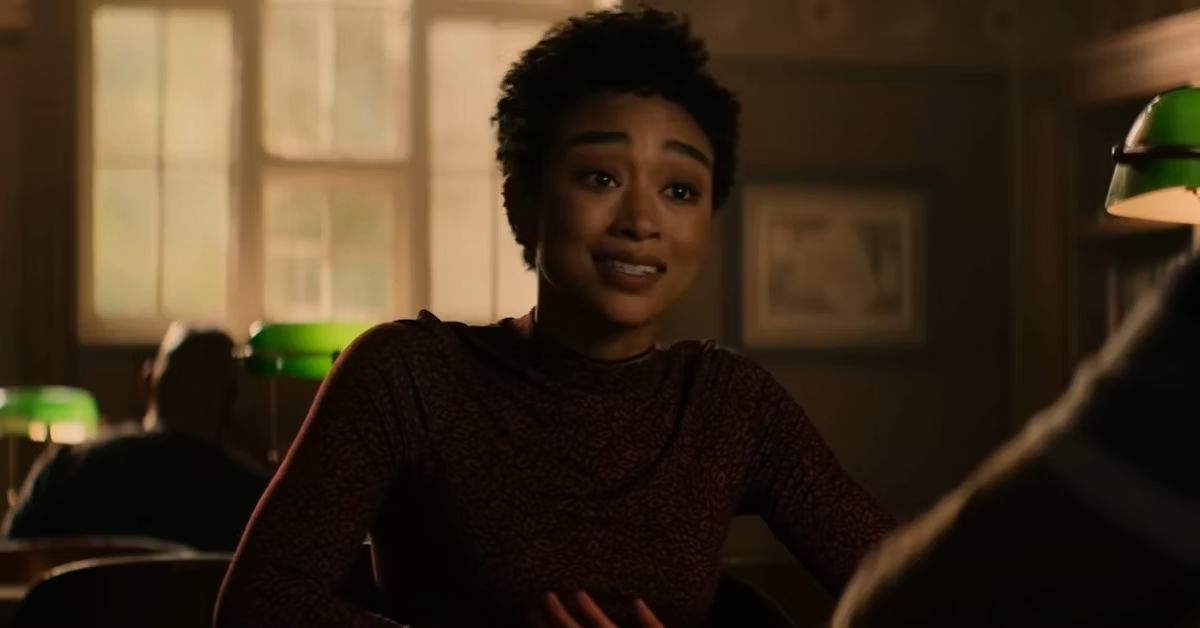 Joe's coworker in the library, Marienne, was initially presented in Season 3 as the subject of the character's obsession. She fled with her daughter to Paris after being advised by Love to do so and based on the teaser, it won't be long until Marienne and Joe are reunited. When he notices another prey, will his fixation with her end?
Tati Gabrielle, who plays Marienne in You, most recently starred in the Kaleidoscope anthology, a Netflix production. She previously appeared in The Chilling Adventures of Sabrina and The Owl House as a member of the main cast.
Charlotte Ritchie as Kate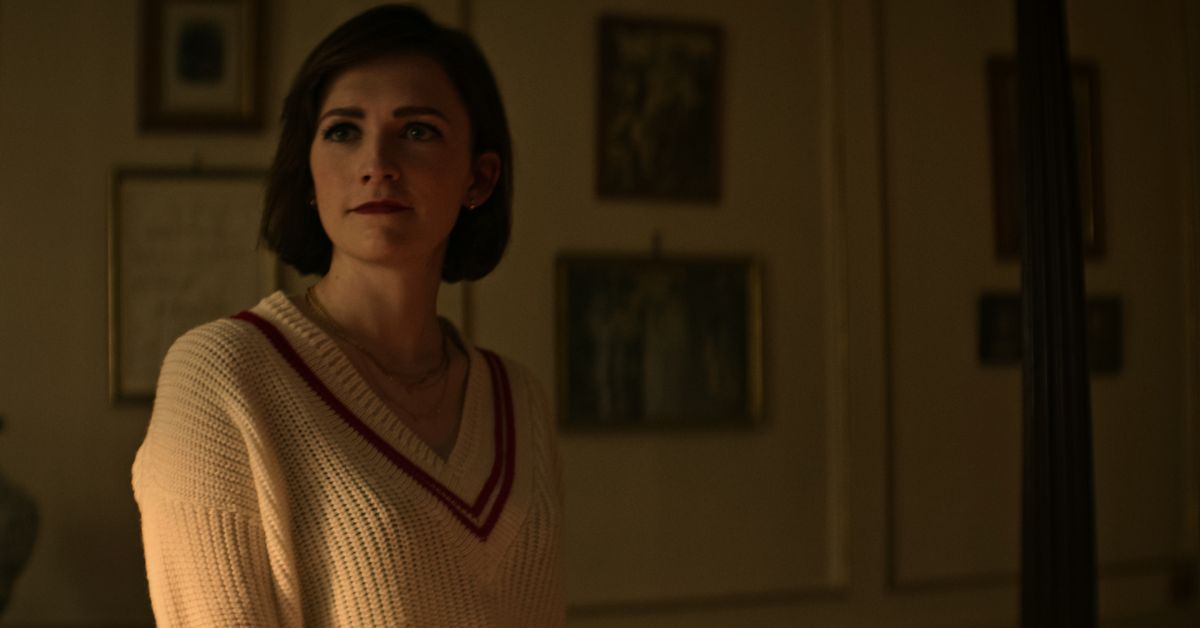 The series now has a new female protagonist by the name of Kate. She is a director of an art gallery who doesn't mind being open with individuals who are around her. The character does view her fortune as just for fun and games, unlike her partner.
Even if Kate and Joe initially don't get along, she is certain to become one of Joe's future love interests. Although Charlotte Ritchie is a new member of the You cast, she is well-known on British television. Her most significant works to date include Call the Midwife, Feel Good, and Ghosts.
Stephen Hagan as Malcolm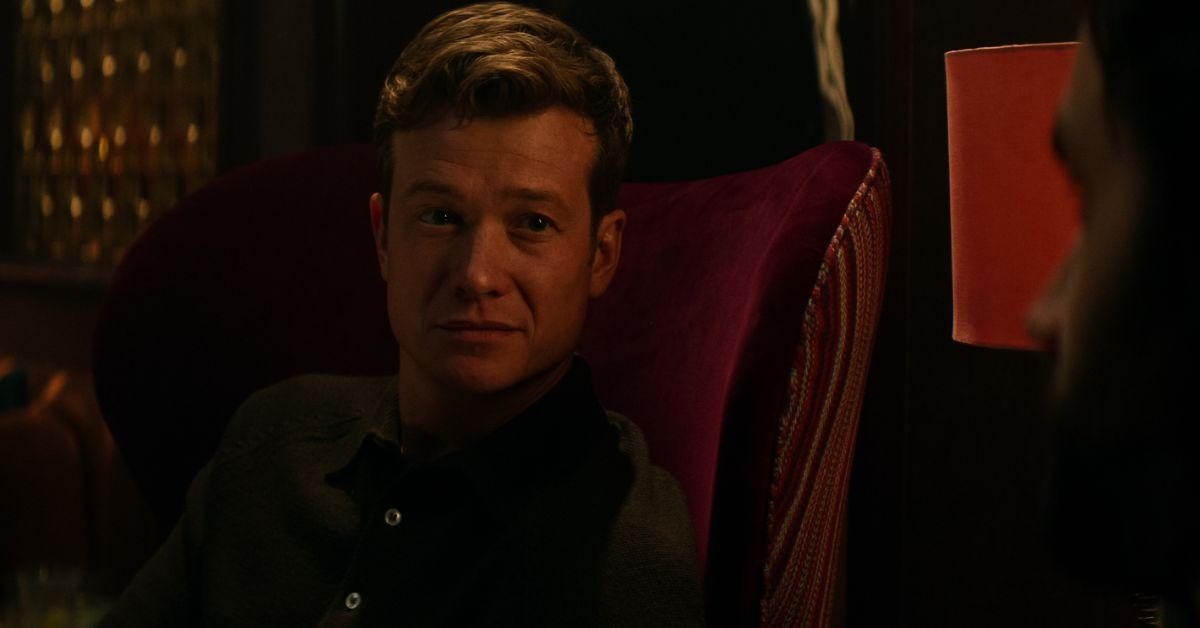 Kate's boyfriend, Malcolm, is the life of the celebration. Along with being a university professor like Joe, he belongs to a group of affluent friends. Joe joins the Oxford society thanks to Malcolm's network.
Although he has no idea that his coworker is a serial killer who might be too interested in his relationship with Kate, this is the case. Stephen Hagan has acted in several small-screen films in addition to You, such as BBC's The Cut and Stan Lee's Lucky Man.
Tilly Keeper as Lady Phoebe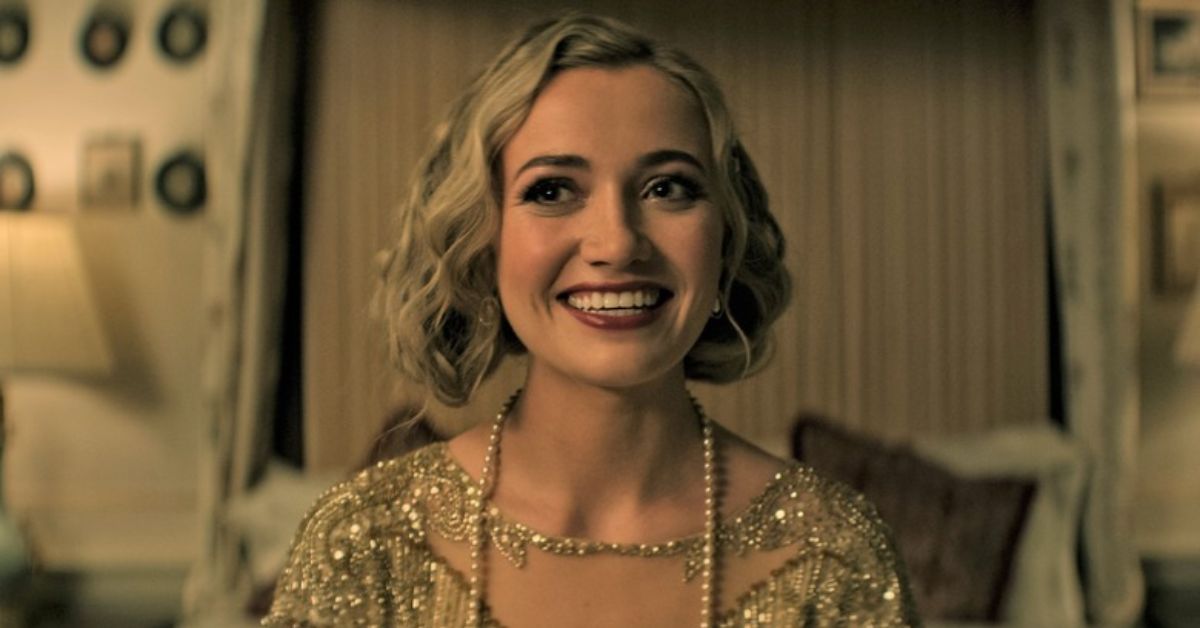 If dealing with the L.A. influencers wasn't challenging enough for Joe, Lady Phoebe and her boyfriend Adam will undoubtedly confuse matters further. To begin with, Lady Phoebe is a well-known socialite in the UK who draws attention wherever she goes.
She and Adam have a highly public relationship, so because they are frequently photographed together, their fans can't help but think their union is wonderful. Will Joe eventually become irritated by their ostentatious lifestyle?
Tilly Keeper, who is best known for playing Louise Mitchell in the British serial opera EastEnders, plays the socialite in the Netflix series.
Lukas Gage as Adam Pratt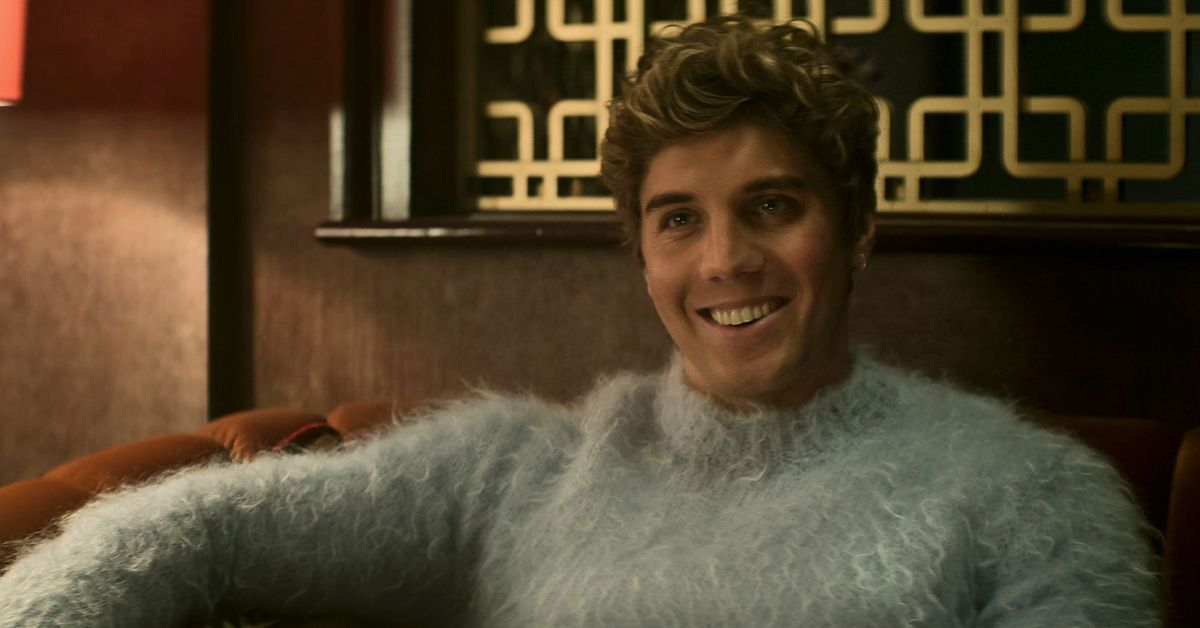 One of the few Americans who will appear in Season 4 besides Joe is Adam Pratt. The protagonist is a typical nepo baby from a wealthy East Coast family. Adam makes every effort to please his parents as the lone heir to the family's money. Additionally, the fact that he is dating Lady Phoebe raises his social standing.
With his appearance in the most recent season of You, Lukas Gage has officially made the switch from HBO to Netflix. He took part in the first seasons of Euphoria and The White Lotus before playing Joe's friend turned competitor.
Ed Speleers as Rhys Montrose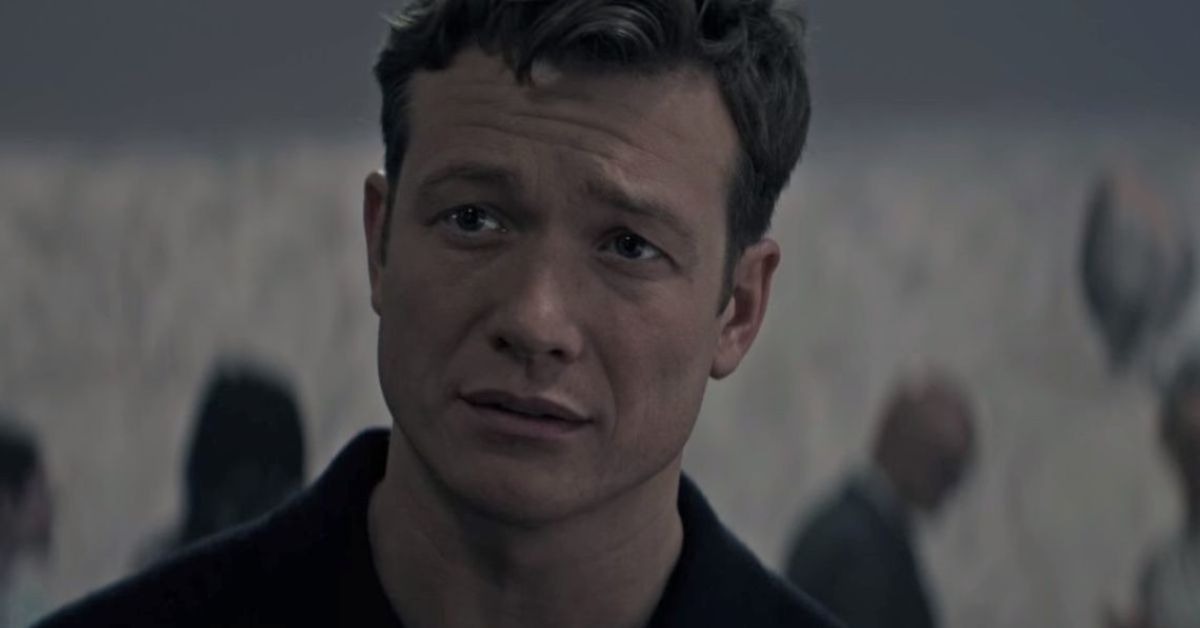 Rhys Montrose, an aspiring politician, captures Joe's interest with the gripping biography of his journey from poverty to becoming one of the wealthiest members of Oxford society.
His past frequently creates a barrier between his perspective and that of his contemporaries when it comes to money, even though he is close to the rest of the aristocratic group. Ed Speleers performed recurring characters in historical dramas like Outlander and Downton Abbey before he was cast in the Netflix series.
Amy-Leigh Hickman as Nadia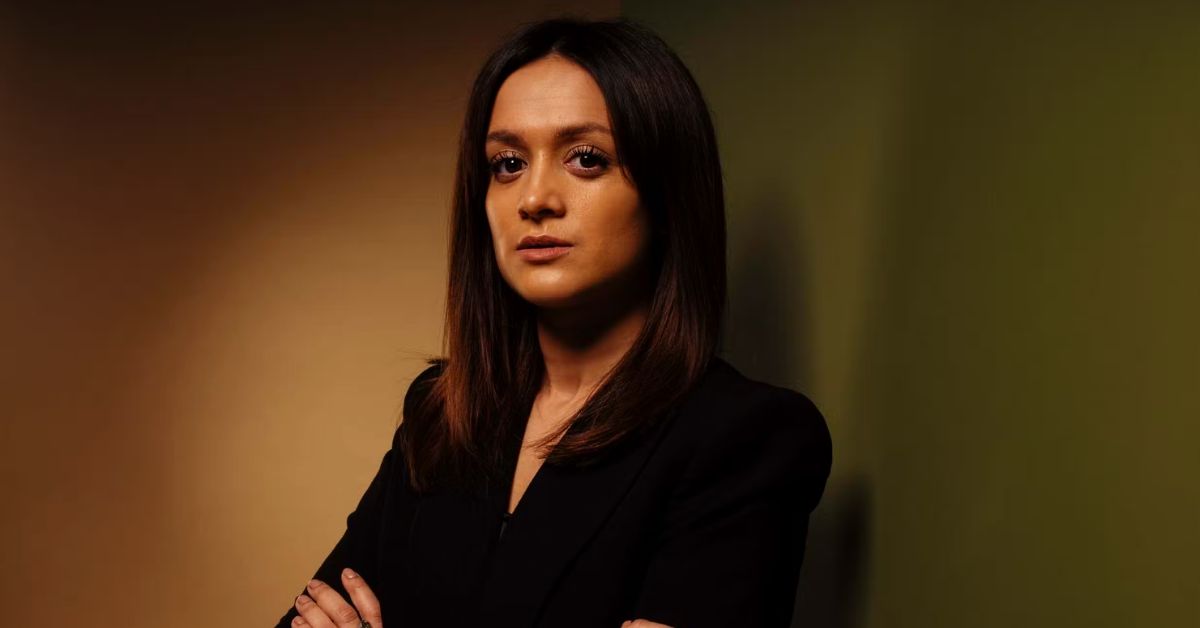 Nadia fills in as the professor's pet to complete the standard university set-up. She takes Joe/classes Jonathan's extremely seriously because she wants to be a writer, and her brilliance is appreciated.
Over time, Nadia not only grows to be one of Joe's favorite students but also serves to keep him away from all the wealthy Oxford society people. Before portraying Nadia in You Season 4, Amy-Leigh Hickman, like Tilly Keeper, had appeared in EastEnders.
Ben Wiggins as Roald Walker-Burton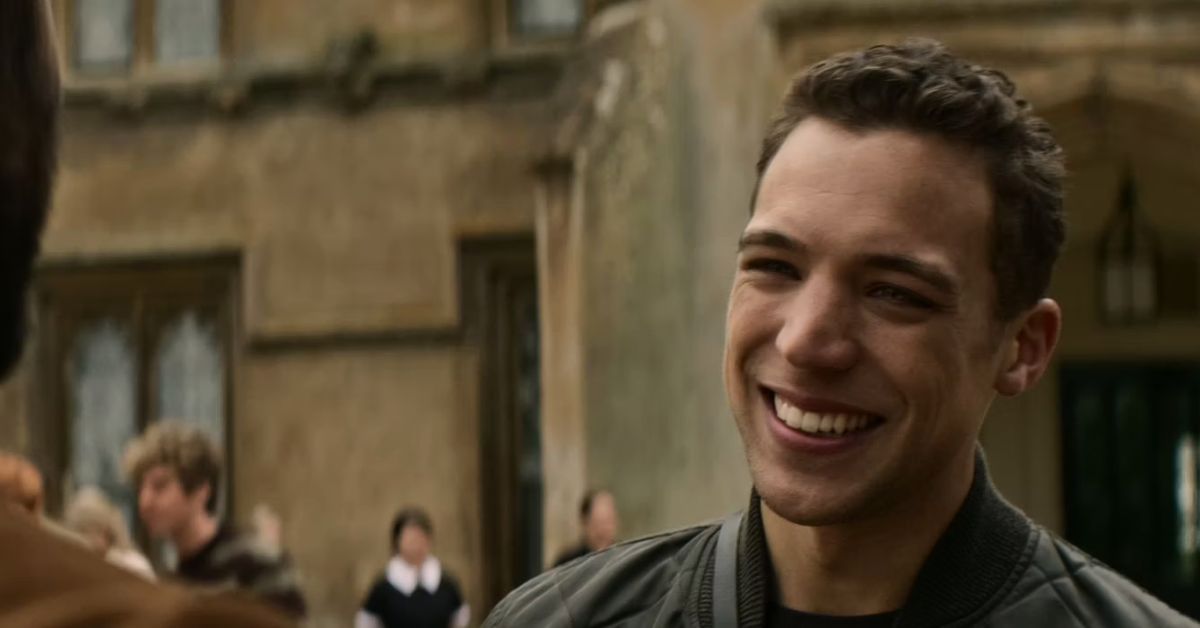 One of Kate's closest friends is Roald Walker-Burton, who also belongs to Joe's affluent social group. The guy has a dark side to him that he attempts to conceal beneath his preppy appearance.
Ben Wiggins has previously worked on a Netflix production. The actor may be seen in other well-liked shows on the streaming service, such as The Sandman and The Witcher.
Aidan Cheng as Simon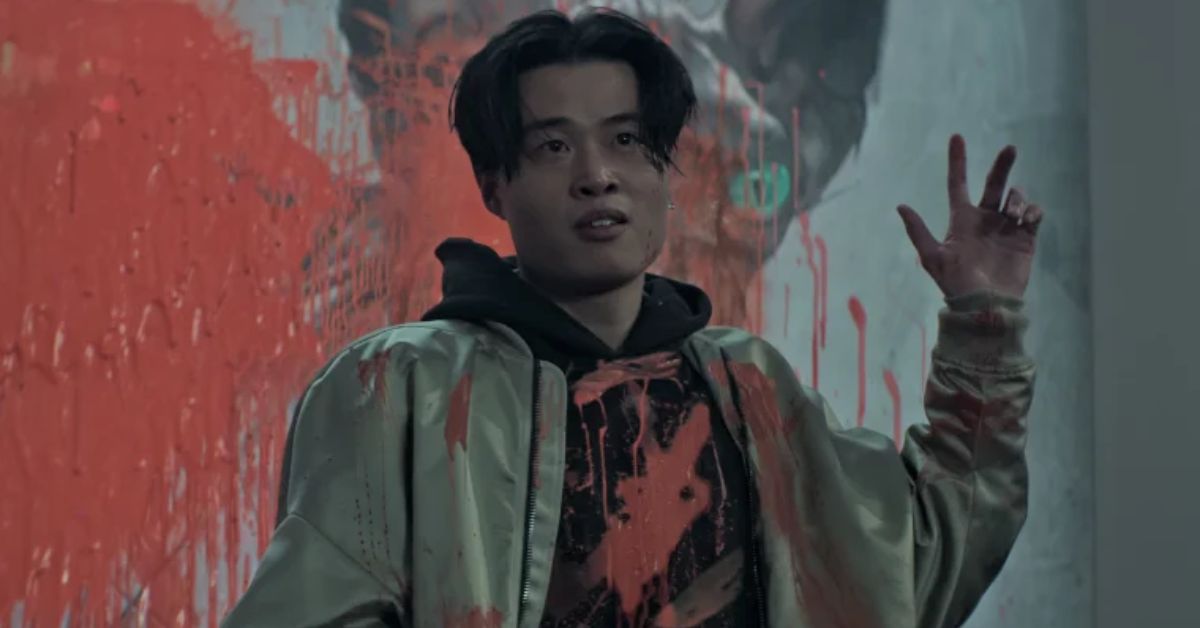 Simon and Joe get along poorly, just like Kate does. One of the rare group members who doesn't welcome the main character with wide arms is him. Simon, who is also an artist, is collaborating with Kate to plan his upcoming art show.
You might wish to add Aidan Cheng's earlier works to your watch list if you haven't seen him on film before. The actor is a member of the casts of Harlots, The Girlfriend Experience, and Silent Witness.
Niccy Lin as Sophie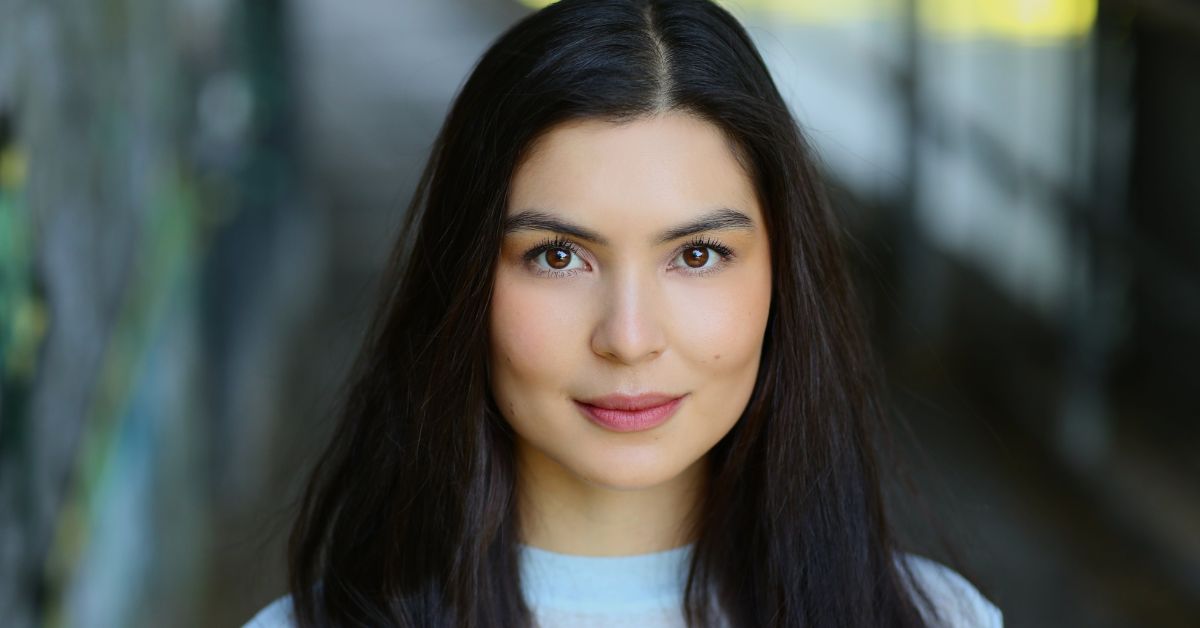 Simon's sister Sophie is the offspring of a successful internet entrepreneur. It's no secret that her affluence influences her pricey taste. She also has millions of fans that regularly access her work as an influencer.
Niccy Lin appeared in The Great, Drifters, and Treadstone on Hulu before assuming the role of Sophie in You Season 4.
Check out the cast of the other seasons here: