The Crown, a popular Netflix show, has been set to come back for a sixth and final season for a long time, but at least one former cast member doesn't agree with that plan. Helena Bonham Carter, who played Princess Margaret, Queen Elizabeth's younger sister, in the third and fourth seasons of the historical drama, told The Guardian in a recent interview that she thinks the show should end now that it's in the modern era.
"I should be careful here too, but I don't think they should carry on, actually," the actress told the publication. "I'm in it and I loved my episodes, but it's very different now. When The Crown started it was a historic drama, and now it's crashed into the present. But that's up to them."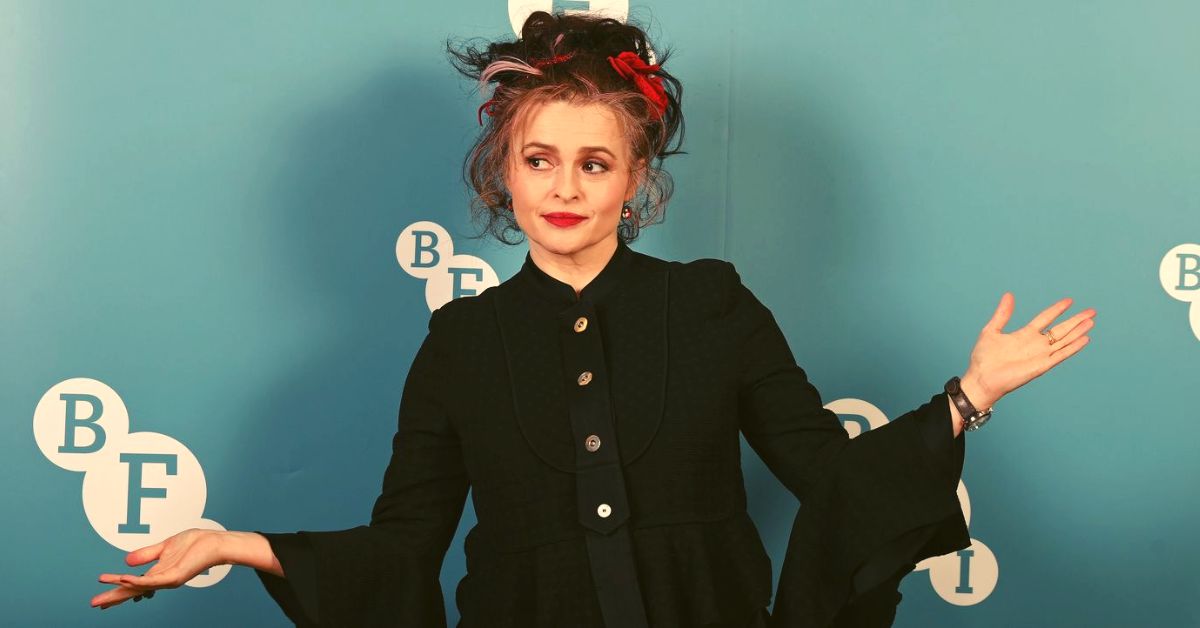 Check out some of the news we recently published:
The statement came after a cautious answer to the much-talked-about memoir Spare by Prince Harry.
She said,  "I don't really want to contribute to the whole thing," she said. "It's complicated and it'll get taken out of context. And I think it's been given enough attention."
Even though The Crown is still very popular and well-liked by critics (for its fifth season, it was nominated for four Golden Globes, including one for Best Drama Series), its more recent seasons have been surrounded by controversy.
Some well-known people, like the famous British actress Dame Judi Dench, have asked that the show add a disclaimer to each episode saying that it is fiction. Bonham Carter herself spoke out about the issue in 2020, telling The Crown: The Official Podcast,
"I do feel very strongly because I think we have a moral responsibility to say hang on guys, it's not a drama doc, we're making a drama. They are different entities."
Keep in touch with leedaily.com for more updates.