David Jude Jolicoeur Cause of Death? What Happened to David Jolicoeur? You will get all your questions, answered here, keep reading the article till the end.
David Jolicoeur, also known by his stage names Trugoy the Dove and, more recently, Dave, was an American rapper and producer. His legal name was David Jude Jolicoeur.
The hip-hop group De La Soul, of which he was a founding member, and the Spitkicker collective both included him in their ranks. Since De La Soul's 1980s beginnings in Amityville, Long Island, Jolicoeur has been a member of the group.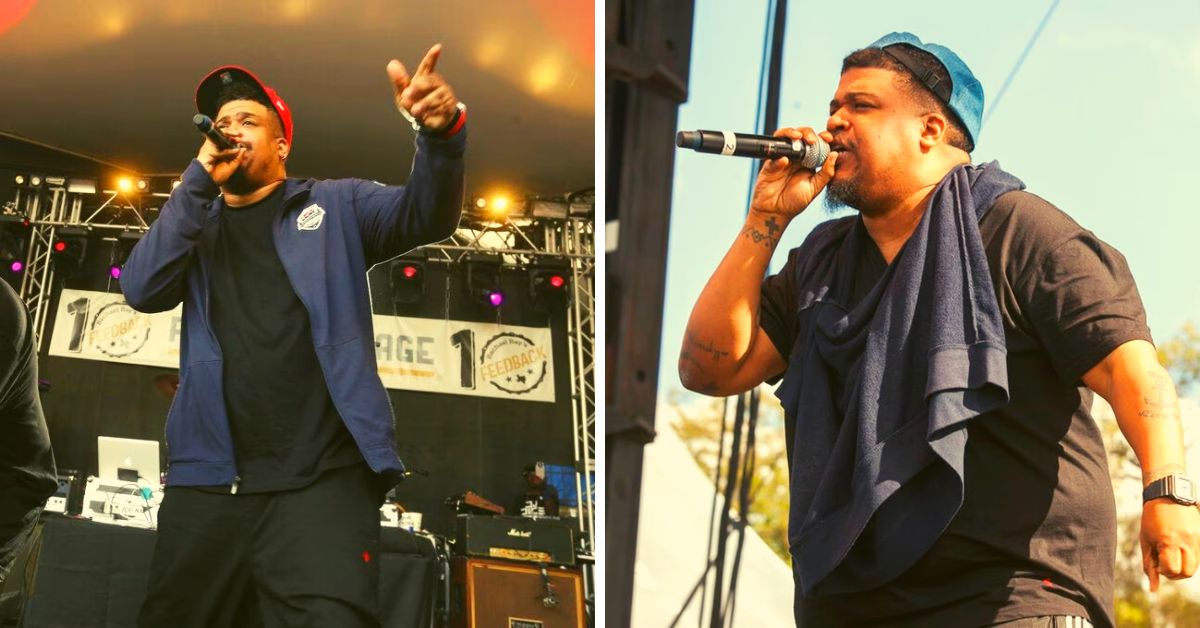 Jolicoeur was born in Brooklyn but was brought up in the Long Island community of Amityville, where he first met Vincent Mason (Pasemaster Mase) and Kelvin Mercer in high school (Posdnuos).
The three agreed to start a rap group, and each adopted a unique moniker. In 1989, Prince Paul produced De La Soul's first studio album, "3 Feet High and Rising."
For his rap on the second verse of the well-known Gorillaz song "Feel Good Inc.," Jolicoeur gained considerable notoriety. Because of the historical significance of their debut, the Library of Congress placed it in the National Recording Registry in 2010.
During a tribute to the genre at the 2023 Grammy Awards in Los Angeles, the group De La Soul was recognized for changing the face of hip-hop in the late 80s and early 90s; however, Trugoy (David Jolicoeur) was not present on stage with his other bandmates.
Check out some other new content we've published:
David Jude Jolicoeur Cause of Death? What Happened to him?
David Jolicoeur passed away on February 12, 2023, when he was 54 years old. The rapper, whose stage name was Trugoy the Dove, has died, but no one knows why. Don't worry we will update this post as soon as we get any information.
But the American musician had talked about his congestive heart failure in public in the past few years. His management team said that he had died.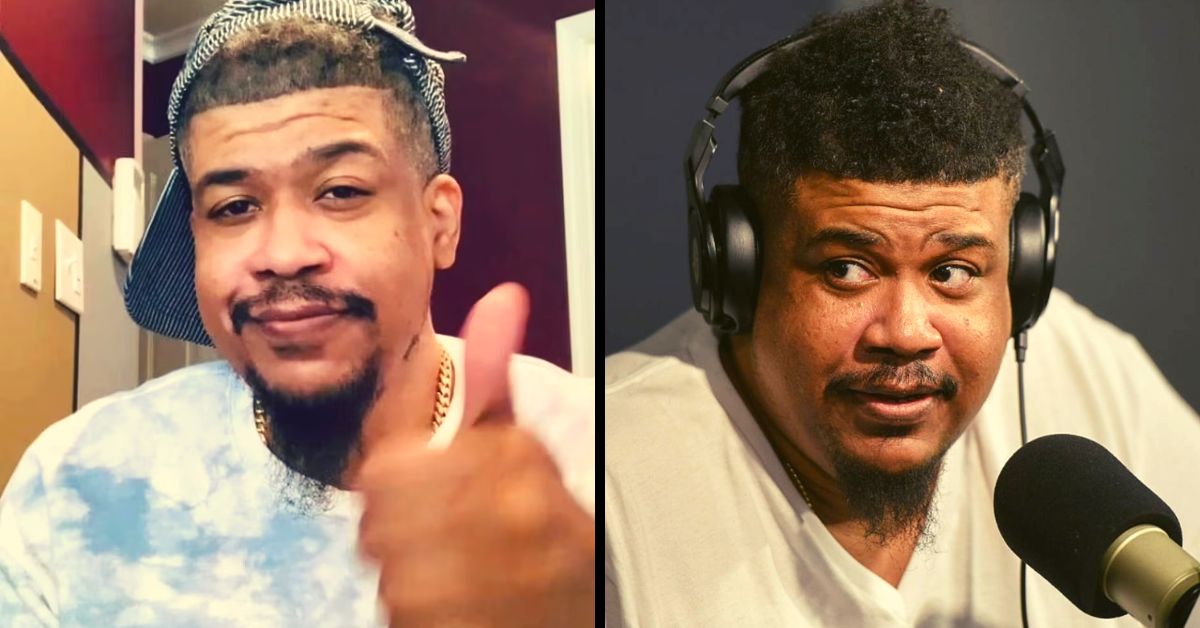 Keep in touch with leedaily.com for more Celebrity News, and don't forget to offer your thoughts and prayers for David Jude Jolicoeur in the comments section.