Police say the person who shot and killed three people and hurt five others at Michigan State University on Monday night is now dead. When police finally caught up with him near Lake Lansing and Larch roads in Lansing, he shot himself. The suspect was a 43-year-old man who had nothing to do with the school, according to the police. People can go into the buildings where the shootings took place.
Police said that they no longer think there is a threat, so there is no need to stay put. MSU says that at 8:18 p.m., shots were fired inside Berkey Hall, which is on the northern edge of the East Lansing campus. First responders went to Berkey Hall and found people who had been shot. The scene moved to the nearby MSU Union, where police also helped the injured.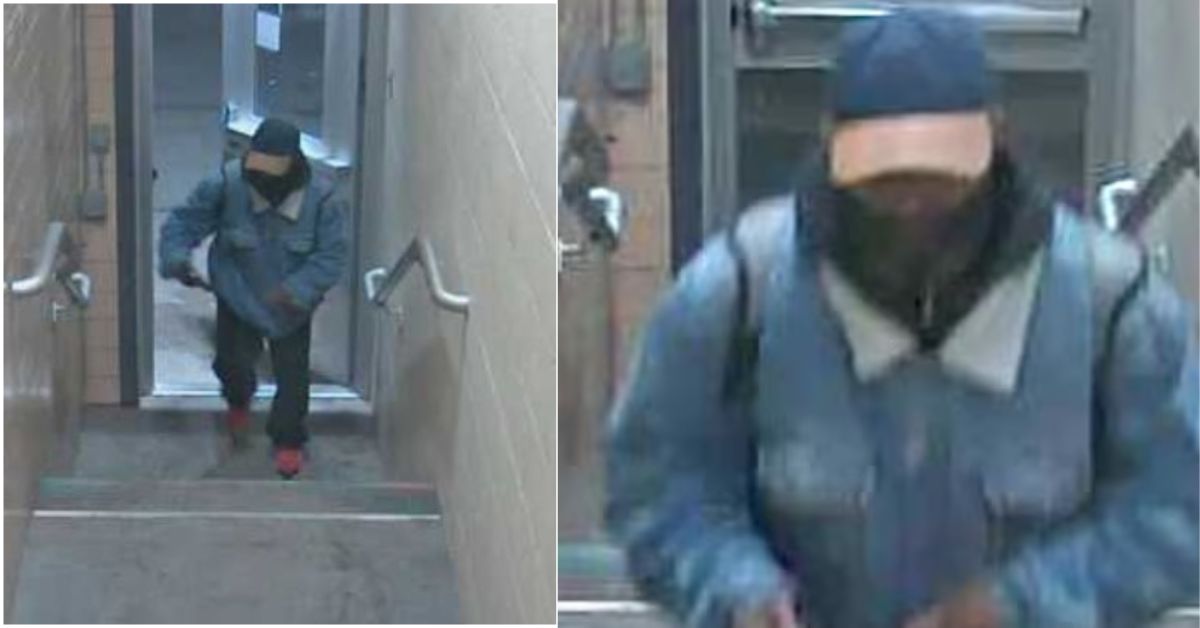 Police said at first that five people were hurt, but later on Monday night they said that three people had died. Police say that two of the shootings that killed people happened in Berkey Hall and the third one happened in the MSU Union. The five people who are still alive are in very bad shape. Police would not say for sure if the people who died were students.
During a press conference at 11 p.m., MSU Police Deputy Chief Chris Rozman said that there have been many false reports about the shooting and where the suspect may have been seen. The shooter was seen walking out of the MSU Union from the north side. At 9:26 p.m., police said there might have been another shooting at IM East.
But later, the police said that only shots were fired at Berkey and the MSU Union. MSU police said that as of 10:10 p.m., Brody Hall, Snyder/Phillips Hall, Mason Hall, Abbot Hall, Landon Hall, the MSU Union, and Berkey Hall were all clear and safe. Jordan Robinson went to MSU and now lives near the campus, about a minute's drive from where the shooting is said to have happened.
Multiple people were reported injured in an active shooting at multiple locations at Michigan State University on Monday night. Follow our live coverage here: https://t.co/cq0KvdDnNc pic.twitter.com/VyyBwLVlJH

— NYT Graphics (@nytgraphics) February 14, 2023
He said that university police told him about the shooting. Robinson said that he and his roommates are safe at their apartment. He said, "It's too close, it's too close." "I'm really scared right now. I have no idea what is going on. No one knows what is happening." "Run, hide, fight" was what the students were told to do.
The Alcohol, Tobacco, Firearms, and Explosives Bureau is helping out in Detroit. Michael Bouchard, the sheriff of Oakland County, said that his office will also send help to East Lansing. "I know about the shooting at Michigan State University because I was told about it. On the scene are the Michigan State Police, MSU police, local law enforcement, and first responders.
BREAKING: At least 5 people injured at 2 shooting locations on Michigan State University's campus; some victims have life-threatening injuries; suspect is at large and surveillance video is expected to be released shortly, police say. https://t.co/w88b2QCyhi pic.twitter.com/qOemFbF4jS

— NBC News (@NBCNews) February 14, 2023
Let's give the people of Sparta a big hug tonight. As we learn more, we'll let everyone know, "Monday night, Michigan Gov. Gretchen Whitmer sent out a tweet. Police at MSU said that all campus activities, including sports, classes, and anything else on campus, are canceled for 48 hours. Tuesday is not a good day for students to come to school.
East Lansing Public Schools told parents of K-12 students that all schools in the district will be closed on Tuesday so that the situation at MSU can be looked at. James Tarasca, who is in charge of the FBI Detroit office, said that the investigation will probably take days as they try to figure out what happened.
Check out other trending news here: