Arne Espeel Cause of Death is an important topic to discuss as it can help us understand the life and death of this famous figure. This article will look at the circumstances of Espeel's death, the possible causes, and the implications it may have had on his life and legacy. We will also examine the impact of his death on the people he left behind.
So, let us dive into this topic and explore the cause of the death of Arne Espeel.
Arne Espeel, a goalkeeper from Belgium, passed away after collapsing on the soccer field on Saturday night and being declared dead at a West Flanders hospital.
After stopping a penalty shot for his club, Espeel, a 25-year-old player for Winkel Sport B, lost consciousness. When Westrozebeke's opponents were given a penalty in the second half of the game, Winkel Sport B was up 2-1.
Espeel stopped the penalty kick, but he then collapsed, according to The Brussels Times. On the field, medics used a defibrillator to try to revive him, but he was pronounced dead not long after arriving at the hospital.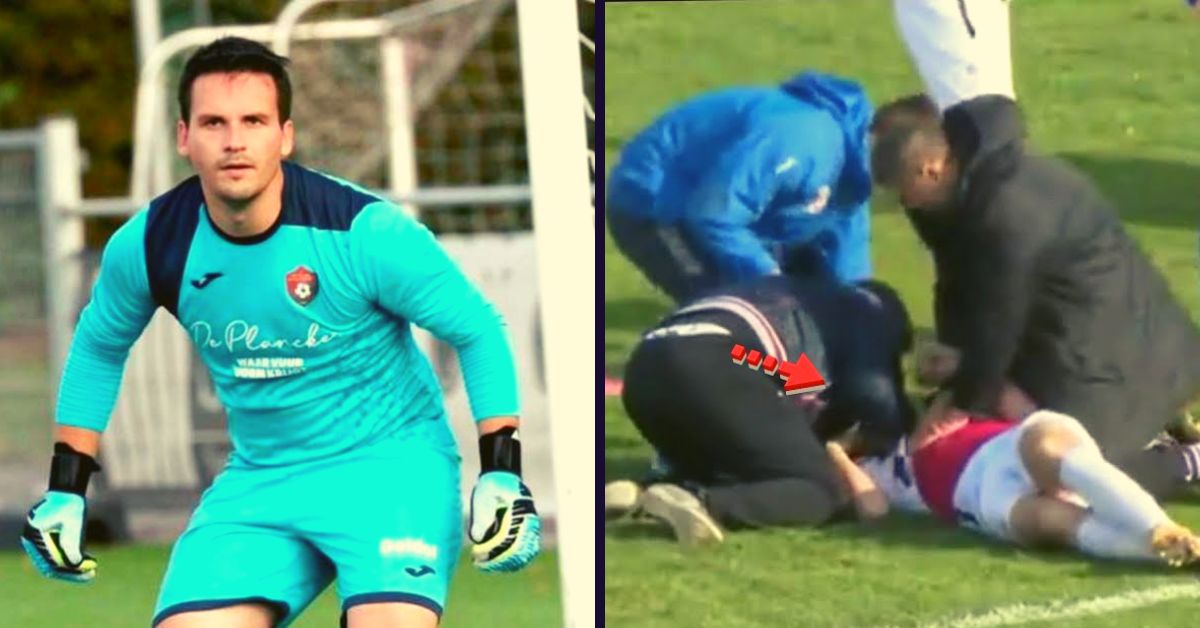 Recommended For You:
The game was placed at the Winkel Sport B team's home field in Sint-Eloois-Winkel, West Flanders. The club released a statement saying,
"Winkel Sport is in very deep mourning by the sudden death of Arne Espeel,"

"We wish the family and friends of Arne our heartfelt condolences in this heavy loss. Football is an afterthought."
According to Reuters, Espeel's autopsy was planned for Monday, February 13. However, no cause of death has been identified.
Belgian goalkeeper Arne Espeel, 25, dies on field right after making saving penalty kick https://t.co/teQeuz8EG7

— Fox News (@FoxNews) February 15, 2023
Arne Espeel was a beloved figure in the community and his passing has left a deep void in our hearts. His memory and legacy will live on through his countless contributions and the countless lives he touched. Rest in peace, Arne. Your life and legacy will never be forgotten. Follow our Twitter page for more updates.