One person was killed and three others were hurt in a shooting at a mall in El Paso, Texas, on Wednesday. This adds to the dozens of people who have already been killed in mass shootings across the United States this year.
El Paso police said that two people had been taken into custody hours after the shooting, but they did not say what caused the shooting.
Peter Pacillas, the interim police chief, said that the Cielo Vista Mall was still being treated as a crime scene and would stay locked down until the investigation was over.
Pacillas made it clear that the threat was over. "No longer is there any danger? I'll say it again: the public is no longer in danger "Pacillas said.
The shooting took place in a busy shopping area, across a large parking lot from a Walmart where 23 Hispanic people were killed in 2019 in a racist attack.
El Paso, which has about 700,000 people and is mostly Latino, is on the U.S.-Mexico border, where people from both countries often cross.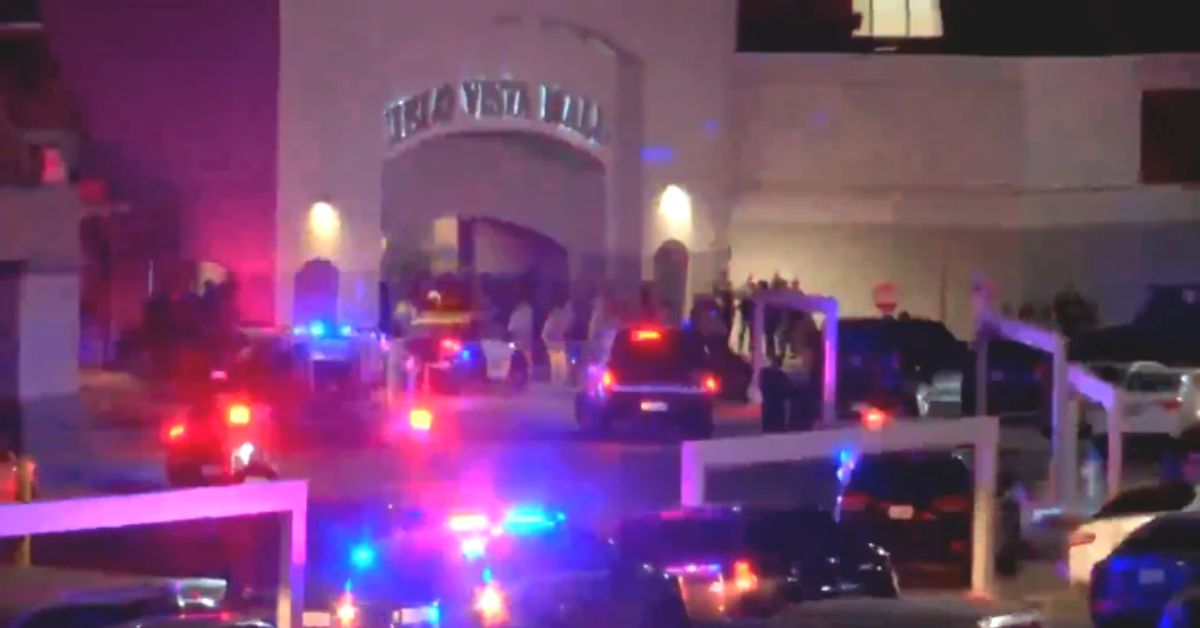 "The shooting at the Cielo Vista Mall today has reminded many of us of scary times in our past. Know that you're not alone, "El Paso is in the district of Democratic U.S. Rep. Veronica Escobar, who said this on Twitter.
She told anyone who needed help to call the crisis helpline in the city. So far in 2023, dozens of people have been killed in mass shootings in the United States.
On Monday, three students were killed and five more were hurt at Michigan State University. In January, 11 people died in the city of Monterey Park, which is near Los Angeles.
They were celebrating the Lunar New Year at a dance hall where older Asian Americans like to go. Pacillas said that all of the people who were shot on Wednesday and the two people who were arrested were men.
In a statement, the University Medical Center in El Paso said that two people who had been shot there were in critical condition.
No one knew right away how the third person was hurt. Police had said before that the shooting happened in the food court of the shopping mall.
At a nearby high school, the authorities set up a reunification center where people who were affected by the shooting could meet up with their loved ones.
In a tweet late Wednesday night, Republican Gov. Greg Abbott said he had talked to El Paso's mayor and offered help from the Texas Department of Public Safety and the Texas Division of Emergency Management.
The Gun Violence Archive says that at least four people were killed or hurt in more than 600 mass shootings in the United States in 2022.
For more information, please stay connected with us on our site Leedaily.com.
Check out some of the most recent trending news: