The initial share sale for Macfos Ltd.'s initial public offering (IPO) began on Friday, February 17, 2023, and it will last three days, ending on Tuesday, February 21, 2023. The offer's price range has been set at 96 to 102 rupees per share.
According to BSE data, the offer has been oversubscribed 1.49 times as of 12:15 p.m. on the first day, with demand primarily coming from retail investors, whose category is more than three times overbooked.
According to Manish Khanna, co-founder of Unlisted Assets.
"The Grey Market Premium (GMP) of Macfos Limited was observed at ₹78 in the grey market today, as per the market sources. The IPO has an issue band price of ₹96 – ₹102. Considering the upper band price, the listing price could be ₹180. One can expect listing gains of up to 76%. The company relies on third-party supplies and has no manufacturing centre of its own, even though the company has performed well in the last 18 months but sustaining these growths in the future can be a concern in the long term. Watching positive GMP, one can apply for the listing gains,"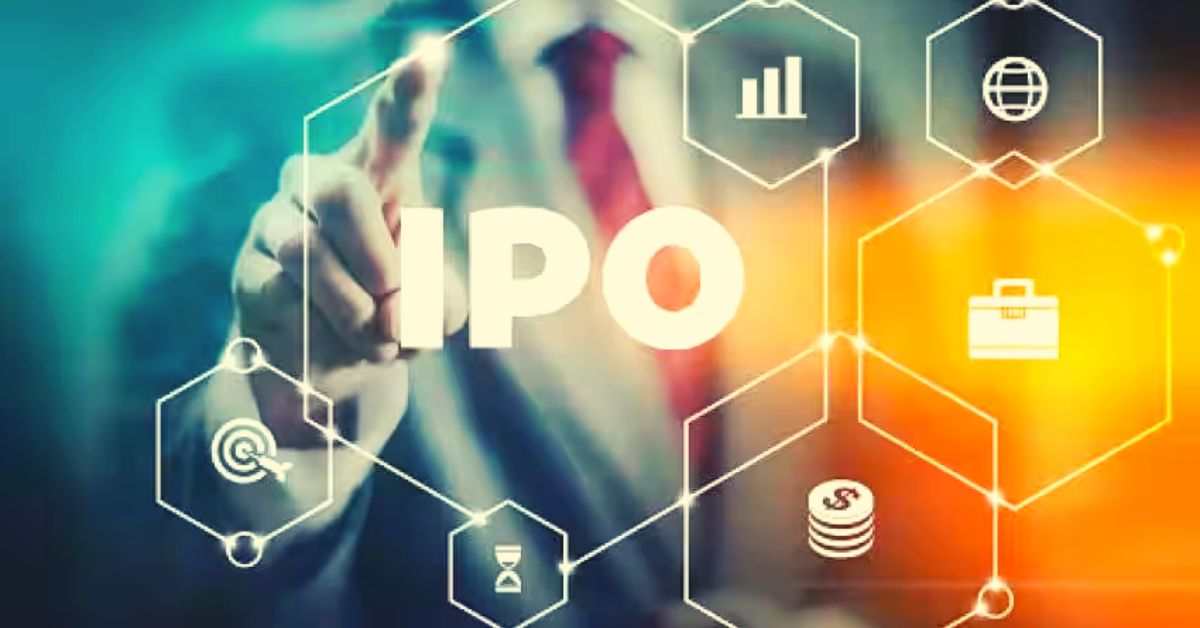 Recommended for you:
An SME offering, the Macfos IPO consists of 2,328,000 equity shares with a face value of 10, totaling up to 24 crores. The Selling Shareholders' Offer for Sale (OFS) is included in the offer.
The selling shareholders will receive the entire profits from the OFS, according to the company's offer paperwork, and it will not receive any of the revenues from the issuance. On March 1, 2023, the company's shares are anticipated to list on BSE SME. The registrar for the offering is Bigshare Services Pvt Ltd.
The e-commerce company Macfos Ltd sells a wide variety of 12000+ electronic components through its website and mobile app Robu.in. Items from the company are utilized in both simple and sophisticated engineering projects and products, including those involving cutting-edge technologies like the Internet of Things, robotics, automation, drones, electric vehicles, 3D printing, and auto-guiding vehicles.
The company's promoters are Nileshkumar Purshottam Chavhan, Binod Prasad, and Atul Maruti Dumbre.
Follow our Twitter page for the latest news.