The Full Self-Driving software on these vehicles had problems, and Tesla had to recall over 362,000 cars as a result, the National Highway Traffic Safety Administration reported on Thursday.
These vehicles' software may result in collisions in a variety of road conditions. Some 2016-2023 Model S, Model X, 2017-2023 Model 3, and 2020-2023 Model Y vehicles with FSD beta software or vehicles that have not yet had the software installed are subject to the recall.
According to the NHTSA, vehicles may "act unsafely around intersections" if they pass through them while in turn-only lanes as a result of the FSD beta software.
Moreover, the FSD beta software may result in vehicles failing to stop completely at intersections regulated by stop signs or unexpectedly driving into an intersection during a steady yellow traffic signal.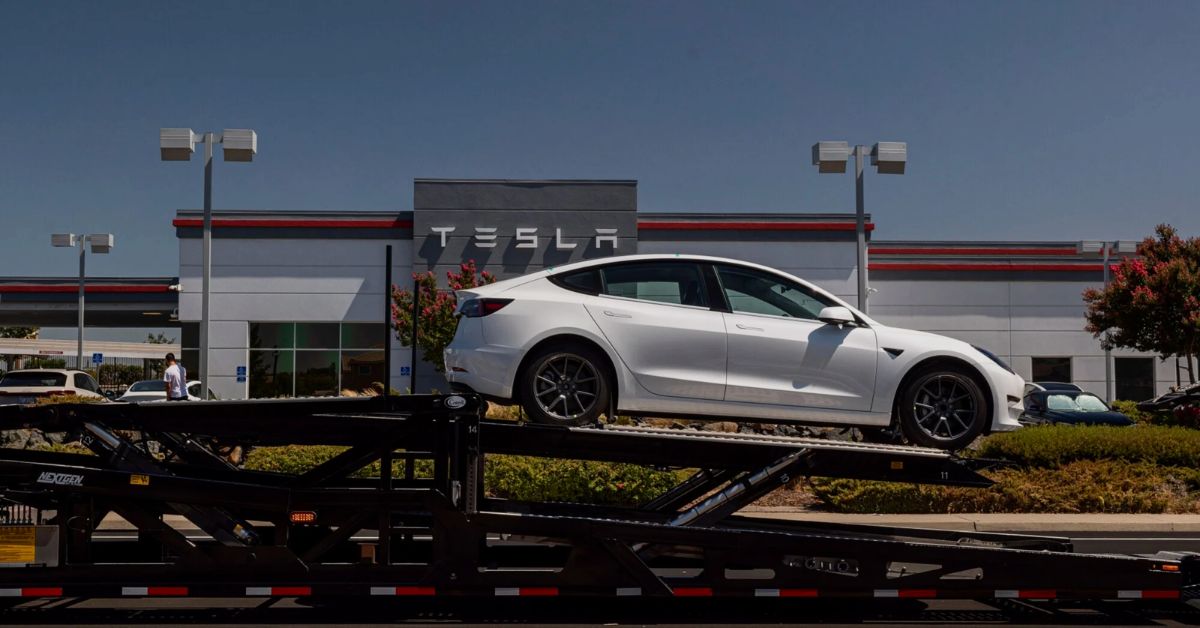 Moreover, vehicles equipped with the software may not respond appropriately to posted speed limits or when the driver changes the vehicle's speed.
The agency added that Tesla would solve the problem with a free over-the-air software upgrade in the upcoming weeks. A request for comment was not answered by Tesla, but the carmaker no longer has a public relations division that would normally handle such inquiries.
Elon Musk, the CEO of Tesla, stated in a tweet that The word "recall" for an over-the-air software update is anachronistic and just flat wrong," but he did not offer any suggestions for a replacement word or phrase.
In January, the US Department of Justice sent Tesla a request for documents pertaining to the automaker's Autopilot and FSD software.
According to Reuters, the DOJ also opened a criminal investigation into Tesla in 2021. After numerous Tesla collisions, some of which were fatal, the 2021 inquiry concentrated on Tesla's Autopilot driver-assistance software.
Tesla's FSD does not fully equip a car for self-driving use. The system is a collection of cutting-edge driving aids, such as hands-free operation, that demand attention from the driver while FSD is activated.
In September 2022, Tesla began adding FSD as an additional $15,000 to the price of the vehicle.
Some recent news about Tesla: