The former Pro Bowl defensive end Greg Hardy, whose NFL career was cut short due to a domestic violence allegation, has started a second career as a professional fighter.
His most recent fight failed. Hardy has joined the Bare Knuckle Fighting Championship, a group that champions boxing sans gloves.
Josh Watson, a weak opponent who was given to him as his first bare-knuckle opponent to give him an easy win, knocked him out in his debut fight on Friday night.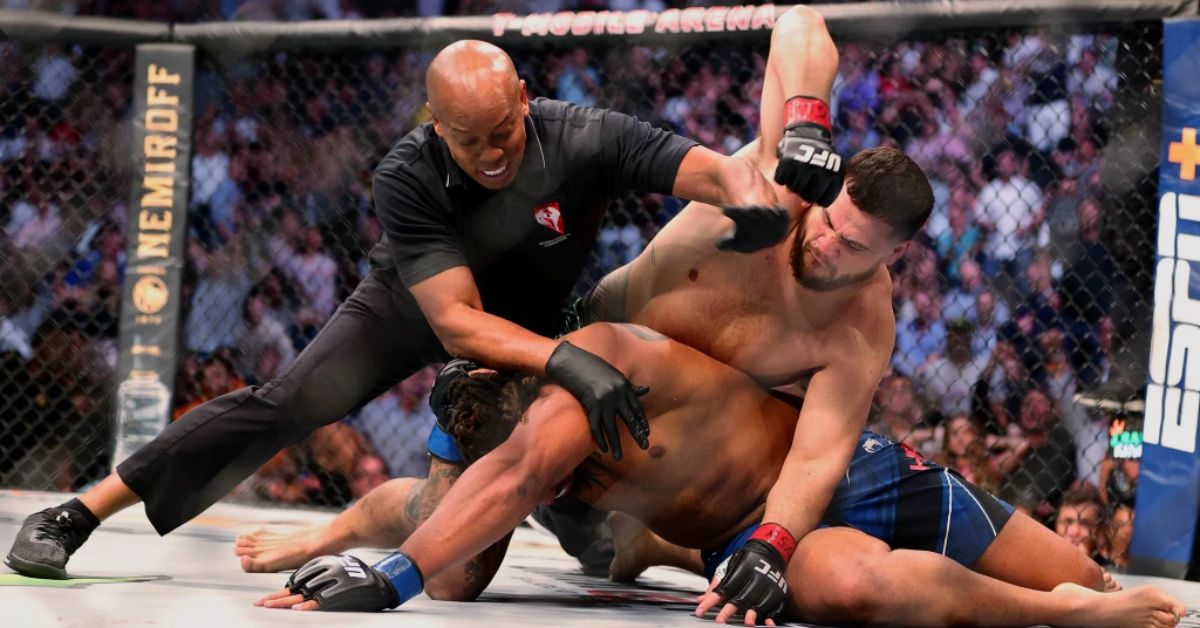 In the second round, Watson delivered a left hook that knocked Hardy to the ground; when the referee reached 10, Hardy was still attempting to stand.
Hardy joined the UFC in 2018, winning a few matches, but a year later, after losing three straight knockout matches, he was released from the company.
You may also check:
The 34-year-old Hardy may need to find another line of work after his knockout setback on Friday night. Hardy was selected by the Panthers in the sixth round of the 2010 NFL Draft.
He made the Pro Bowl in 2013 but missed all but one game of the 2014 campaign due to a domestic abuse charge. He was signed by the Cowboys in 2015, but no other NFL team wanted him after that, so he turned to fight for a second job.