The invitation to appear at King Charles III's Coronation concert on May 7 was turned down by both Adele and Ed Sheeran. Both celebrities declined the offer because of their "busy" schedules.
On May 7, the King will be installed at Westminster Abbey, and a subsequent ceremony will take place at Windsor Castle. The Easy On Me singer and the Perfect crooner were reportedly asked to perform after the king expressed to organizers his desire for them to do so, according to The Mail on Sunday.
"The King has proposed a number of performers, and Adele (Net Worth) and Ed were on that list. He was quite happy that they attended the concert.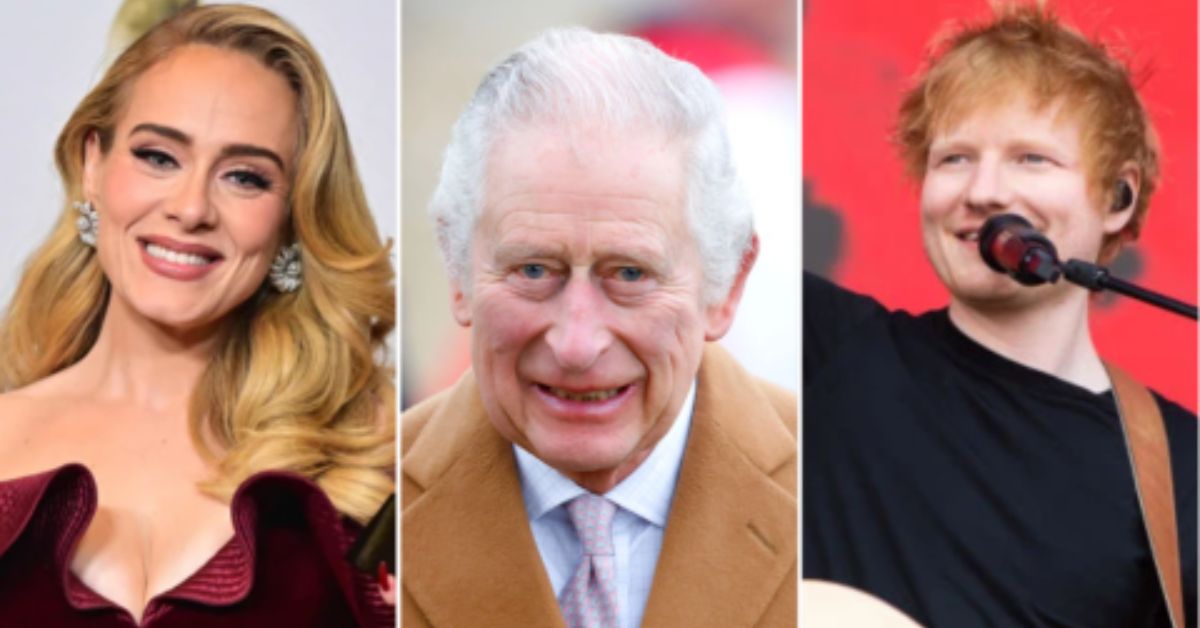 "There is a team set up to get the talent signed up," the insider continued, "so they approached the two of them. But they got replies claiming that they were unavailable, which was a major disappointment."
"They are titans of the showbiz industry and are quintessentially British but also known across the globe. It's such a shame," the Statement stated.
There are some articles related to one of the most famous singers Adele:
The day before the performance at Coronation, the Shape of You singer, 32, is slated to make an appearance at an event in Texas.
Pop Crave has Tweeted on Twitter about Adele and Ed Sheeran turn down invite to perform at King Charles' Coronation:
Adele and Ed Sheeran have reportedly turned down performing at King Charles III's coronation. pic.twitter.com/xmch021S8R

— Pop Crave (@PopCrave) February 19, 2023
Adele, 34, has nothing officially scheduled for May 7 as her popular Las Vegas residency concerts will expire on March 25. Although it is believed the King wants award-winning singer Harry Styles to perform, it is not yet clear if he will be on the bill.
Follow us on Leedaily's Twitter handle to receive the most recent updates and news as it happens.